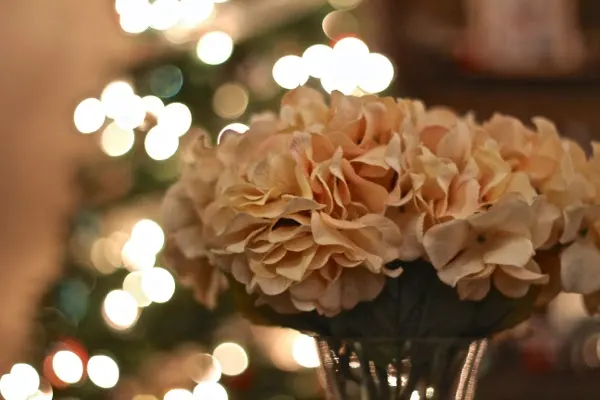 The day we've all been working up to since Black Friday is finally here! Breathe a sigh of relief! We did it!
I hope you all have a very Merry Christmas with your families today. That you all travel safely to and fro and that today is full of beautiful memories.
Love.
Chels, Josh, Grace, Eden, and Christian!