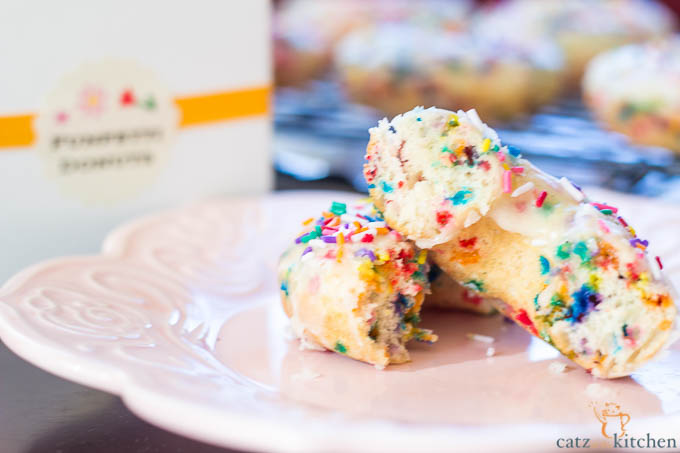 Hey everyone! I'm over at Evermine sharing a really fun teacher appreciate gift – Homemade Funfetti Donuts! Now, I know we've all seen the funfetti cake and cookie mixes at the store, but, honestly, it is so easy to make your own fun version.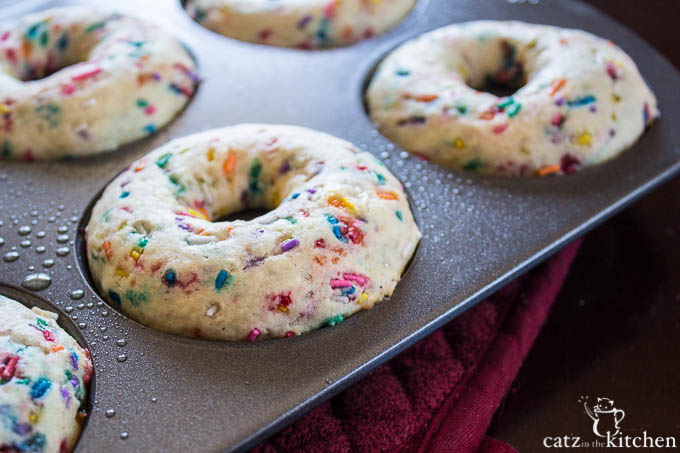 …as long as you invest in decent sprinkles that don't bleed. With the first batch of donuts I made, the sprinkles bled all over the batter turning it kind of green. Which is great for St. Patrick's Day, but not really anything else…unless you are really going for the my-kid-made-that look. I ended up buying this brand and they were awesome!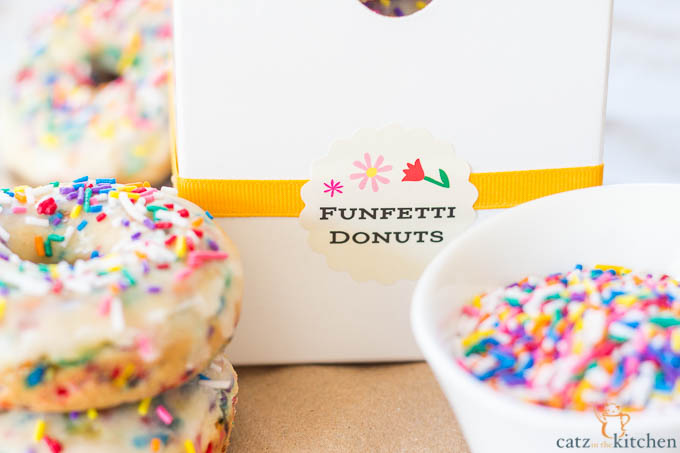 So, get your donut pan and your sprinkles ready and head on over to Evermine to make these easy and super yummy donuts to share with the teacher in your kid's life.