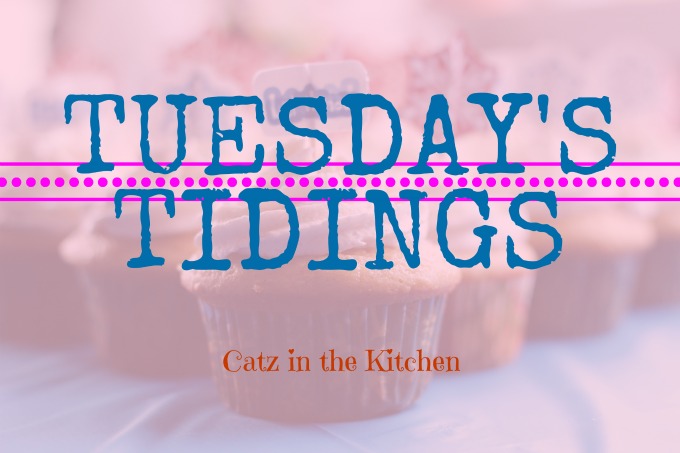 Hers
Sunday night I tried a new stew recipe that Josh had found. It's The Pioneer Woman's Beef Stew with Beer and Paprika! Not only does this smell amazing while it simmers away, but the broth is super tasty! I think my favorite part was the "rustic" chopping of the carrots. No peeling, just big chopped chunks. Now that's my kind of cooking!
Have you guys ever heard of Adventures in Odyssey? My kids love this christian audio series. It's completely clean and it has so many sweet characters who go through real life issues. I'll often see my kids cleaning their room while they listen to the stories on their iPad. If my kids love, yours will too!
I feel kind of stupid, but I just bought my first Under Armour workout tee this past week. I found it for $6.99 at the Goodwill in Bend, Oregon practically brand new! I got a chance to wear it when I went to the gym to run yesterday and I'm a believer! The shirt stayed dry while I sweated it out and I was comfortable! Now if only I lived closer to that particular Goodwill, I'd be styling all the day long!
His
We were out in Central Oregon for a few days after spending some time with my sister and her husband in Spokane last week. Central Oregon is easily among my favorite places in the United States, and, thanks to a recommendation from my mother-in-law a couple of years ago, McKay Cottage is now among my favorite restaurants there! I had the Smith Rock Benny (I'm a major sucker for new takes on Egg Benedict) this time, and it was spectacular. If you're ever in the Bend area, try it.
I don't know if we mentioned this before, but we had a random, fun opportunity to be interviewed by a reporter for Marketplace, a show on NPR. They were working on a story about millennials buying their first homes, and through a network of connections looking for interviews, our realtor, Drew Coleman, was contacted. He referred them to us, and the interview ending up going up on The BBC World Service as well, which is one of my favorite news programs. Our 90 seconds of fame, I suppose…
Elephants rarely get cancer, apparently. Who knew, and how do we get in on this?