This family-friendly recipe for stuffed peppers takes a bit to cook, but you can prep them in just 20 minutes, and they're only about 300 calories!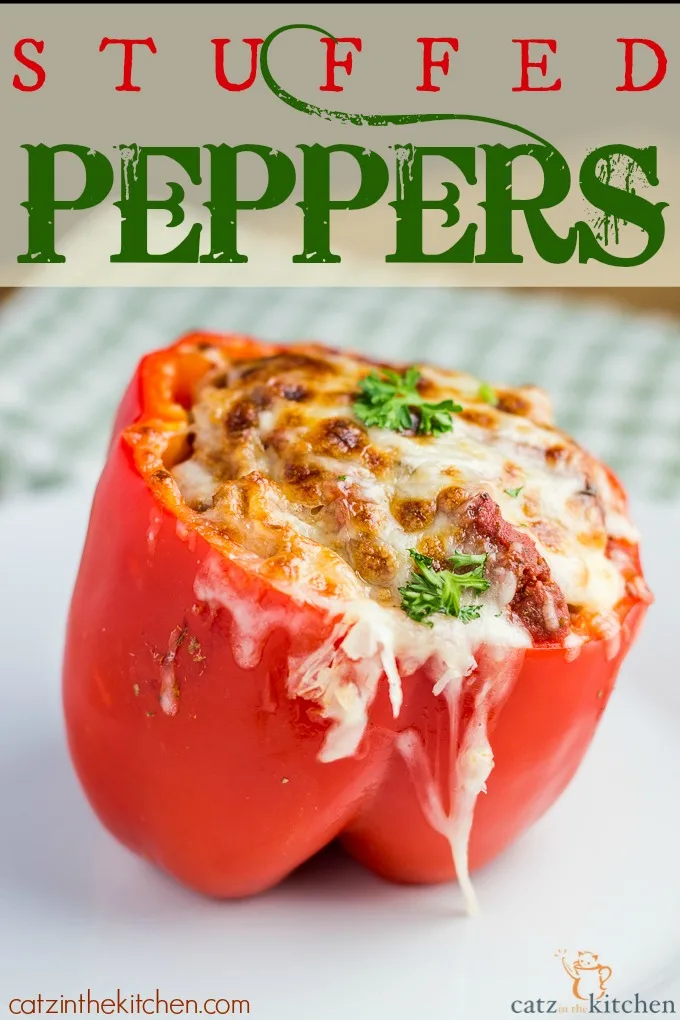 My daughter Eden started learning how to read at the end of the school year last year when she was in Kindergarten. I always question myself during the school year – if I'm doing a good enough job teaching, and will they ever grasp the concept of reading. I did it with Grace, and I did with Eden…and I'm sure I'll do it with Christian, too.
Eden is many things. She is a vibrant little girl who just shines. She wakes up completely gorgeous every morning, has her own stylish and unique way of dressing, lives in a world of stuffed animals and My Little Ponies and while she acts like she's got her head in the clouds, she will surprise you with her brilliance. She is a pretty confident kid. Unless she is reading.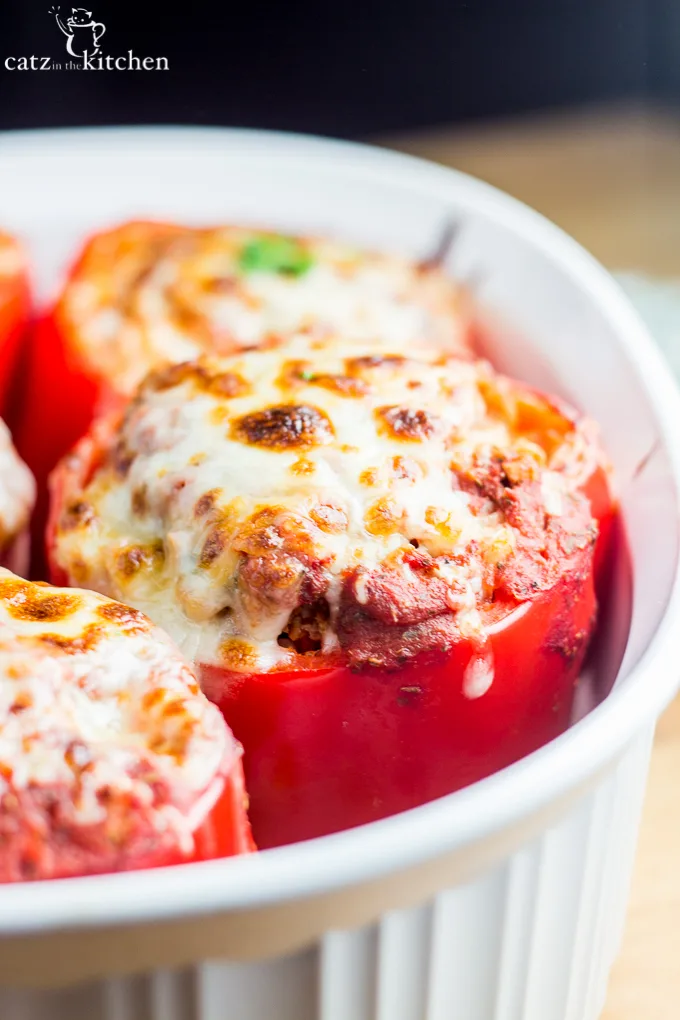 Trying to get her to read last year outside of the school room was like pulling teeth. I encouraged her, commended her, and offered to work with her, but she did not want to read unless it was during her school time. Oh, she loves books and loves to be read to, but reading was something I felt she just lacked confidence for.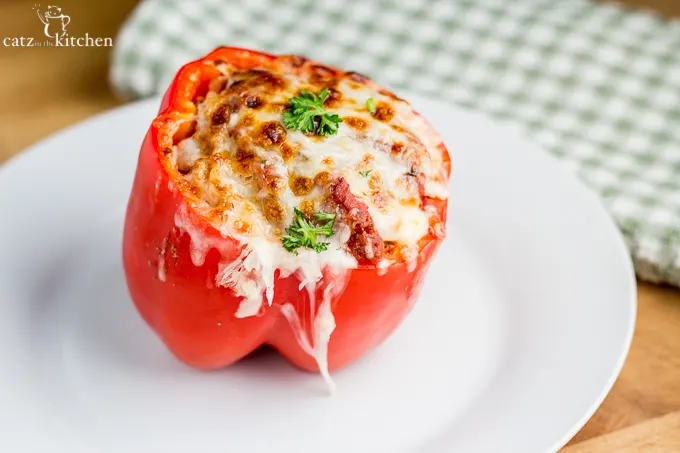 I planned on working with her over the summer, but every time I mentioned it, she said no, and that she wanted to wait until the school year. In fact, of her own accord, she promised that when school started up again, she would read more. So I left her alone. I still continued to offer to help her read one of her "reader" books, but she always turned me down.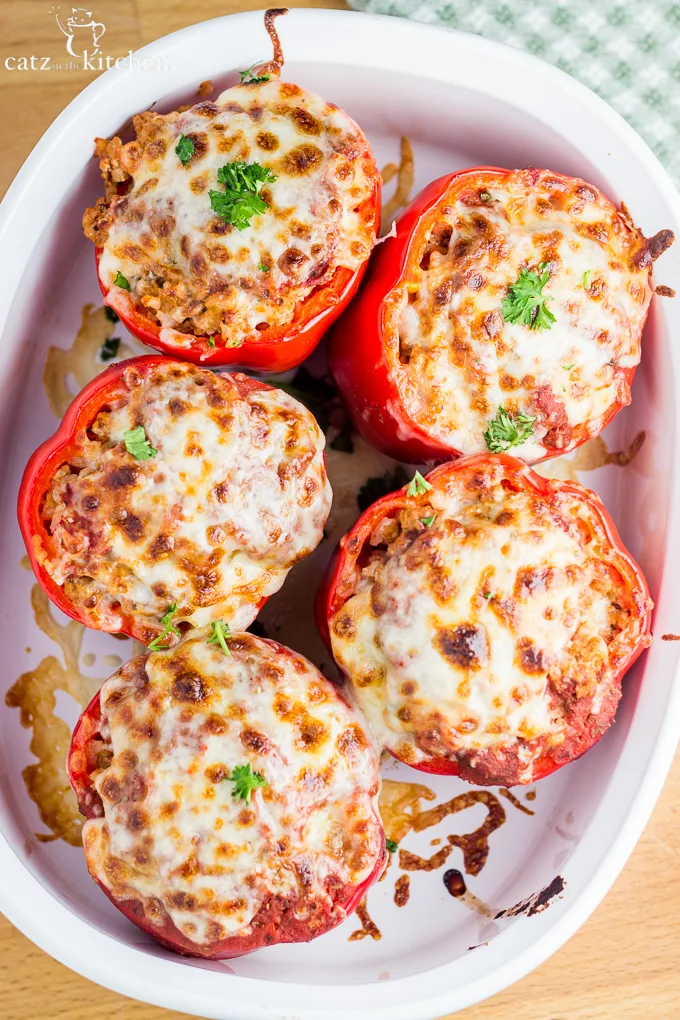 I'm the type of mom who will push her kids to do a bit more if I feel they can handle it. With this, however, I didn't feel right about pushing Eden to read until she was ready. Reading is such a beloved hobby in our home. Grace will spend hours with her nose buried in a book, Josh has piles of books that he wants to read everywhere, and I've got my own stack. I really wanted Eden to discover that same love for books without feeling pressure.
And I think she finally has. She has been doing so well in her school books and all I try to do is constantly boost her confidence in this area. I think she is just scared she will not remember the words, and I think she doubts that she can really do it.
Yesterday morning, Josh stayed home with the kids so I could go to a doctor's appointment in the morning, and when I came home he said how impressed he was with her reading level. So, I encouraged her to go get a Dr. Seuss type of book…and she read Go, Dog, Go all by herself! That's a 60-plus page book! When she finished she hugged the book close to her chest and she just seemed so content and full of confidence.
It was one of those moments as a mom. You know the ones. Where you work so hard to teach them how to do something and then they do it and get so good at it! I'm in awe of my kids, I tell you. They amaze me.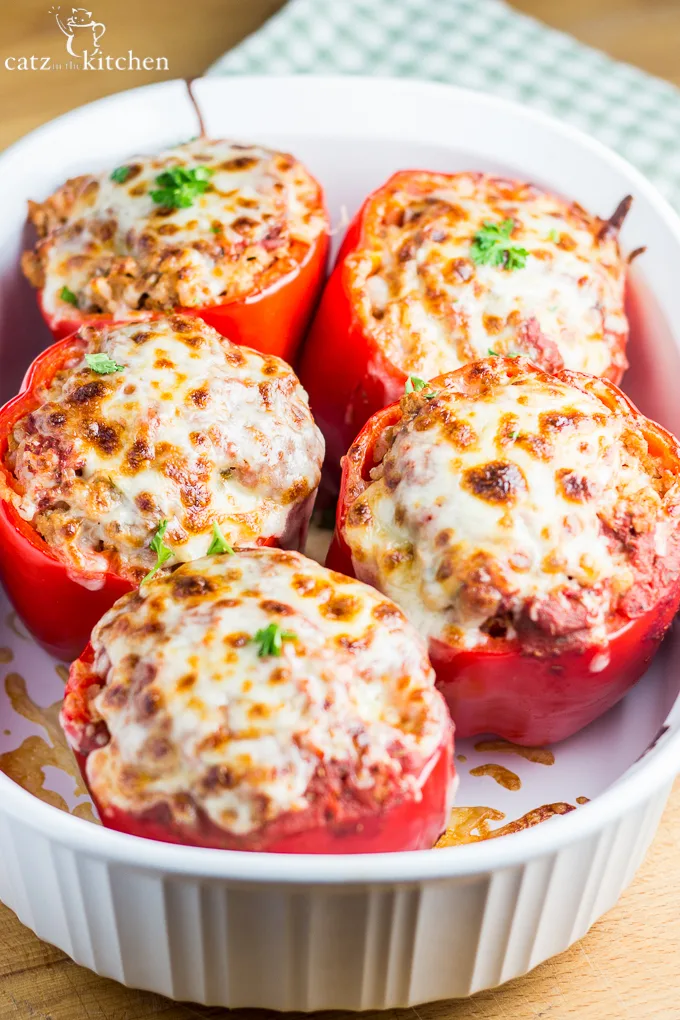 Obviously, Eden's reading has nothing to do with this recipe. And that's okay. I happen to love a classic stuffed pepper. There are so many different varieties out there on Pinterest nowadays, but I just love the straight up Italian version. The melted cheese, seasoned rice, and spiced meat just tastes like pure comfort food. I love comfort food. My kids loved that you could eat the entire pepper. This is also a relatively easy meal to prepare. I made the meat mixture and stuffed the peppers ahead of time and then threw it all in the oven before I left for the gym. Dinner was just about ready by the time I got back, and paired with a salad it makes a perfect dinner. As written, this recipe is gentle and subtle in flavor – perfect for a family with small children. If you have more adventurous or older children, or perhaps non at all, you may want to spice it up a bit!
Stuffed Peppers
Cook Time:
1 hour
5 minutes
Total Time:
1 hour
25 minutes
This family-friendly recipe for stuffed peppers takes a bit to cook, but you can prep them in just 20 minutes, and they're only about 300 calories!
Ingredients
1 lb. ground turkey breast
1/2 cup uncooked long grain white rice
1 cup water
2 tbsp extra virgin olive oil
6 red bell peppers
2 (8 ounce) cans tomato sauce
1 tbsp Worcestershire sauce
1/4 tsp dried oregano
1/4 tsp dried thyme
1/4 tsp Italian seasoning
2 cloves garlic, minced
1/2 of an onion, diced
Salt and pepper to taste
1/2 cup shredded mozzarella cheese
2 tbsp chopped fresh parsley
Instructions
Pre-heat oven to 350 degrees.
Place the rice and water in a saucepan, and bring to a boil. Reduce heat, cover and cook for 20 minutes. Drizzle extra-virgin olive oil into a skillet over medium heat and lightly saute the garlic and onions for 2-3 minutes. Add the ground turkey and cook until browned.
When the meat has browned, add cooked rice, one can of the tomato sauce, Worcestershire sauce, oregano, thyme, paprika. Mix together and then season with salt and pepper to taste.
Remove the tops, seeds, and membranes of the bell peppers. Arrange peppers in a baking dish with the hollowed sides facing up.
Spoon the meat mixture equally into each pepper. Mix the remaining tomato sauce and Italian seasoning and over over the stuffed peppers.
Cover the baking dish with foil and bake for 1 hour. After the hour, remove the baking dish from the oven and take the foil off. Turn the oven onto broil and evenly distribute the cheese over each top of the stuffed pepper. Broil the peppers for 3-5 minutes. Just long enough to brown the cheese. Remove and top with chopped parsley.
Nutrition Information:
Yield:

6
Serving Size:

1
Amount Per Serving:
Calories:

255
Total Fat:

8g
Saturated Fat:

2g
Trans Fat:

0g
Unsaturated Fat:

6g
Cholesterol:

58mg
Sodium:

274mg
Carbohydrates:

19g
Fiber:

2g
Sugar:

7g
Protein:

28g