Try something "gourmet" with this chive & goat cheese soufflé! You'll love the flavors…and having something different for breakfast, lunch, or dinner!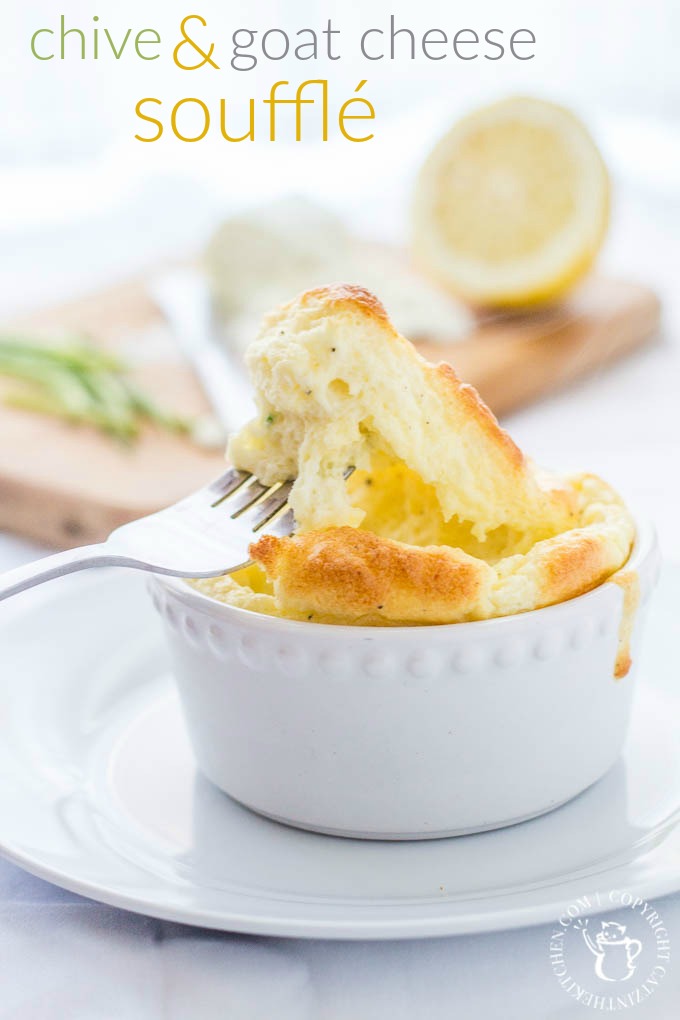 Have I ever told you about Josh's dumpster diving days? I haven't? Well, prepare to be enlightened because it's kind of a funny thing he likes (maybe liked) to randomly do.
Way back when (six to seven years ago?) we were living in a pretty nice (pretty nice to us) apartment complex. This apartment complex wasn't like other apartments we'd lived in. Outside our particular building there was a beautiful water fountain surrounded by well maintained (and green!) grass. We had two balconies. The larger one connected our living room to our bedroom and then my daughter Grace had her own private balcony as well. Did I mention we also had two walk in closets? There was a window seat in the dining room and a built in bookshelf next to the fireplace.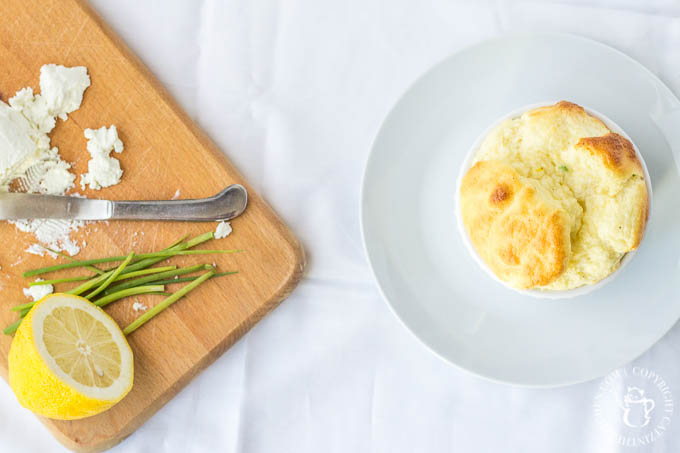 I'm just painting a picture here, folks – to us, this apartment felt more like a house. The best part was that each building was two levels and I had insisted we would be on the top…because past experience had taught me that I do NOT like hearing people trudge around above me. Many sleepless nights have I had due to that!
It sounds like a pretty nice set up for a young couple, right? Well, some of our neighbors ( I have no idea who) used to just drop off really nice things at the dumpster for the garbage man to pick up. The dumpster was across from our stairway, and Josh, being the little money saving thrifter I trained him to be (truthfully, that training hasn't gone very well…maybe this is an exception), ended up bringing us home at various points in time: two vacuums (that worked!), vases (like the kind you would buy at Michael's or Joann Fabrics), an end table from Ikea (we still have that), some dining room chairs, and a couple of other things we've actually enjoyed using!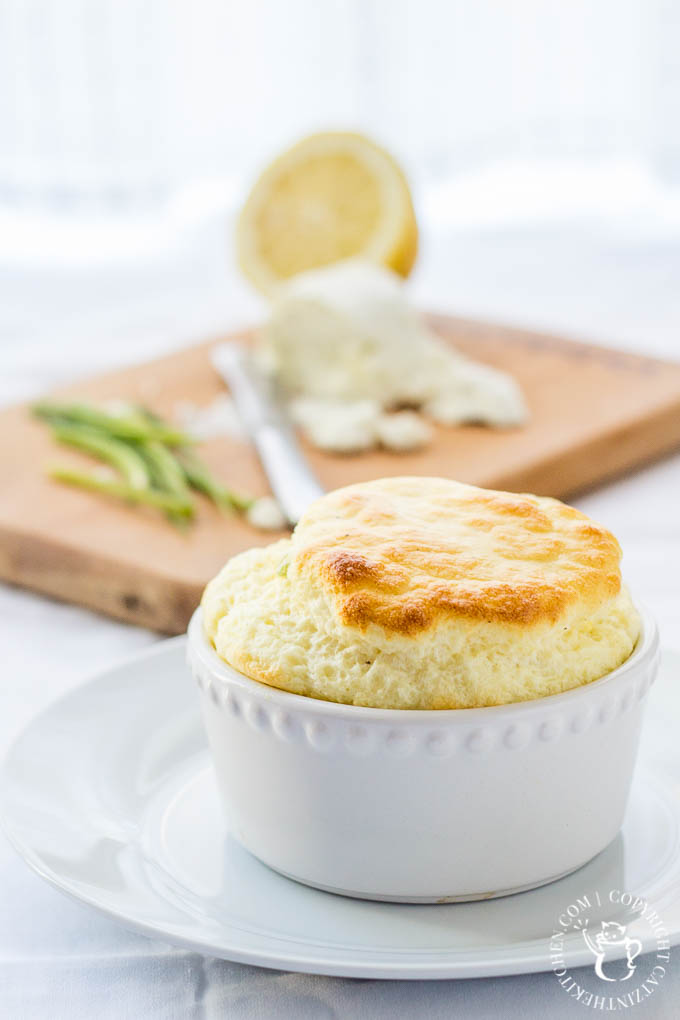 Which brings me to Josh's most recent dumpster dive…although technically there was no dumpster around in this situation. I had run out to our local consignment shop to find some shoes suitable for Christian to hike around during an outing he had planned with his "Papa" the following day when I got a phone call from Josh. "Did you see the couch?" He asked excitedly. "Um, no. What couch?" "The one around the corner from our house sitting on the sidewalk." I explained that I went out of our housing development the other way. Josh went on to explain that one of our neighbors was moving and they were giving away a huge sectional simply because they didn't want to move it themselves, or didn't have room or something. Other than a few minor spots that we could probably get out with upholstery cleaner, it looked like brand new and was from Macy's!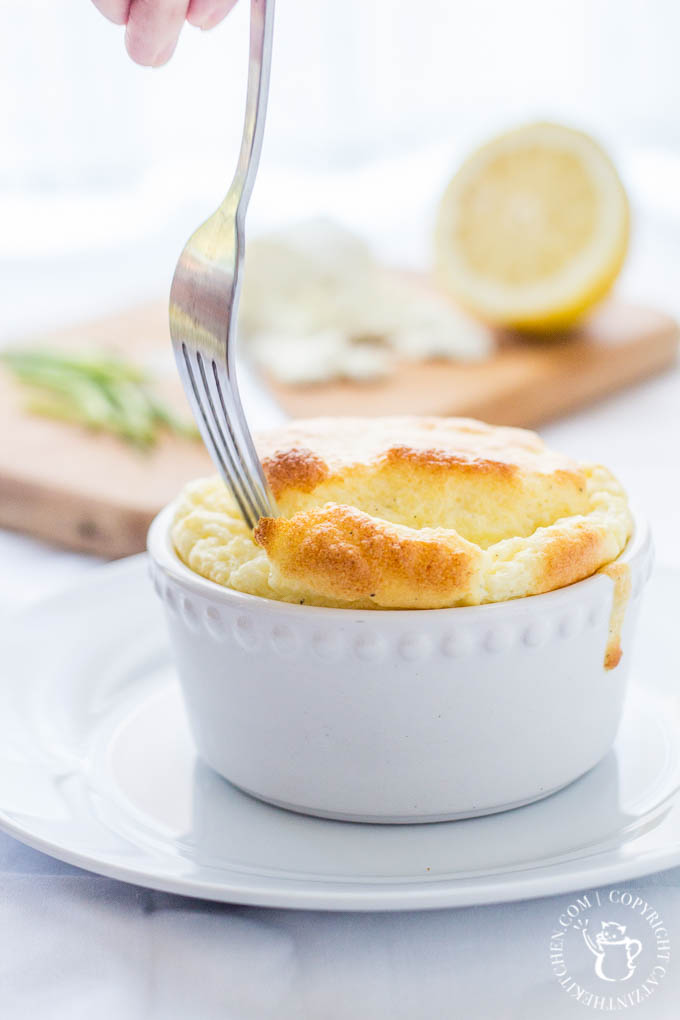 All Josh had to do was send me a picture before I said, "Free? I'll take it!" We've actually been needing to buy another couch, but c'mon…couches are EXPENSIVE and a free one would help buy us some time and save some money.
I hurried home so Josh could use the SUV to haul the sectional pieces back to the house in three different trips, and now we have a new-to-us couch! Did I mention it has a chaise? Basically, that's my spot on the couch and no one else is allowed to sit there, haha!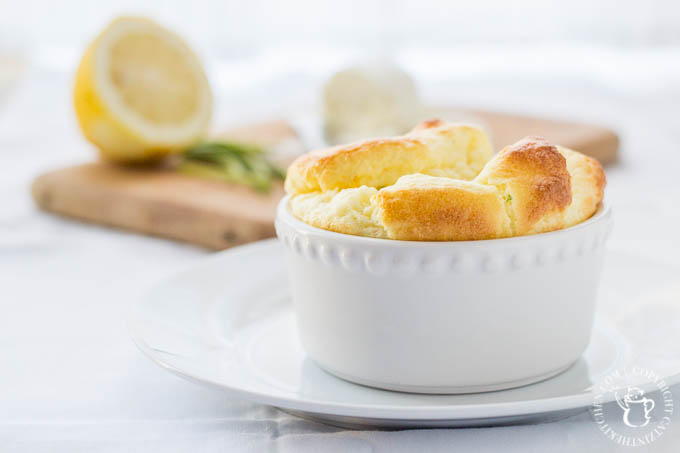 What does all this have to do with soufflés? Here's my tenuous transition…we'll see if you buy it.
Awhile back, Josh also found a "fake out" soufflé recipe. (Right? Like dumpster diving? No?) It was good, but a little bland. It needed a some punching up and it wasn't a true soufflé.
I gotta say, I felt a bit like Julia Child mixing this one together! This particular soufflé is not a difficult one to throw together and would be really delicious for any meal of the day. I made ours for dinner and paired it with a big side salad – everyone loved it and was full.
My only tip is this: make sure you have everything you need on hand before you get started, meaning any special gadgets (like a zester) and all the ingredients, maybe even measured out. It just makes the process that much easier!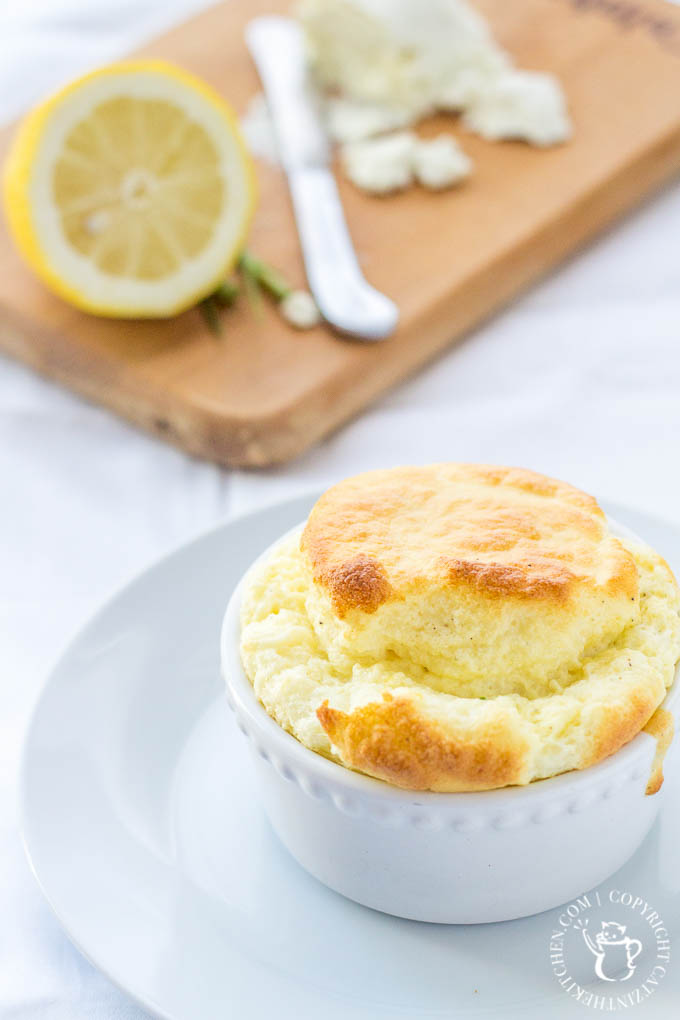 So, if you want a change of pace from your typical French Toast or waffles for breakfast, try your hand at something "gourmet" with this soufflé! Everyone will love the flavors and appreciate having something different for breakfast, lunch, or dinner!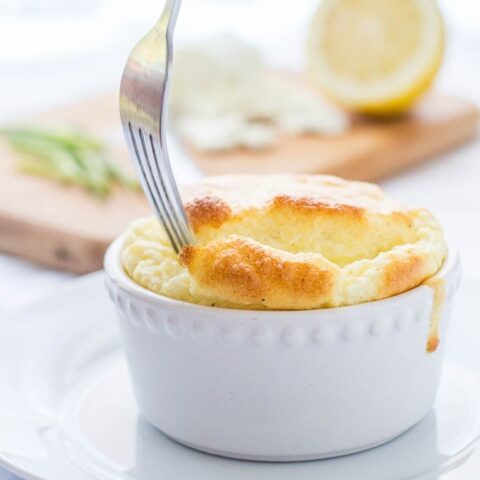 Chive & Goat Cheese Soufflé
Try something "gourmet" with this chive & goat cheese soufflé! You'll love the flavors...and having something different for breakfast, lunch, or dinner!
Ingredients
1/2 cup grated Parmesan cheese, divided
1/3 cup fresh chives minced, divided
2 tbsp unsalted butter
2 1/2 tbsp all purpose flour
1 cup reduced-fat milk
1/4 tsp ground pepper
1/8 tsp salt
2 ounces goat cheese, at room temperature, crumbled
4 large eggs, separated
1/2 tsp lemon zest
Instructions
Preheat oven to 375*degrees. Coat the bottom and sides of four 10-ounce ramekins with cooking spray. Sprinkle the bottom of each with 1 tsp Parmesan and 1/2 tsp chives. Place on a rimmed baking sheet.
Melt butter in a medium saucepan over medium heat. Stir in flour and cook for about 30 seconds. Whisk in milk, pepper, salt; cook, whisking, until thickened, 2-5 minutes. Remove from heat and whisk in goat cheese and the remaining Parmesan and chives. Whisk in egg yolks, one at a time. Stir in zest.
Beat egg whites in a large bowl just until stiff peaks form. Gently fold about one-third of the mixture into the egg yolks to lighten it; then gently fold in the remaining egg whites until just incorporated. Divide the mixture between the prepared ramekins,
Bake until the souffles have risen, and are browned in spot and do not appear wet or moist, 20-24 minutes. Serve immediately.
Notes
Nutrition Information:
Yield:

4
Serving Size:

1
Amount Per Serving:
Calories:

262
Total Fat:

18g
Saturated Fat:

10g
Trans Fat:

0g
Unsaturated Fat:

7g
Cholesterol:

223mg
Sodium:

461mg
Carbohydrates:

9g
Fiber:

0g
Sugar:

3g
Protein:

15g
Nutrition information isn't always accurate.