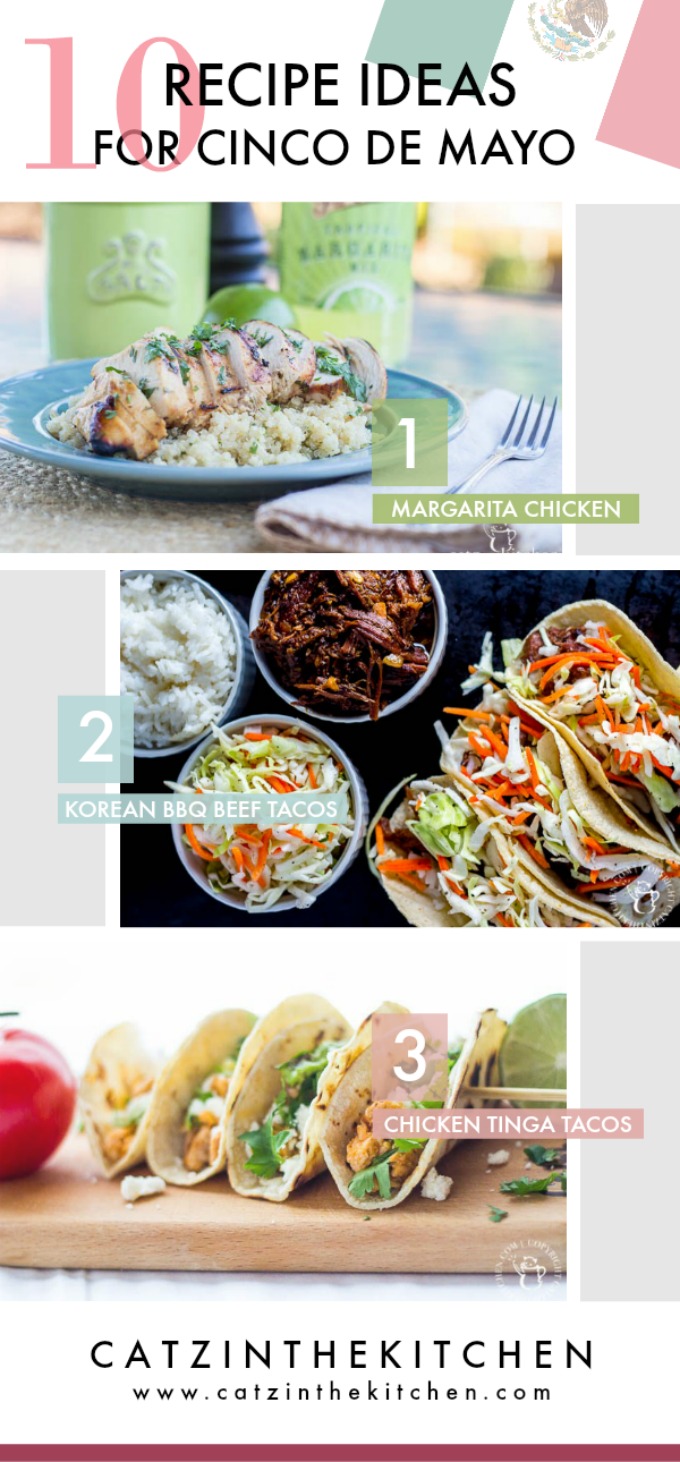 Well, last year we managed a roundup of 16 Cinco de Mayo recipes in honor of Cinco de Mayo 2016, so the logical thing to do would have been to post 17 this year (which we certainly could have done!). But then, one must ask oneself, when does the madness stop? What happens in 2132? Surely there are 132 Cinco de Mayo recipes, but do you really want to scroll through that post (no disrespect, Buzzfeed…). So, to maintain our sanity and yours, without further ado, here are ten great recipe ideas for your Cinco de Mayo this year! (Do be sure to read last year's post if you don't know what Cinco de Mayo really is celebrating!)
If none of these recipe ideas kickstart your fiesta, so to speak, check out our entire archive of Mexican and Latin-inspired recipes!
Have some leftover margarita mix in the fridge? Use it up with this easy, quick, and family-friendly recipe for margarita chicken!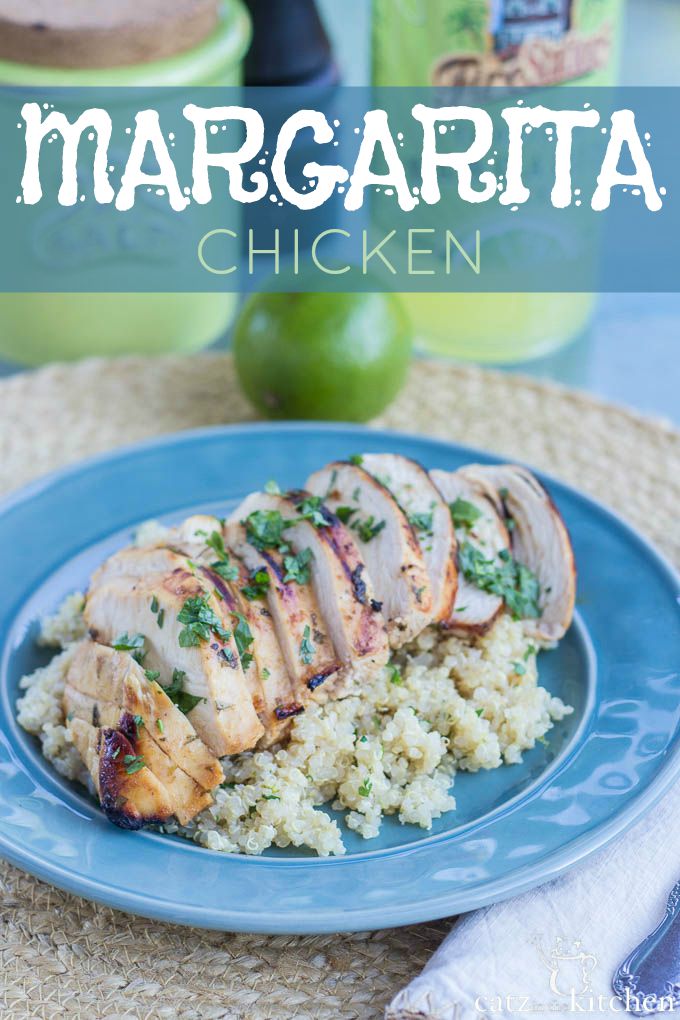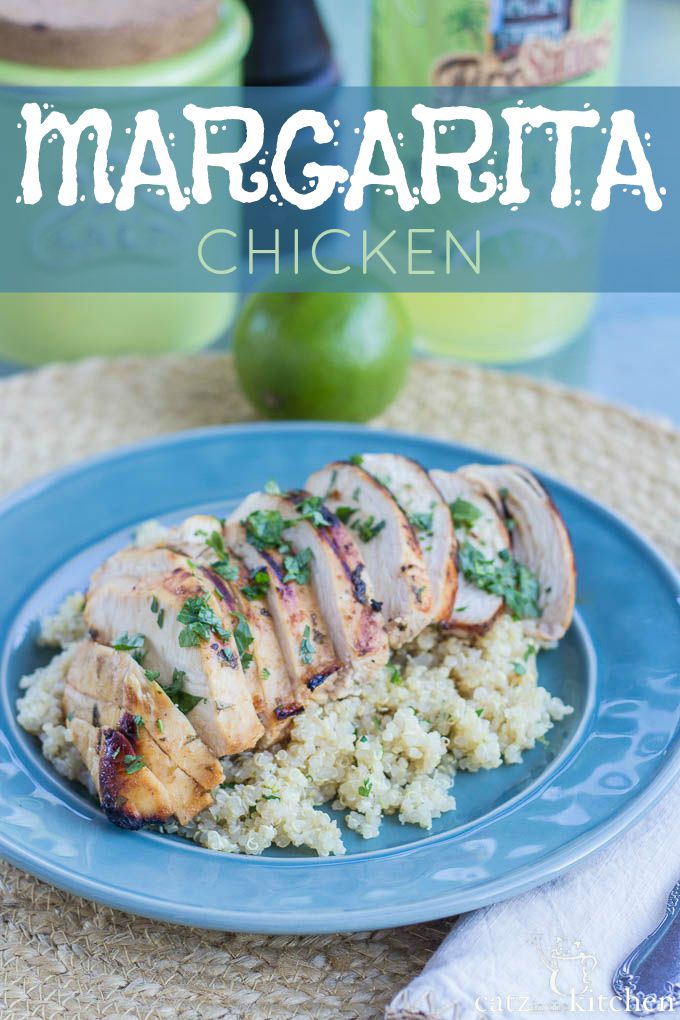 These Slow-Cooker Korean BBQ Beef Tacos have everything – texture, flavor, and timing! They're quick, easy, and oh-so-tasty!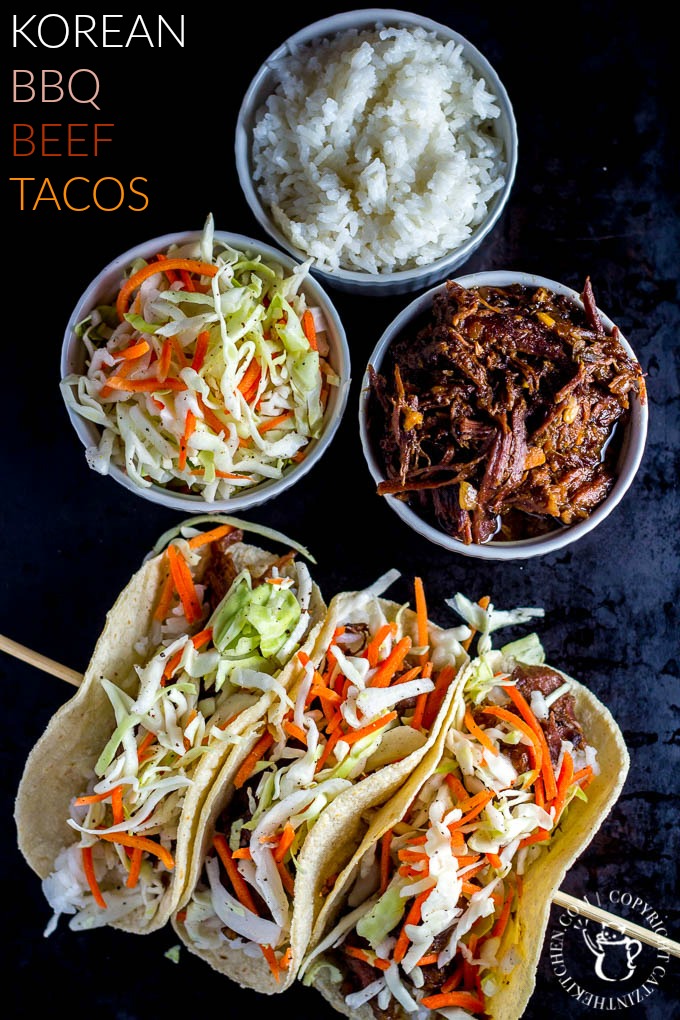 Whether you love the Latin flavors of a tinga sauce, or have never tried it, these healthy 30-min chicken tinga tacos are a tasty way to get your fix!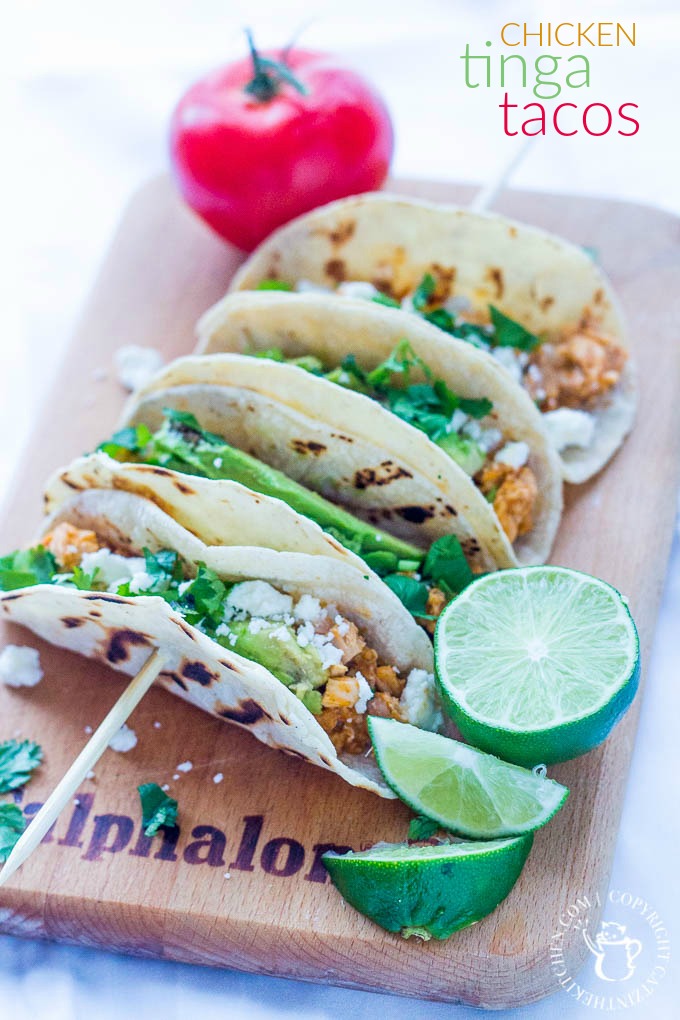 Tired of the same old taco on your "Taco Tuesday" nights? Give these easy loaded baked nachos a try! They're bright, filling, and easy as pie!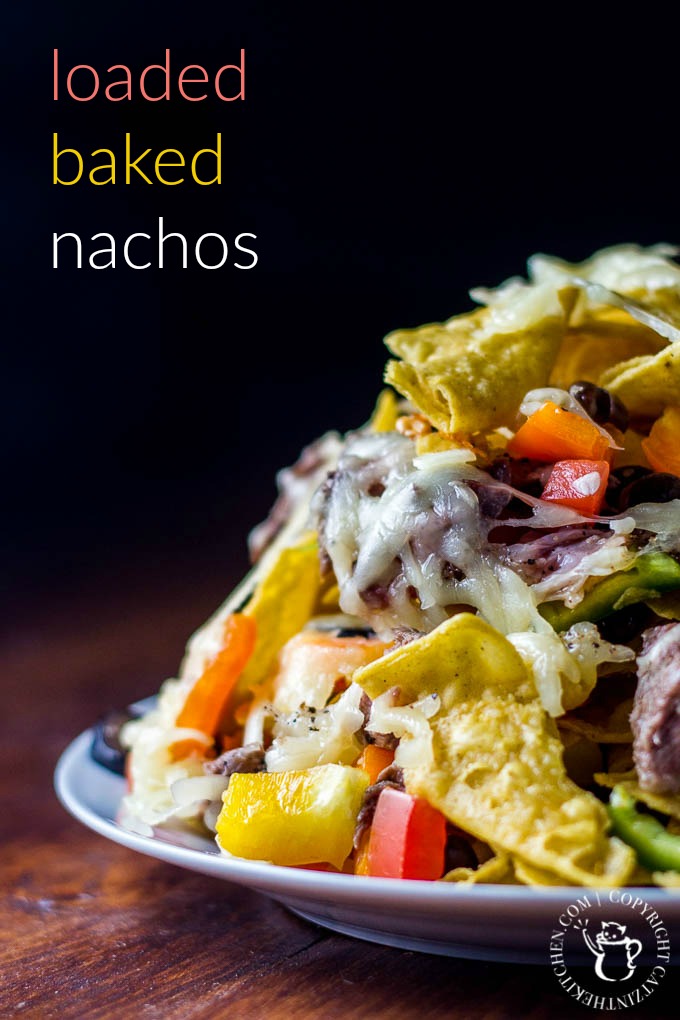 Looking for a delectably different use for your leftover shredded turkey or chicken? Cocoa, peanuts, chili, cilantro – these simple but incredibly flavorful tacos are just the ticket.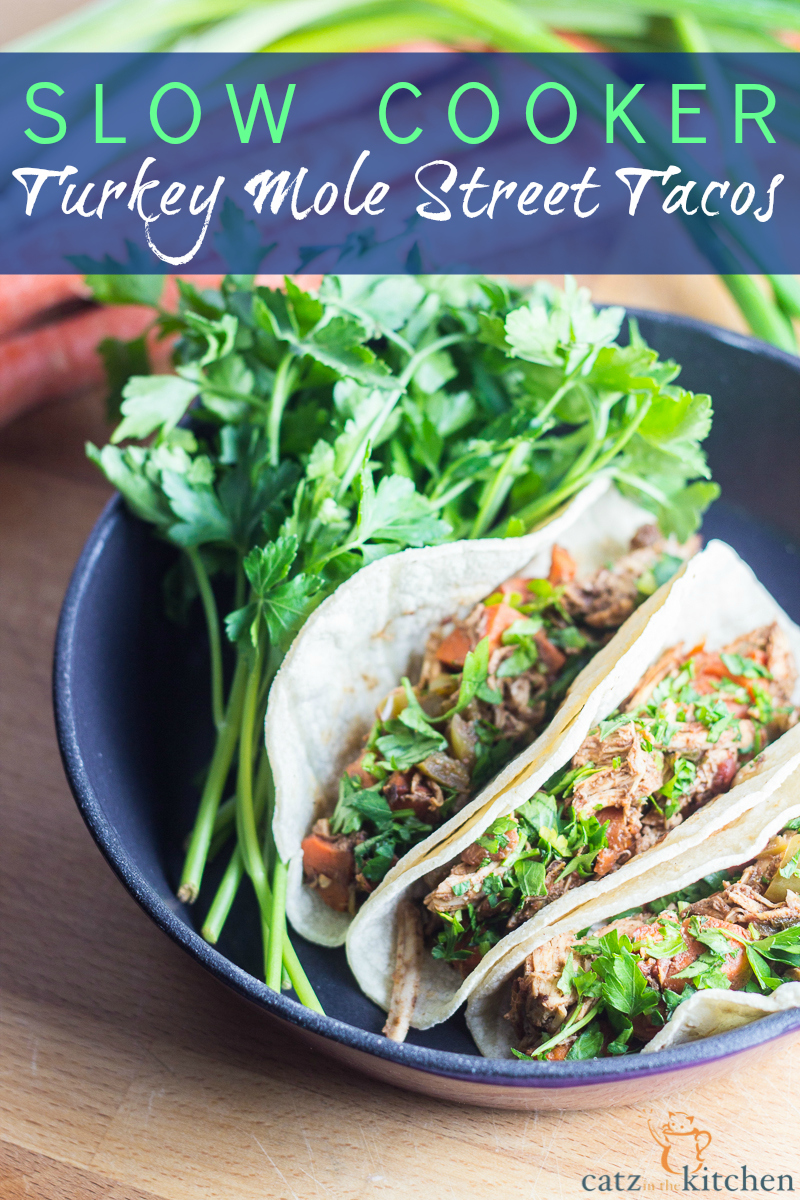 In the Pacific Northwest, we can't always grill, but thanks to this easy oven baked fajitas recipe, we can have smoky flavors and beautiful colors in our tortillas all year round!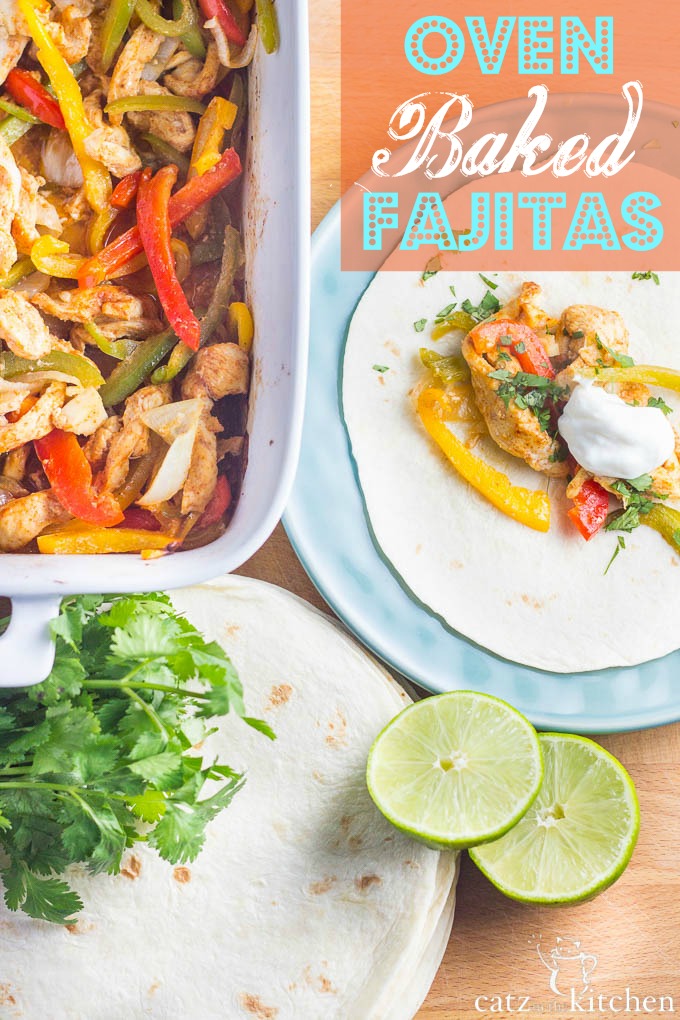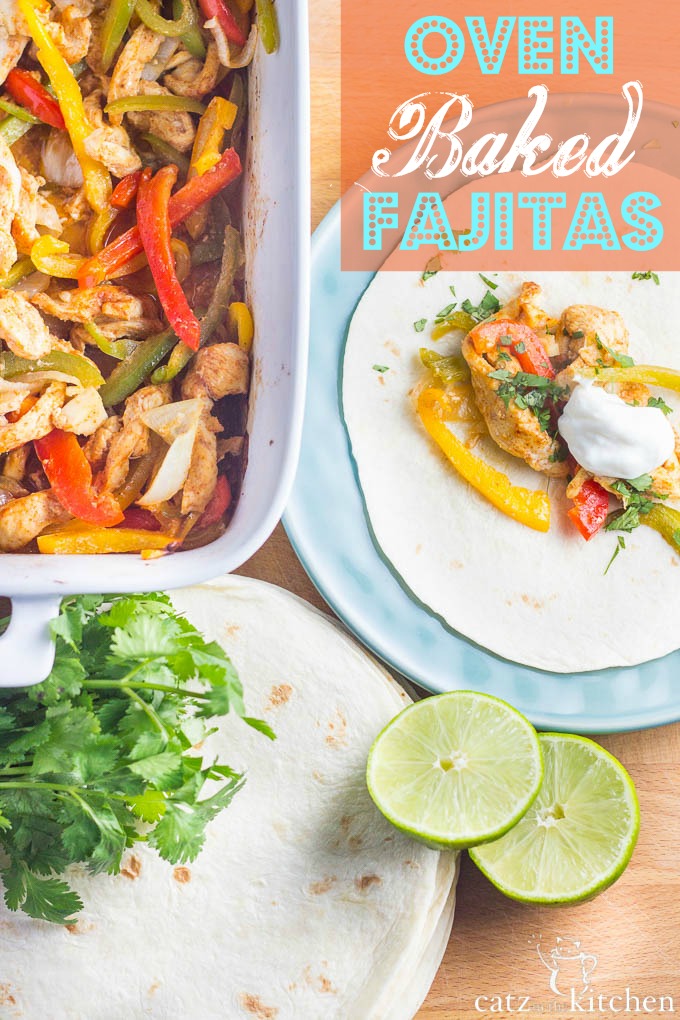 This yummy recipe for Taco Ramekins is easy, flavorful, kid-friendly, & ready in a little over 30 min! Plus, the ramekins make for fun, individual servings!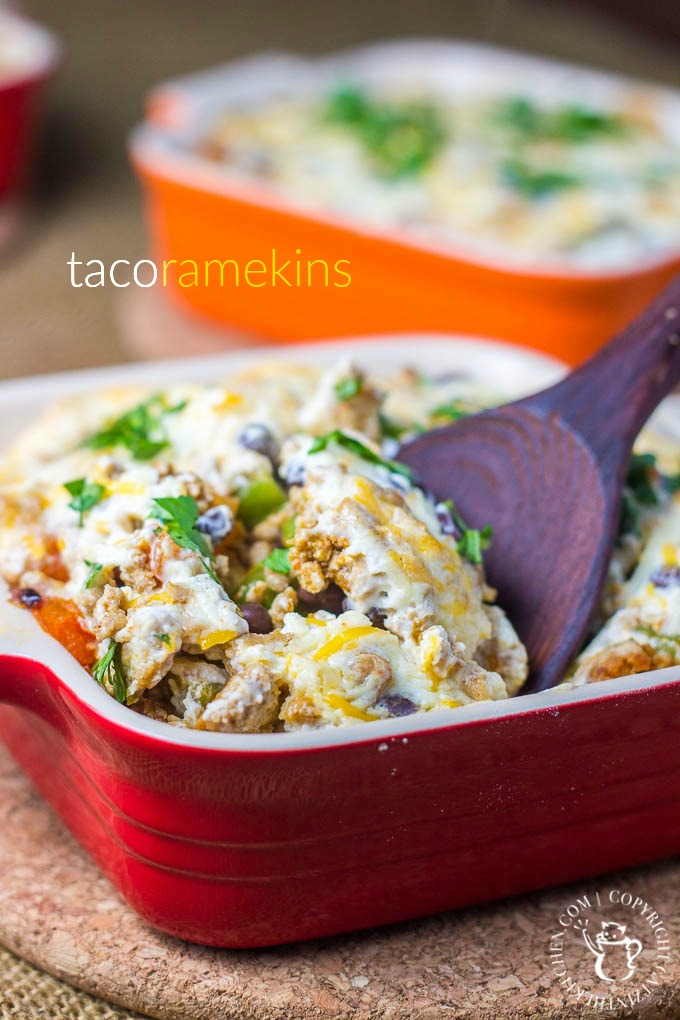 On the table in 30 minutes or less, this cheesy pasta is full of zesty spices and your favorite tex-mex ingredients!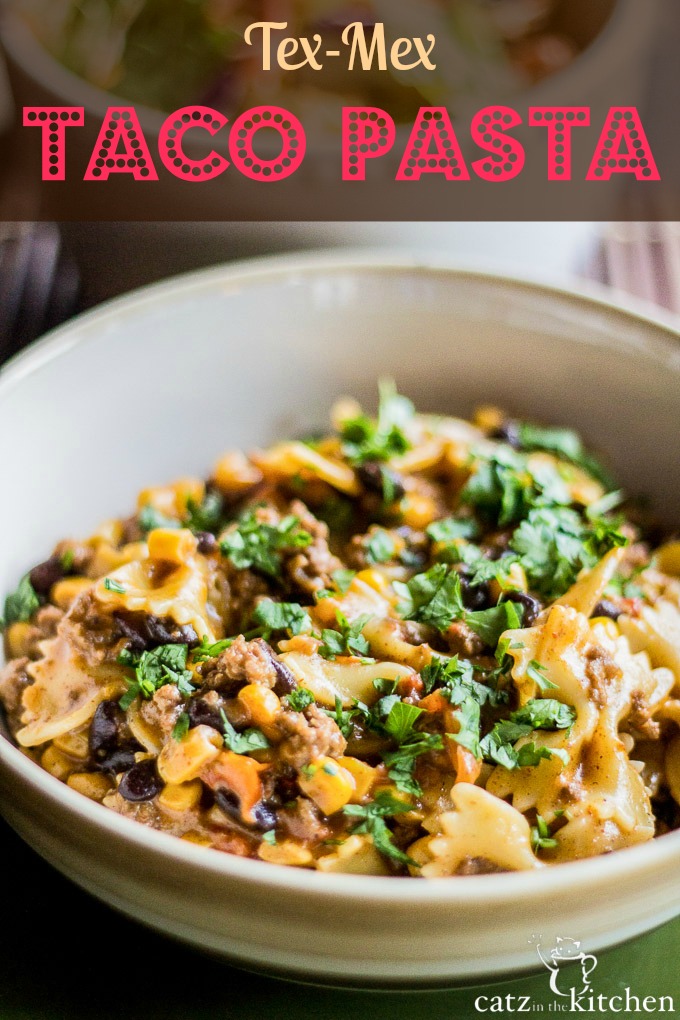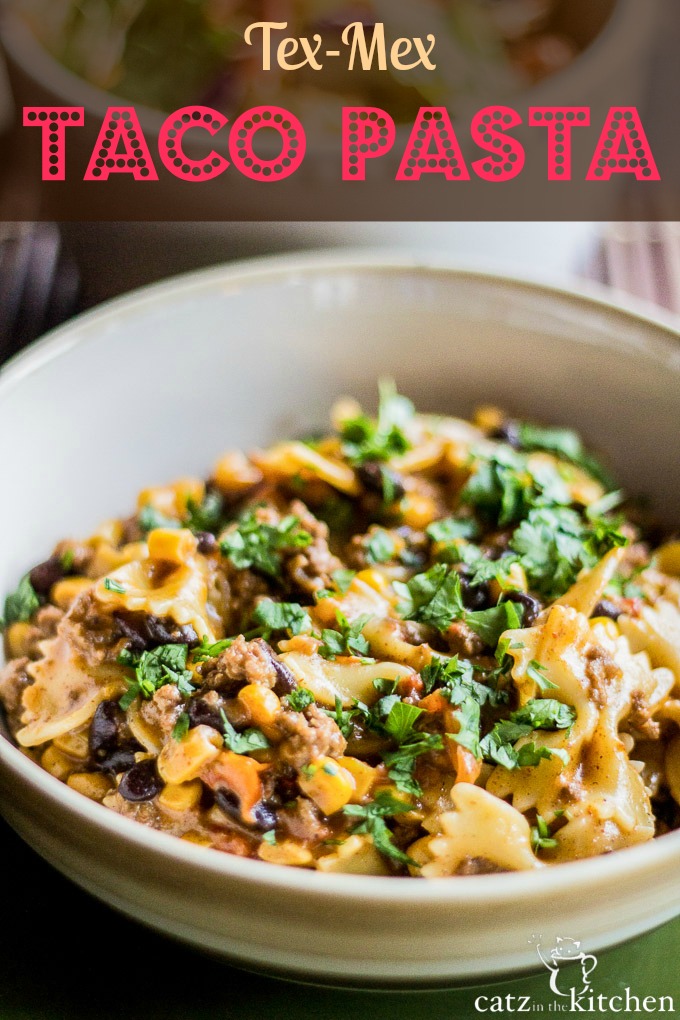 What's better than an easy, wonderful recipe for cheese enchiladas? Mmm…that would be…nothing. This kid-pleasing meal can be ready in 30 minutes!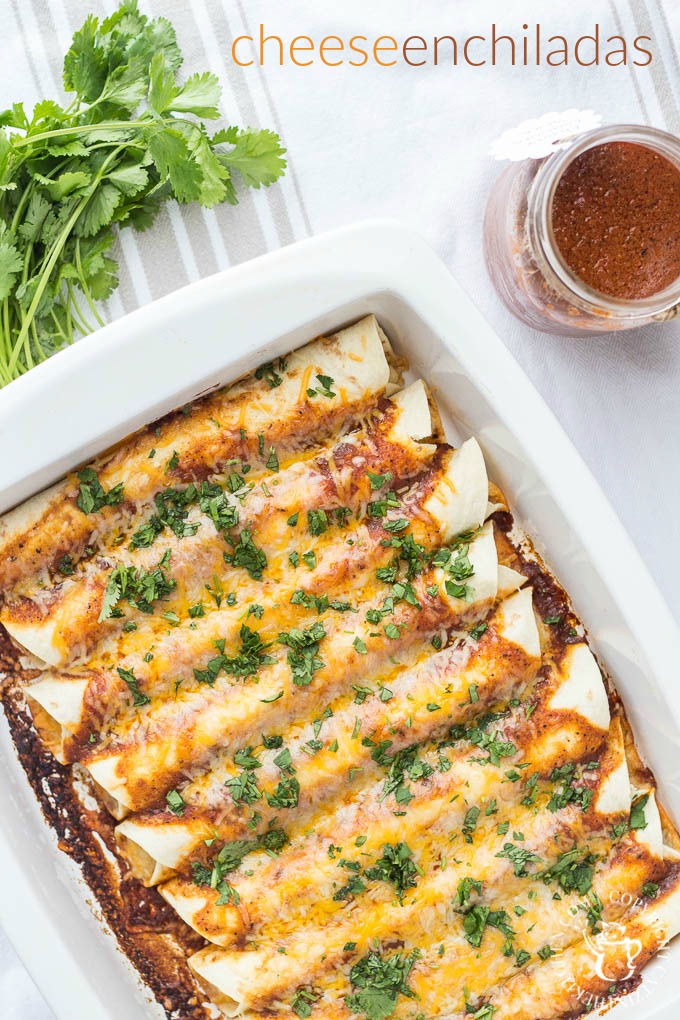 Make this tasty recipe for turkey taquitos as an appetizer or a main entree – your guests will demand them again and again!