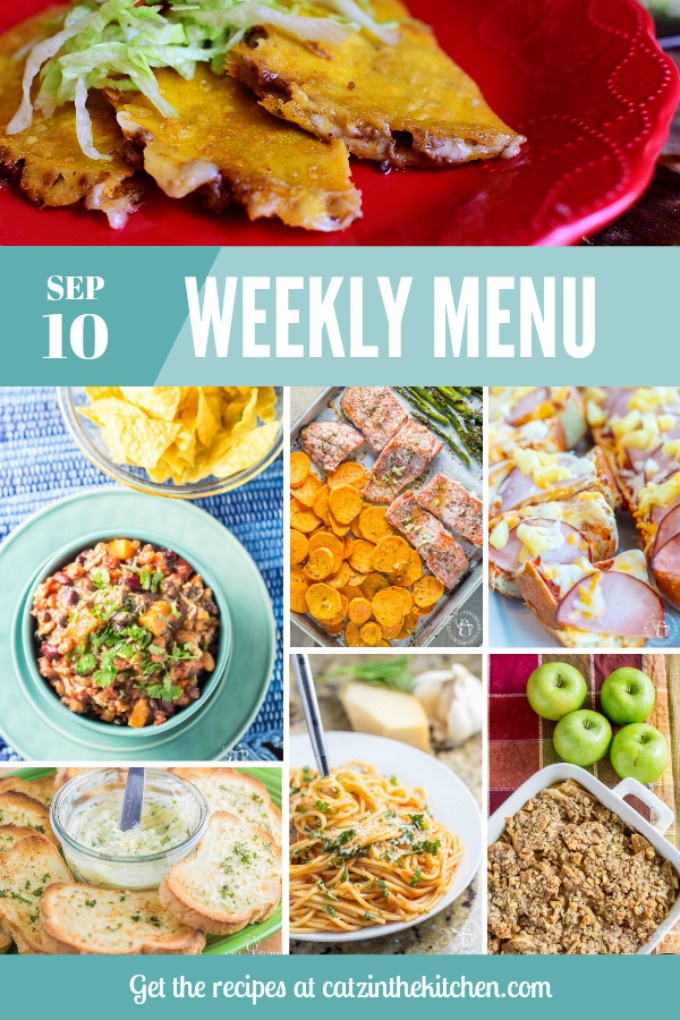 Okay guys, this is the week I've been dreading. Ruby turns ONE on Tuesday!
*I need a moment to sob it out real quick!*
This past year has personally been one of my more challenging for a variety of reasons, but it has also been one of the very best years of my life. Ruby has been such a gift to our family – I can't even describe it. Sometimes I'm just standing in the kitchen making food and I'll be watching the kids play with her and it's just…one of those moments, ya know, where time stands still. Or I wish it did.
I don't have a big party planned or actually any real plans made as of yet…fourth child problems, I guess. But, somehow, I don't think she will care much. Parties are more for us parents than for the actual one-year-old. We will make one of her favorite dinners – French toast and scrambled eggs – and have some cake and presents for her. Not to mention balloons. She loves balloons!
It's feeling more like fall here this week. It started raining on Monday and I even broke out the canned pumpkin and made this Pumpkin Maple Cake with Christian. Actually, he made it. I only guided him, and I think he had a ton of fun with it.
If you've got kids at home, that cake is a really easy one to make with them. The frosting is simple, but feel free to use a premade cream cheese frosting, too.
I hope you all have a fantastic week…and tell me, are you watching any baseball, or is it all football all the time now?