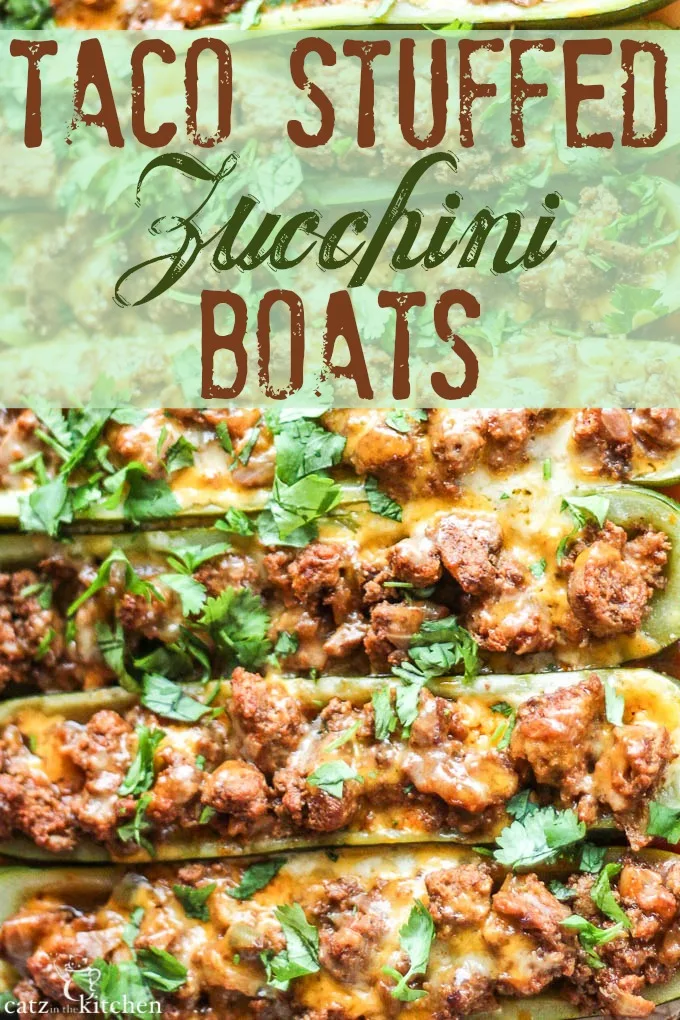 It's January 2nd and that means most people have made their resolutions. Do you know what the number #1 most common New Year's resolution of 2013 is? I bet you can guess it. Yup, you guessed it – eat healthy and exercise more often!

I can't help you with the exercising. Sadly, that's a hurdle you have to jump all on your own. I have a hard enough time with that myself. But the eating healthier…that I can help you with! One of my goals for the year is to eat healthier, too. Our family already eats fairly healthy, I would say. I dedicate one night a week (at least) to a meatless meal and we eat our fruits and veggies (though we can always eat more).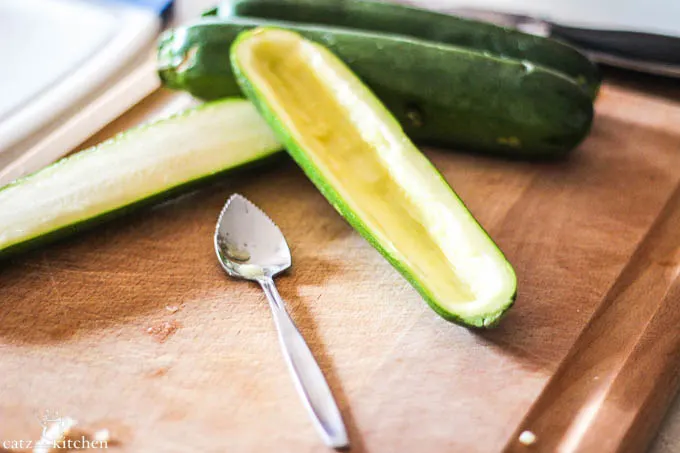 I made this Mexican dish on our Taco Tuesday night. Every Tuesday, I try to plan a Latin-themed meal. The family loves it because we love Mexican food. But let's face it, Mexican food can be full of calories. HELLO, CHHEEEESY GOODNESS!
I don't know what your physical activity looked like over the Christmas holiday break, but mine included a lot of sitting and eating, rinse and repeat. I felt heavy and icky after Christmas was over, so I made sure that when I did our menu planning for the coming week, I included some healthy dinners. One turned out to be kind of a flop. Christian was the only one who ate it, and the other (this one) was amazing! AND FILLING!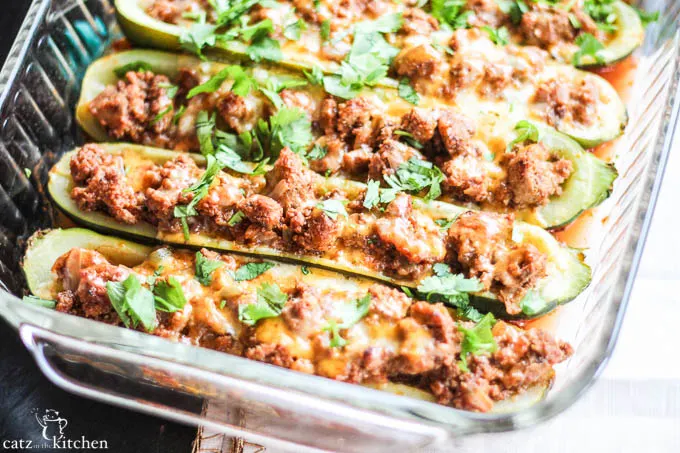 The zucchini boats are such a fun, cute idea for a taco shell substitute. But it takes a bit more work than a taco shell. I took a picture of what the zucchini boat should properly look like so you had something to go by. All you need to do is split a medium zucchini lengthwise and scoop out the middle. The scooping can be the challenging part. I tried a mellon baller, but it wasn't adequate enough for me, so I used the grapefruit spoon I found at Goodwill a few months back – it worked fabulously! Just make sure to leave about 1/4-inch thick shell on each half. Anything less and the boat gets a bit flimsy.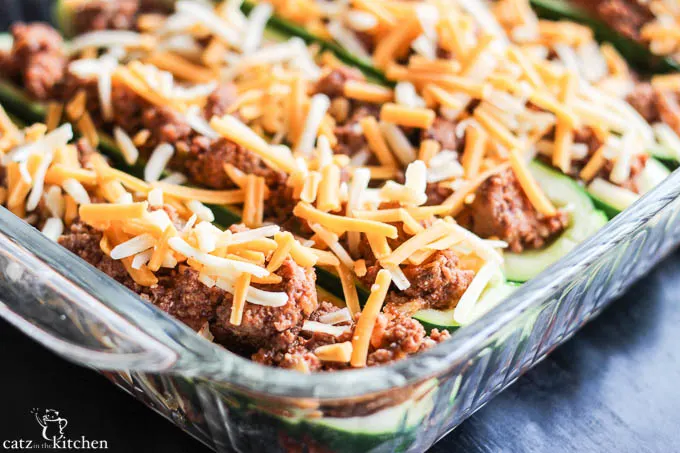 I wanted to mention that I made these taco boats ahead of time and just reheated them in the evening when my husband and I were done with our workout. These heat up marvelously! I don't know what they tasted like fresh out of the oven, but I can tell you that they were delicious later that evening and they were all gobbled up. It is very safe to say that if you wanted to make these ahead of time and eat them later, it would totally work here. I know I'll be making them that way again!

Taco Stuffed Zucchini Boats
Total Time:
1 hour
25 minutes
Craving some pseudo-Latin cheesy goodness without the accompanying calorie intake? These tasty and fun zucchini boats are just the ticket!
Ingredients
4 medium zucchinis, cut in half lengthwise
1/4 cup mild salsa
1 lb lean ground turkey (I used 85% lean)
1 tsp garlic powder
1 tsp cumin
1 tsp kosher salt
1 tsp chili powder
1 tsp paprika
1/2 tsp oregano
1/2 small onion, diced finely
2 TB green bell pepper, diced finely
4 oz tomato sauce
1/4 cup water
1/2 cup reduced fat Mexican blend shredded cheese
1/4 cup chopped cilantro, for topping
Instructions
Bring a large pot of water to a boil. Add a pinch of salt.
Hollow out the zucchini halves using a spoon, leaving a 1/4 inch thick shell on each.
Chop the scooped out flesh of the zucchini into small pieces. Discard all but 3/4 cup (or save for another recipe). Squeeze out any excess water using paper towels.
Boil zucchini halves for 1 minute, then remove and set aside.
Preheat over to 400 degrees.
Brown turkey in a large skillet, breaking up any chunks. When browned, add spices and mix well.
Add bell pepper, onion, zucchini flesh, water, and tomato sauce. Stir and cover.
Simmer on low heat for 20 min, stirring occasionally.
Place 1/4 cup of salsa in the bottom of an 11x13 baking dish.
Use a 1/3 cup measuring cup to fill the hollowed zucchini boats with the turkey mixture, dividing equally (about a 1/3 cup in each).
Top each zucchini boat with 1 tbsp of shredded cheese.
Cover with foil. Bake for 35 min, or until cheese is melted and zucchini is cooked through.
Top with fresh, chopped cilantro. If planning to reheat later, add cilantro after reheating at 400 degrees for approximately 20 min.
Nutrition Information:
Yield:

4
Serving Size:

2 zucchini boats
Amount Per Serving:
Calories:

414
Total Fat:

24g
Saturated Fat:

9g
Trans Fat:

0g
Unsaturated Fat:

12g
Cholesterol:

146mg
Sodium:

1157mg
Carbohydrates:

12g
Fiber:

4g
Sugar:

6g
Protein:

41g
Nutrition information isn't always accurate.