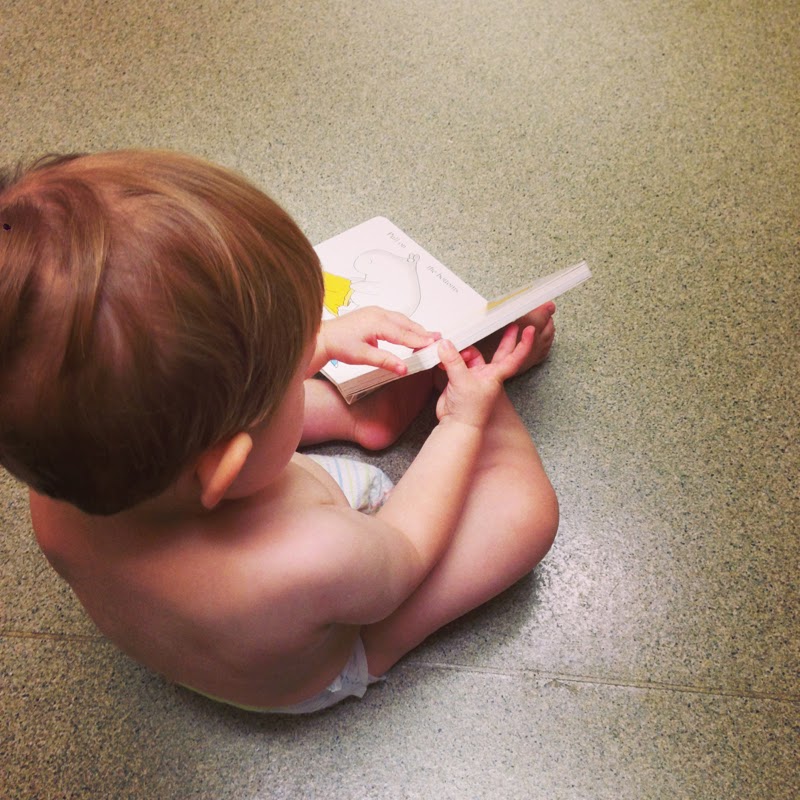 1. Christian had his 18 month well checkup last week. The little man is still growing…slow and steady, weighing in at only 21 lbs! My goodness that is tiny. Wouldn't you know though, he got sick over the weekend and now has an ear infection and a cough. He's doing better today, but yesterday, he was miserable.
2. I feel so accomplished, I read TWO chapters in one of my books last night before bed and didn't fall asleep! It's a miracle because I almost always fall asleep when I crawl in bed.
3. I got all of my grocery shopping done by noon today! Right on!
4. Despite actually sleeping last night. I could fall asleep right now.
5. We took the kids to see Maleficent last week. Excellent movie. It's really fun and great acting!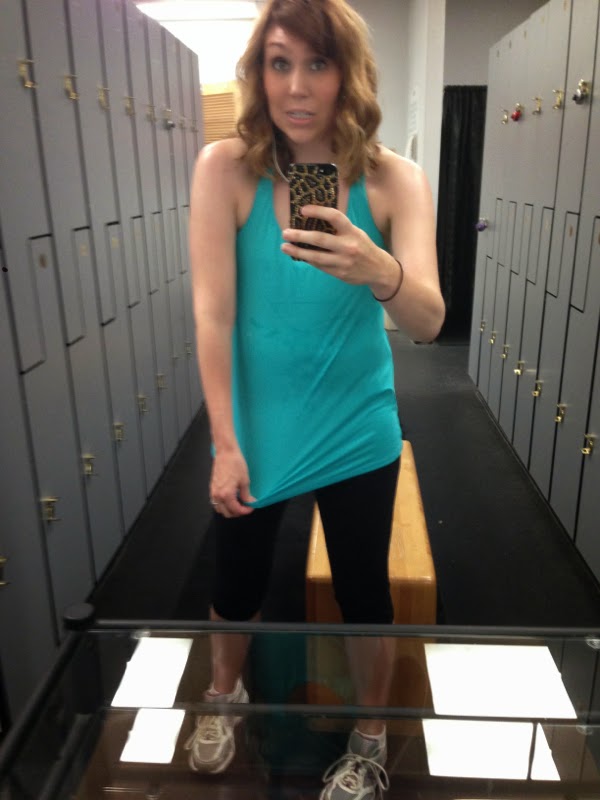 6. My sister got me on the stair master last week and I nearly DIED! I was only on the thing for 8 minutes people (granted I had just hopped off the treadmill after running 2 miles straight) but still…I didn't realize how challenging it was until I got on it. See that sweat on my shirt-from the stair master…not the treadmill.
7. I came across this Christian athletics website a few weeks ago and I'm loving all of their workout shirts. And I love this tank!
8. Josh and I went to the homeschooling conference over the weekend. I had probably more fun than you should at one of those things, lol!
9. After re-watching the movie Taken last week, I've decided that every man who is going to become a father to a daughter should go through Taken training to prevent or prepare for such a scenario.
10. Favorite Summer Dessert!- GO!