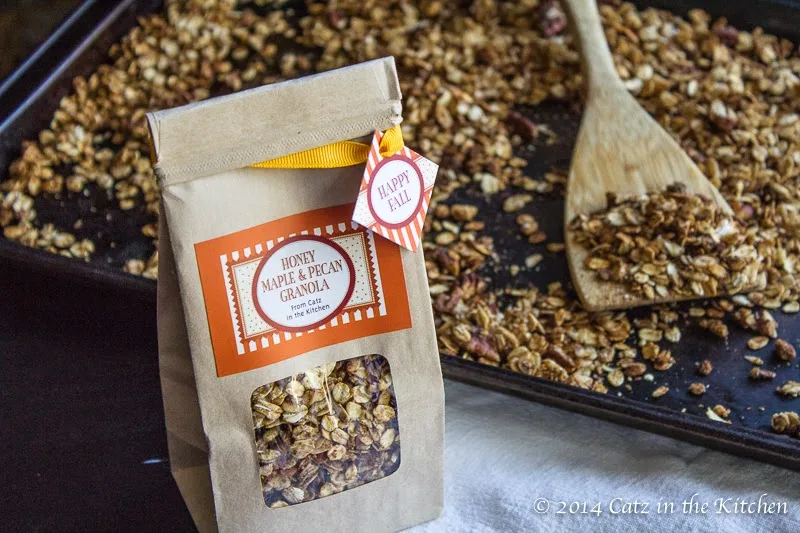 Hey guys, and Happy First Official Day of Fall!!!!
I've over at Evermine sharing this fabulous granola that will hopefully help the transition from summer to fall easier for you.
I love granola but believe it or not, this was my first time ever making it before! I could not believe how easy it was and how good my house smelled afterwards.

This honey maple & pecan granola with pecans is out of this world good. I've been enjoying adding it to my yogurt or just snacking on it throughout the day.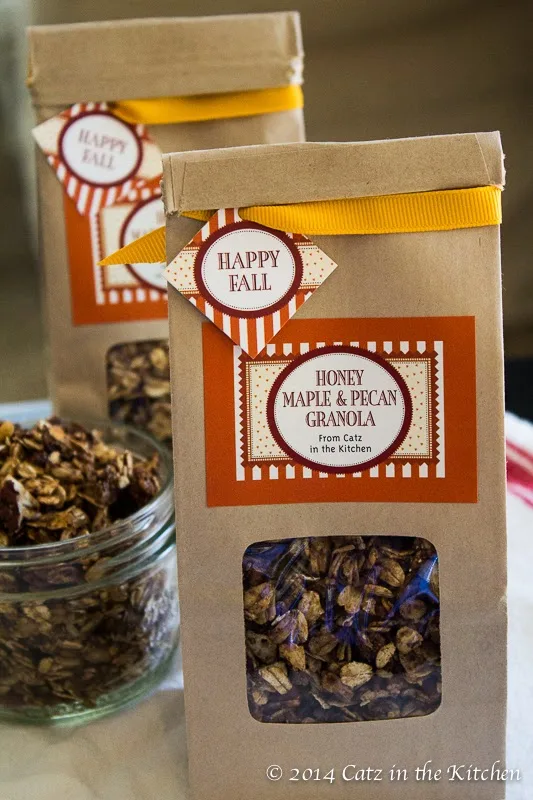 Head on over to Evermine's blog to get the full recipe and see all the pics!
Have a great Tuesday everyone!