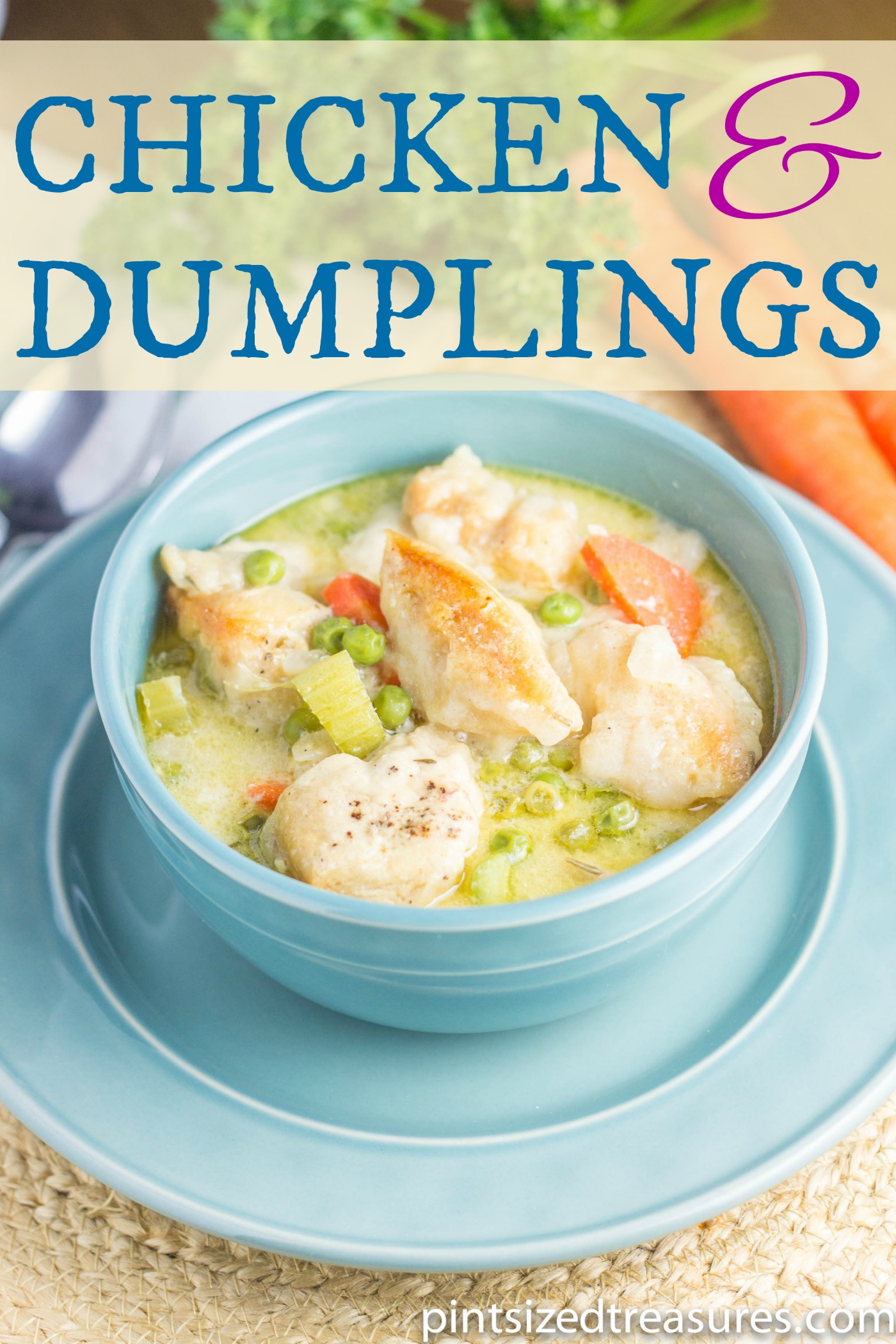 Hi guys! Today I'm over at Pint-Sized Treasures sharing this delicious Crockpot Chicken and Dumplings recipe for you and your family to enjoy.
I happen to love chicken and dumplings, but sometimes it can be a lot of work, which is why having the crockpot do all the cooking for me is a great alternative.
This Crockpot Chicken and Dumplings has all the flavors you love about the classic dish. A savory broth, tasty dumplings, and lots of chicken and veggies.
Head on over to Pint-Sized Treasures to get the full recipe!
Have a great Thursday!