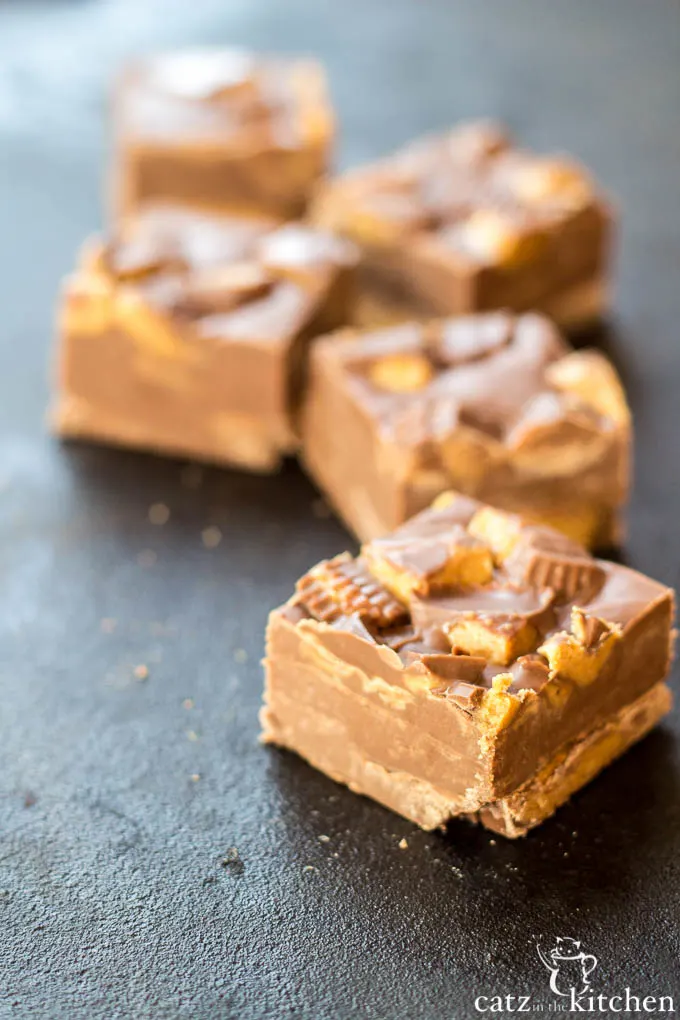 Hey guys, I'm over at Evermine again today sharing another Father's Day recipe, and this one is really really good. I promise. How do No-Bake Reese's Fudge Bars sound? That's right, they've got chocolate and peanut butter cups (those two things on their own are pretty darn tasty), but then they get really simple because you don't bake them at all!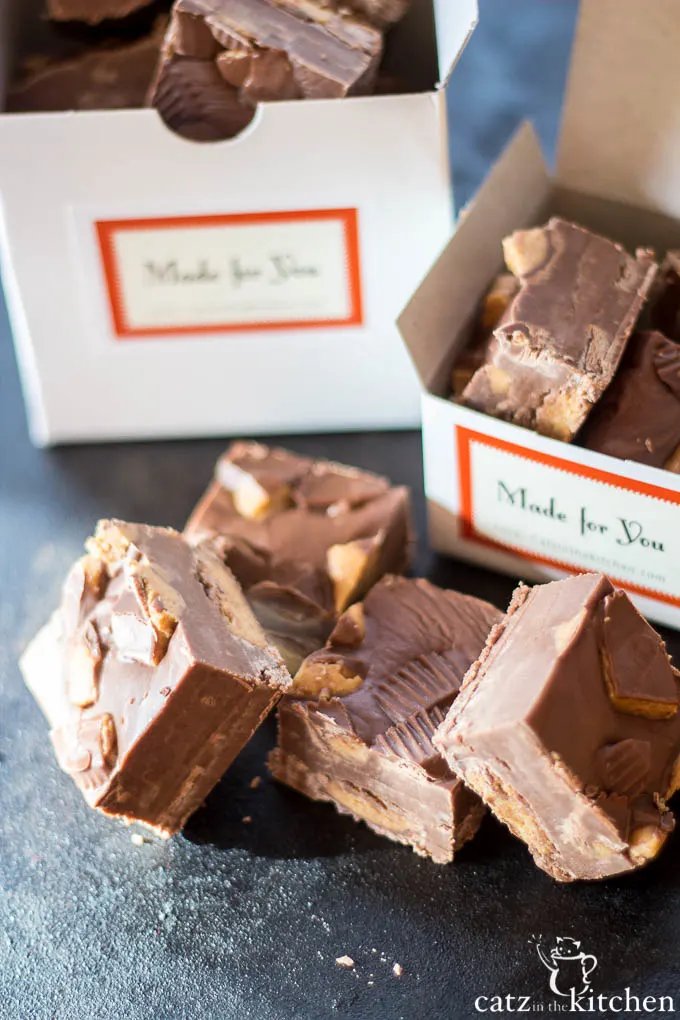 I can tell you that my husband was in heaven eating these chocolatey, peanut buttery fudge bars. If you happen to also be a fan of chocolate and peanut butter cups, then lucky you, because I imagine that man of yours will (…might?) share.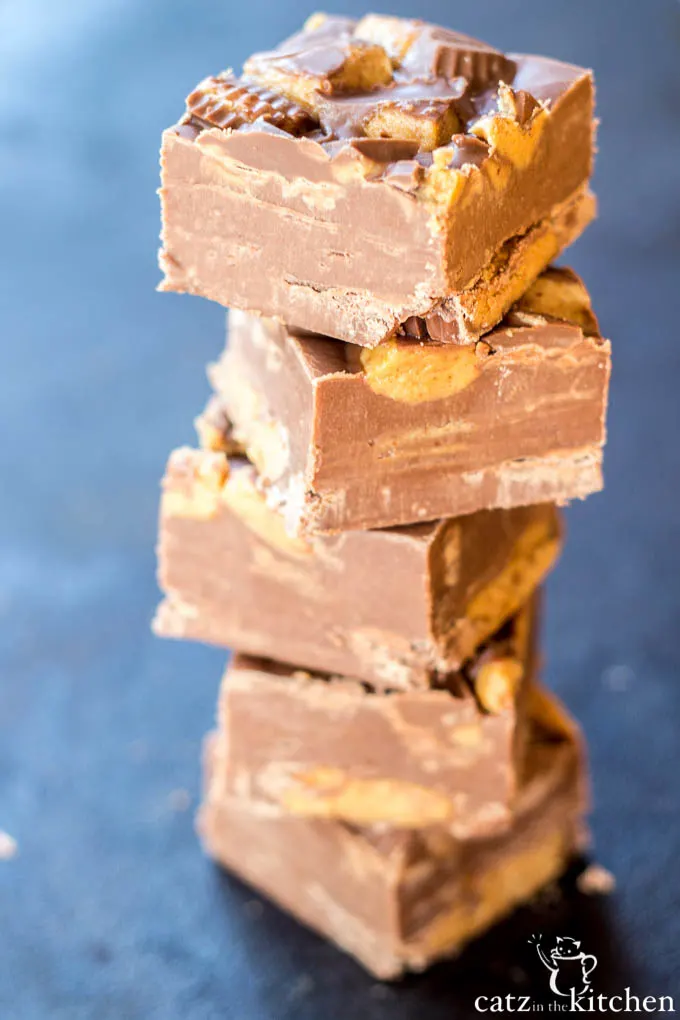 I can attest that these No-Bake Reese's Fudge Bars are really yummy (and this is coming from someone who does NOT like fudge at all). Like seriously. When the holidays come around, I steer clear of it. I'd rather have a cookie. But these…I might just take a few squares of these (…and a cookie).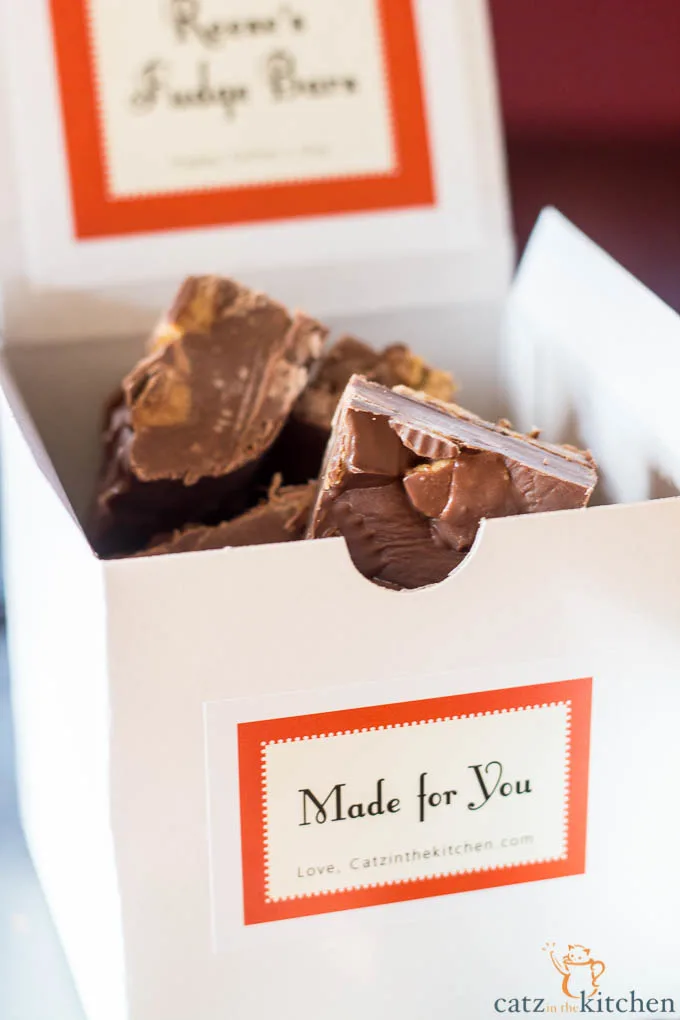 So, if you are looking for an inexpensive and yummy homemade treat to make for Father's Day, I promise…these bars are your guys. They are winners, a lot like your Husband/Father of your kids/your Dad. I mean, surely there is a guy in your life who likes chocolate and peanut butter.
Head on over to Evermine for the recipe!