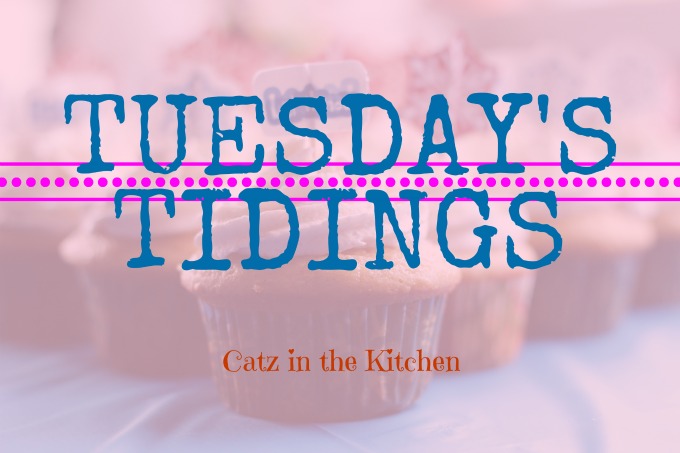 Hers
Our Oregon state zoo has had more babies be born! Two baby caracals were born on Sept. 11 and the zoo has just released a few pictures and boy are they cute! I can't wait till they are ready for public viewing!
Recently, Josh and I were interviewed on Marketplace.org on buying a house in the burbs. If you want, you can click the link and take a listen, lol!
Josh and I spent time with family in Washington this last weekend. One day we spent the afternoon in an area called Green Bluff in Spokane, WA. We checked out the Apple Festival and ate some yummy food. If you're in the area, I suggest you check it out!
I found these cute mason jar measuring cups on Amazon and they are so good! I had to stick them on my wish list.
What's your favorite fall color? I love all the colors of the leaves of the trees and I find I'm drawn to the red leaves over and over again!