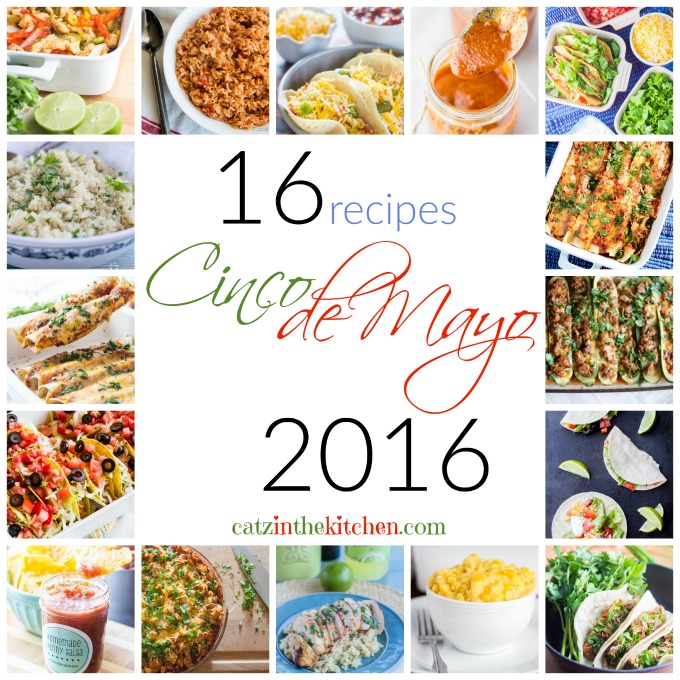 Though I'm quite positive it was just Valentine's Day, Cinco de Mayo is upon us! I may not be a Mexican citizen or have Mexican heritage, but I did grow up in a little border town (back when the border was a little more fluid by design and a little less contentious), loving the people, sights, and especially tastes of the dynamic culture just across the manmade line dividing the Estados Unidos de America and the Estados Unidos Mexicanos. That doesn't make me an expert on Mexican cuisine by any stretch of the imagination, and very few of the recipes here would be considered "authentic" in any way, but, seriously…
Mexican…Latin…Southwest…Spanish
…you know you love seeing those words and their corresponding ingredients and flavors on a menu or a recipe card! Therefore, in honor of Cinco de Mayo 2016 (celebrating 154 years since the Mexican victory over the French at the Battle of Puebla), we offer you 16 of our favorite "Mexican"-style recipes!
Want even more? Check out the Mexican/Latin recipe archive!
In the Pacific Northwest, we can't always grill, but thanks to this easy oven baked fajitas recipe, we can have smoky flavors and beautiful colors in our tortillas all year round!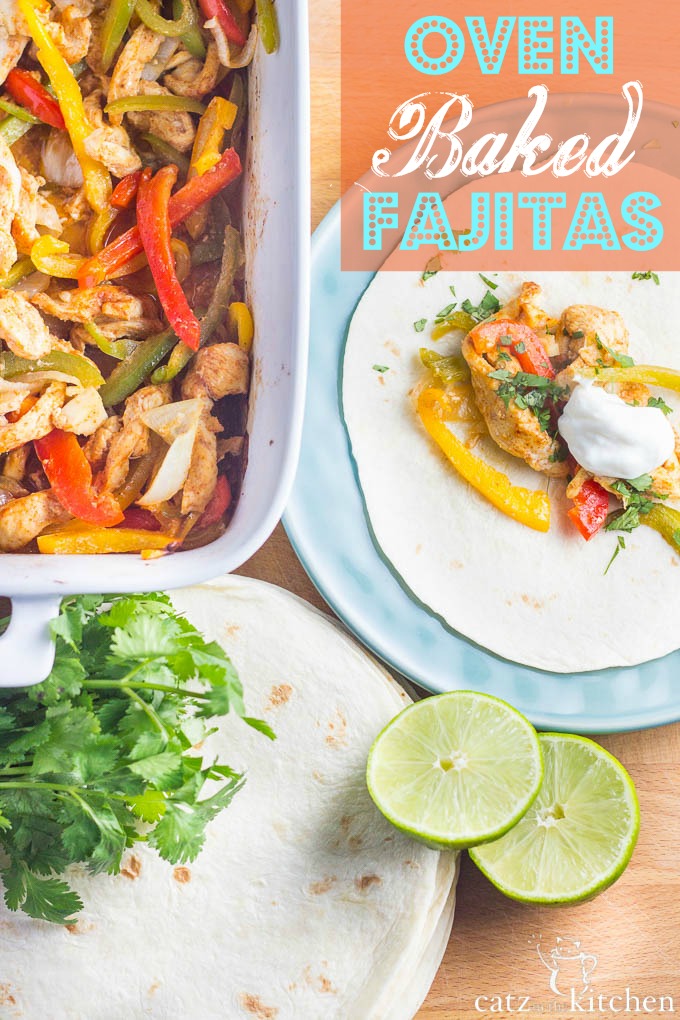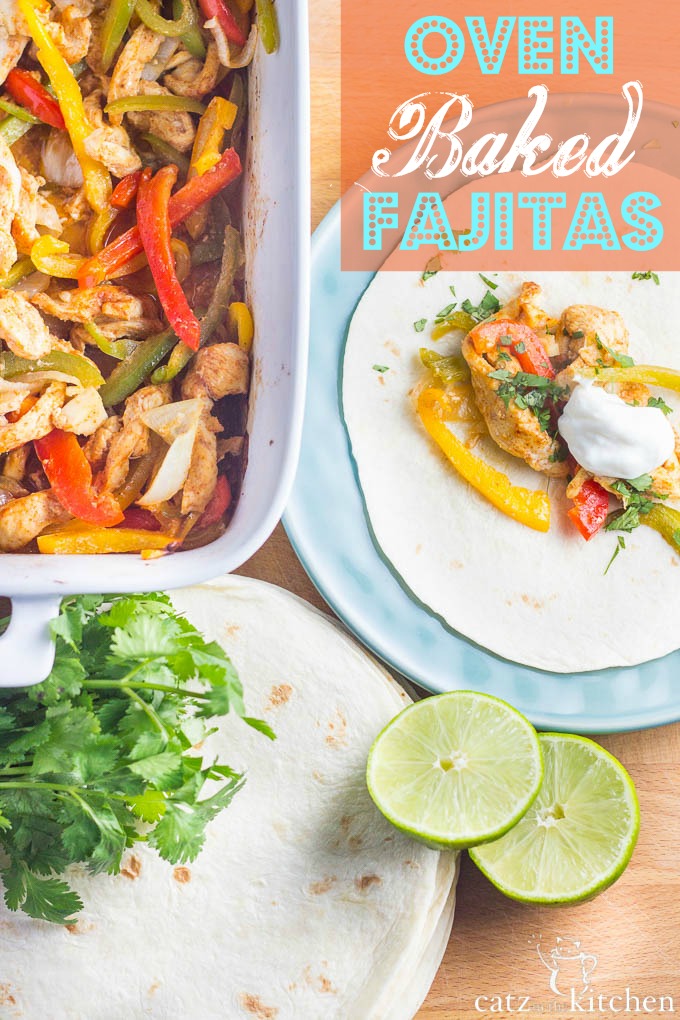 If you are looking for something a little different and lot fun for your weekend breakfast, you're going to want to give these Meatless Breakfast Tacos a try!
There's just something about this recipe for crispy chicken tacos – there aren't ever any left overs! You can't make enough!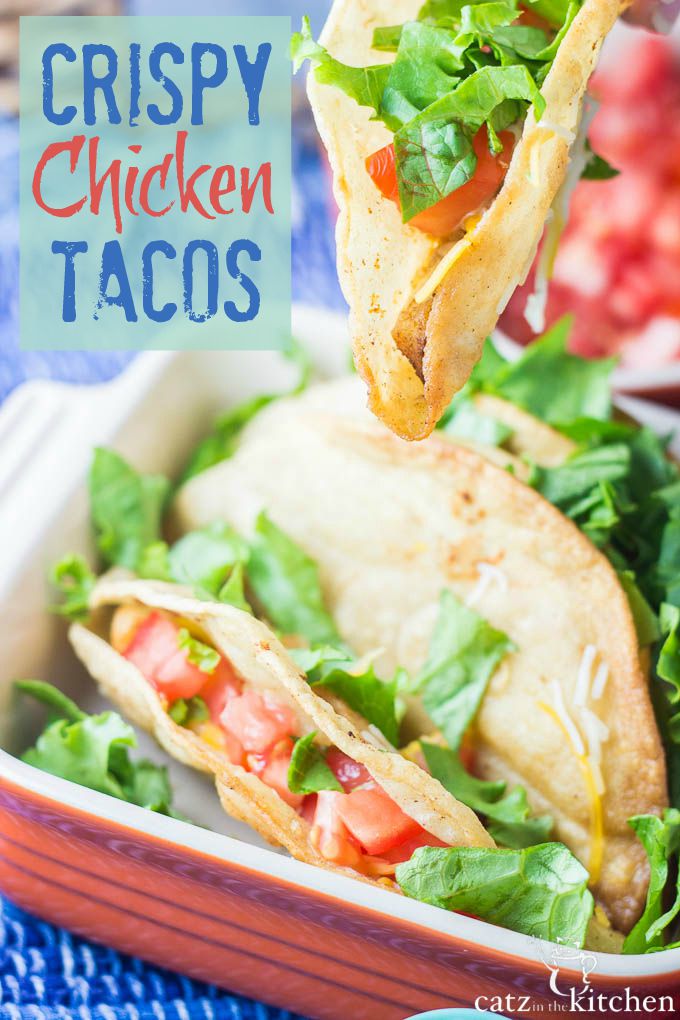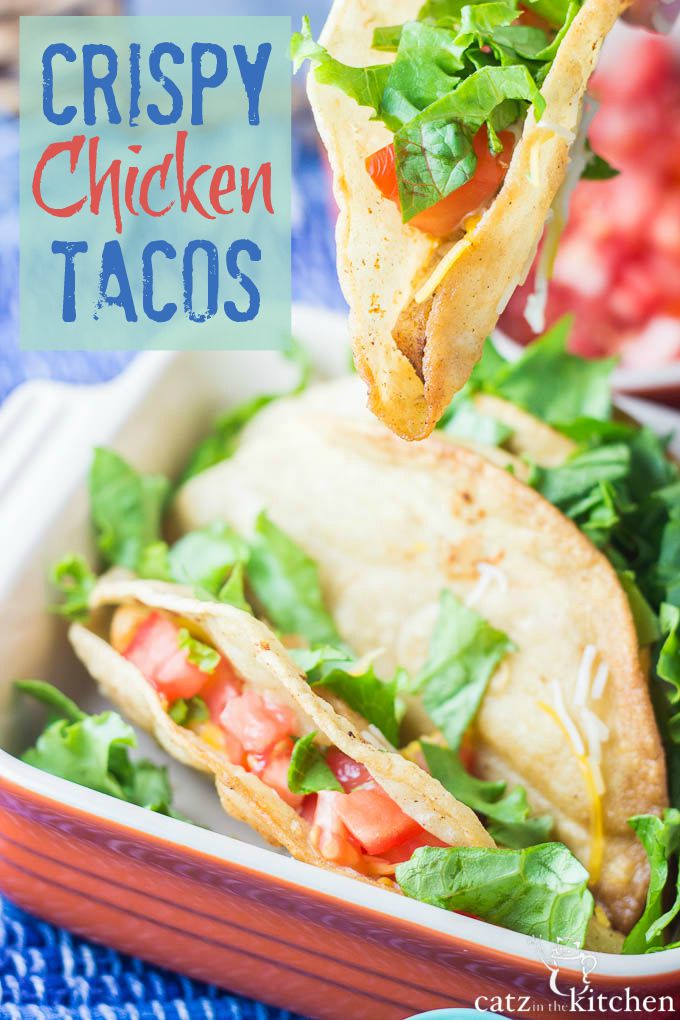 Looking for the simplest, easiest way to get healthy homemade tacos on the table without browning up some beef? Try this easy recipe for slow cooker lime chicken tacos!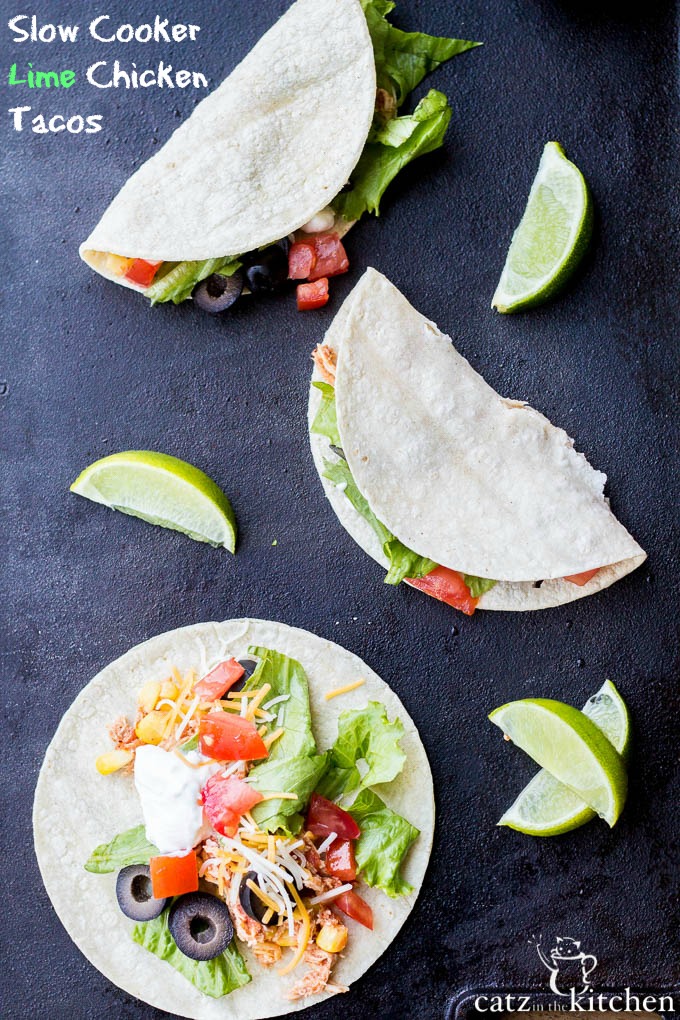 This easy, cheap, healthy sweet potato and black bean enchilada recipe is ready in 45 minutes or less, and kids and adults alike will love it!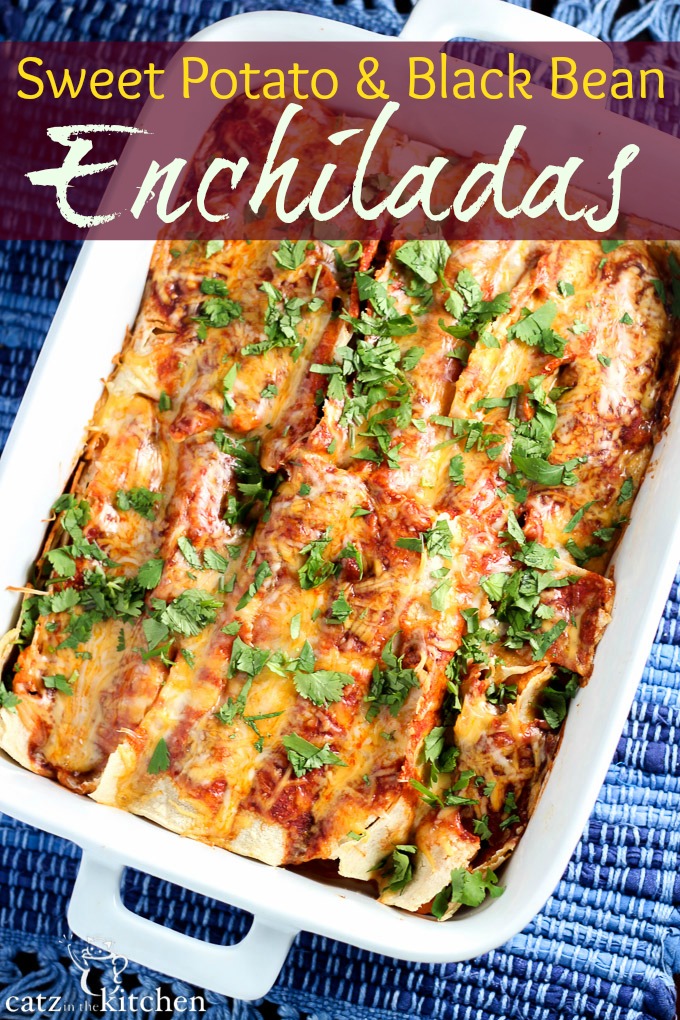 Craving Chevy's yummy sweet corn tomalito? Lucky for you, you can make it at home between visits!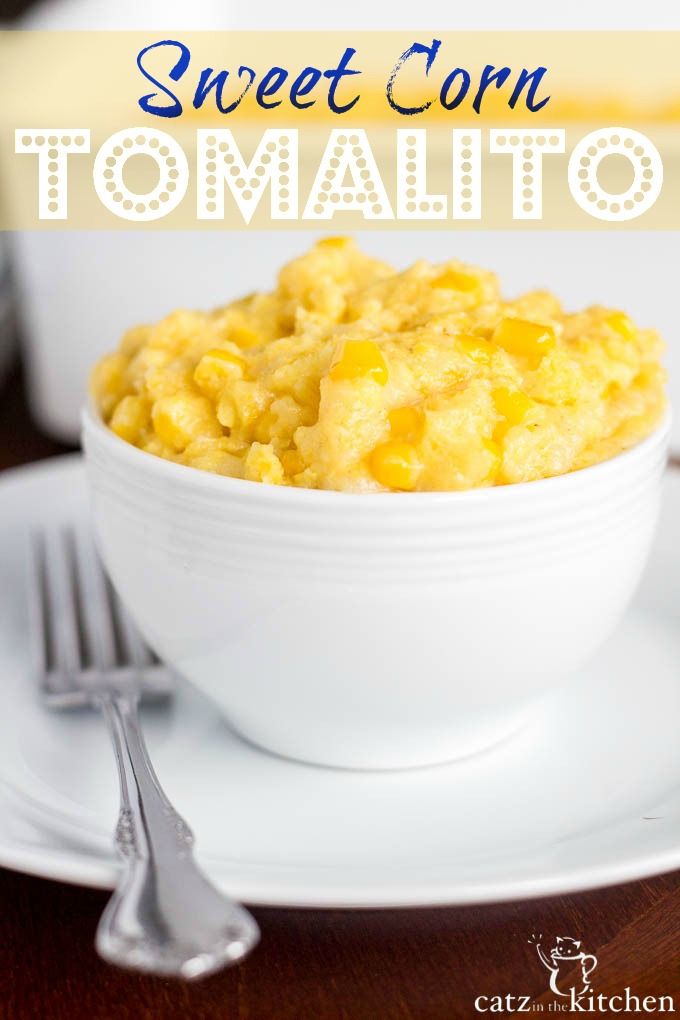 Have some leftover margarita mix in the fridge? Use it up with this easy, quick, and family-friendly recipe for margarita chicken!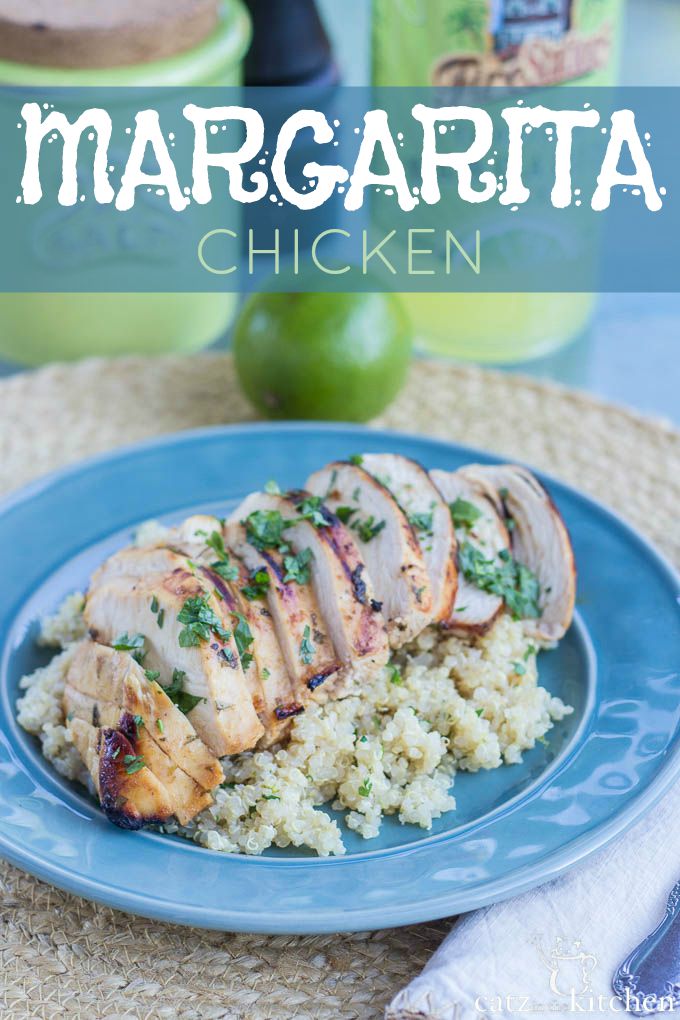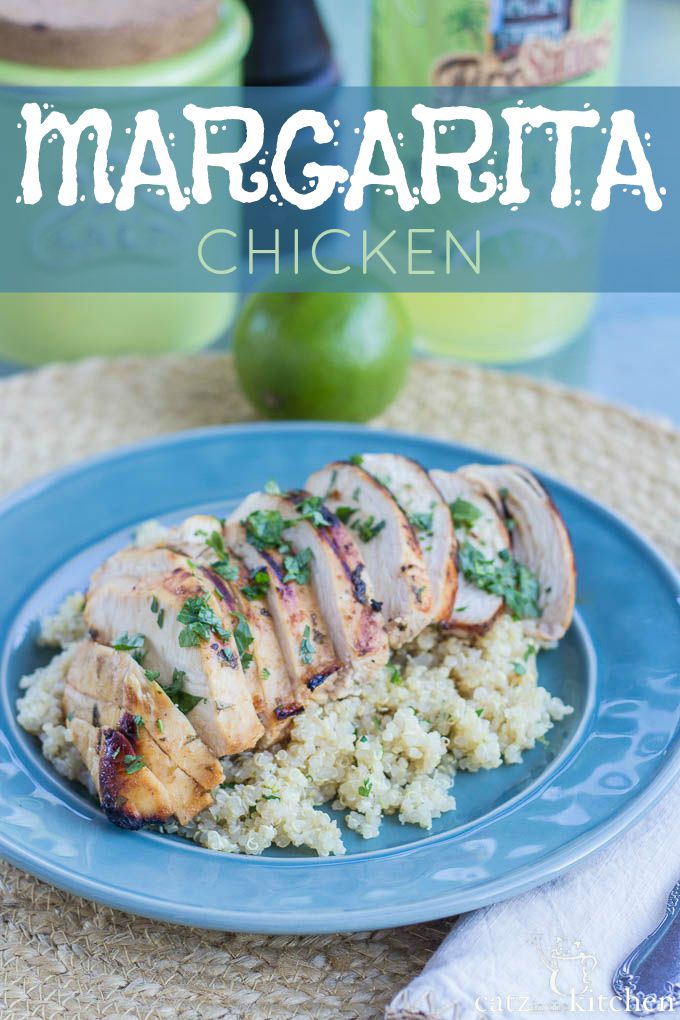 A fluffy, tasty, flexible southwestern-style side – start putting this cilantro lime quinoa under all of your favorite proteins!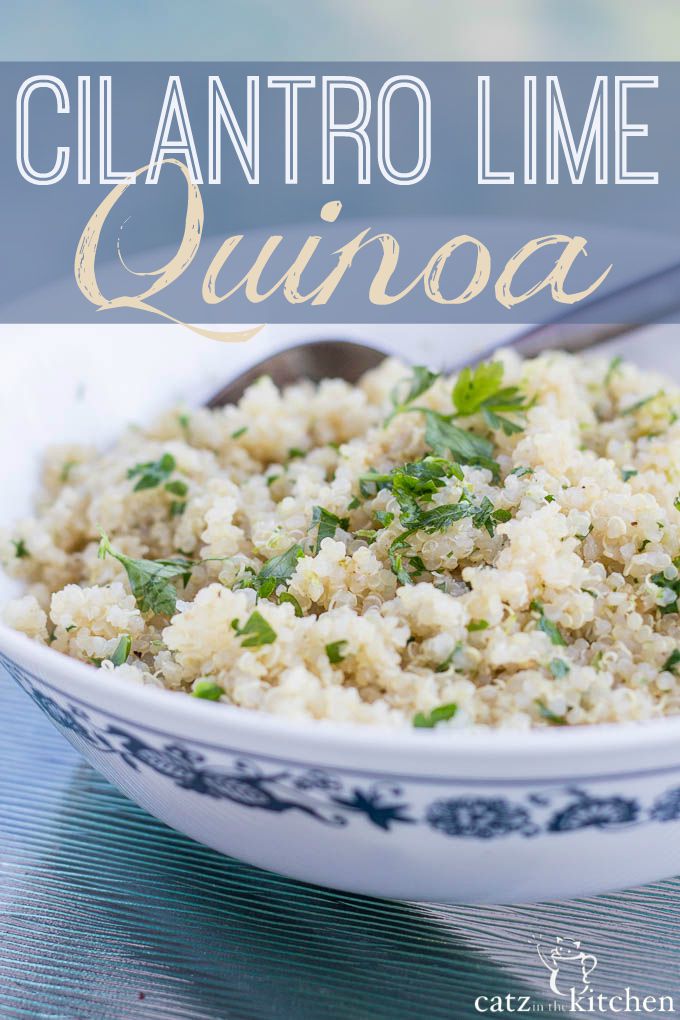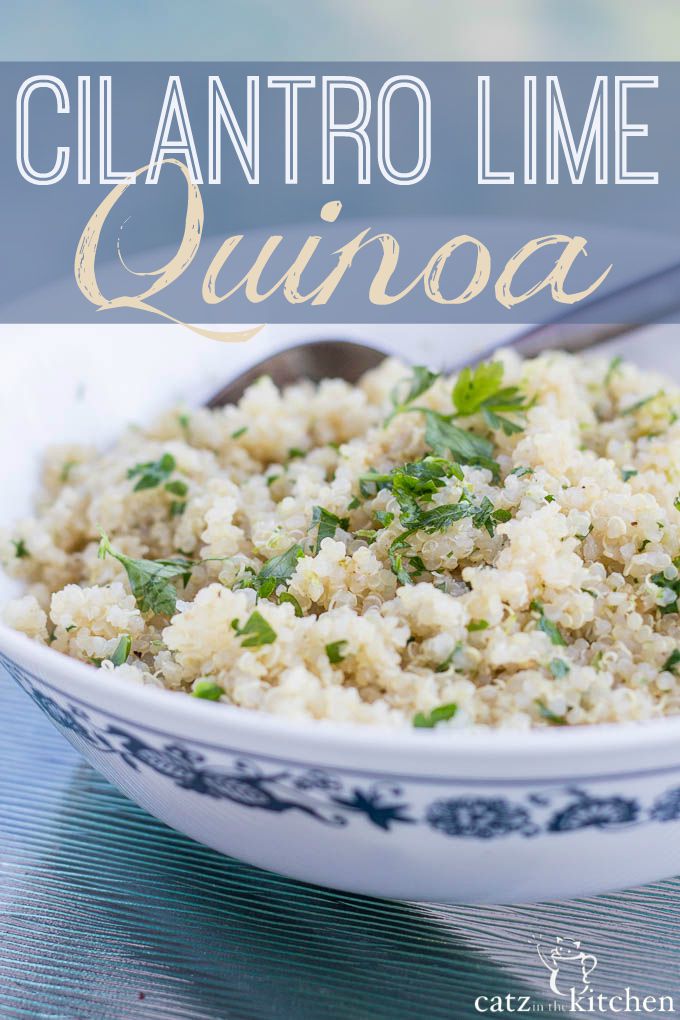 Looking for a delectably different use for your leftover turkey? Cocoa, peanuts, chili, cilantro – these simple but incredibly flavorful tacos are just the ticket.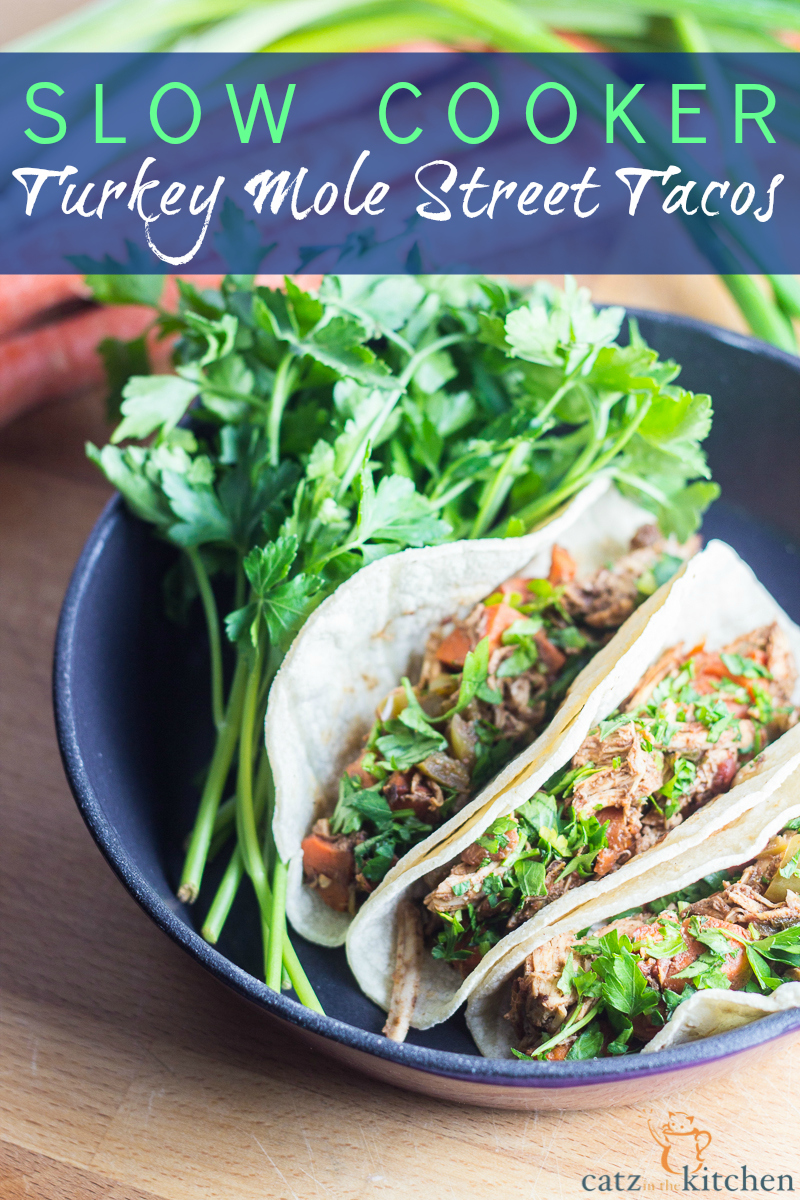 What's better than an easy, wonderful recipe for cheese enchiladas? Mmm…that would be…nothing. This kid-pleasing meal can be ready in 30 minutes!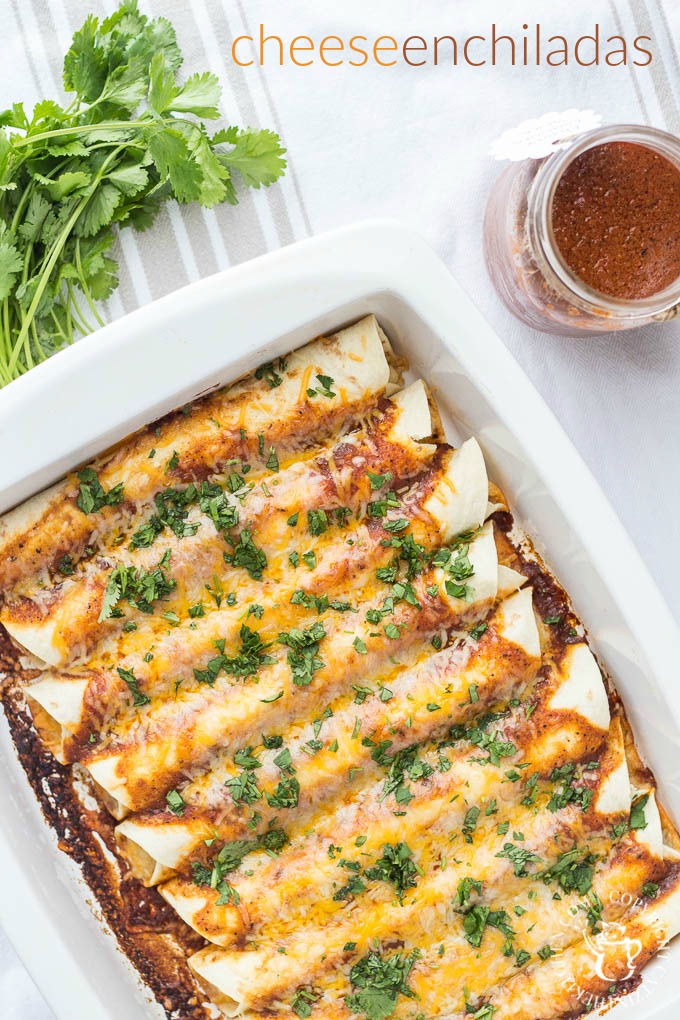 Want to upgrade from the can? How about a smokey homemade chipotle enchilada sauce recipe? It's easy, and you'll love it!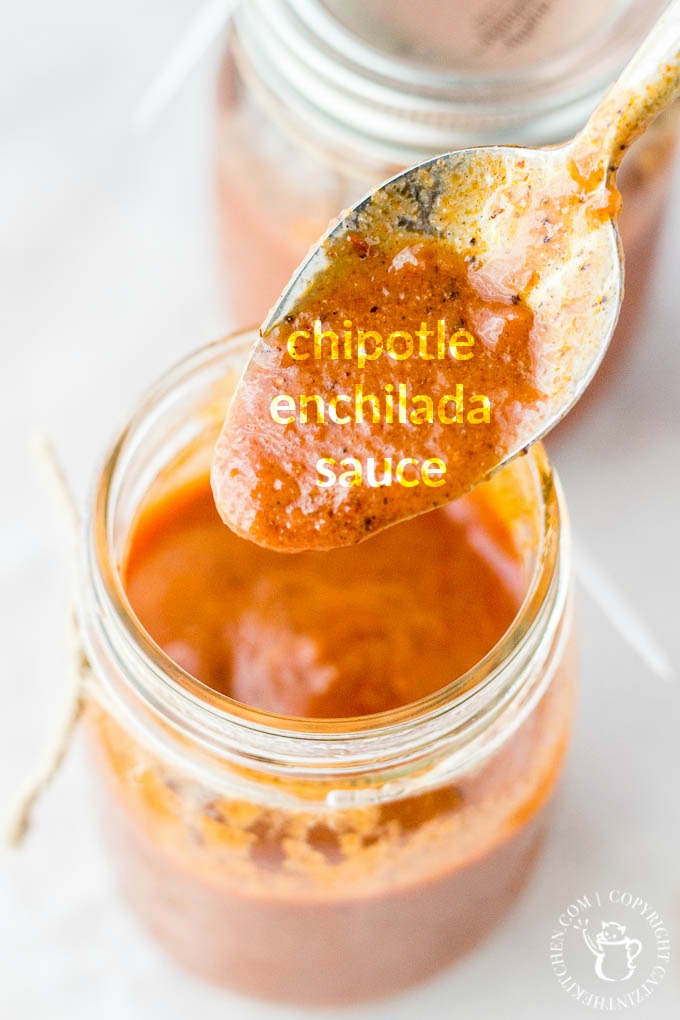 This Homemade Skinny Salsa is probably one of the best salsas I've ever eaten. It tastes so fresh and bright, and is super healthy – like only 34 calories per half cup!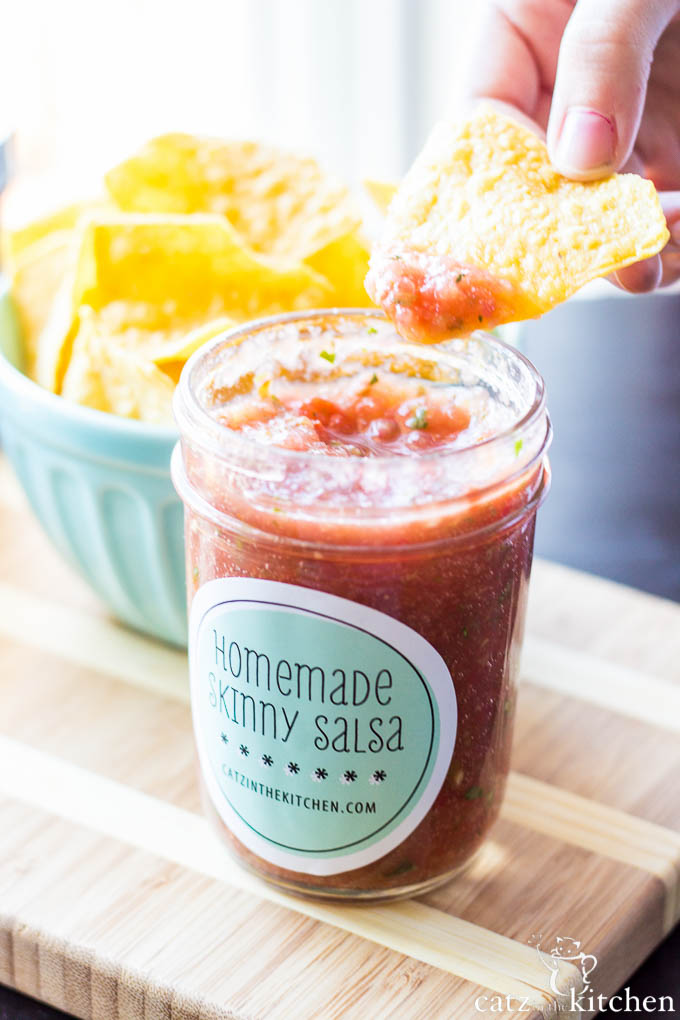 Making homemade tamales is a lot of work. But this simplified chicken tamale pie recipe doesn't take long to prepare and is packed with flavor!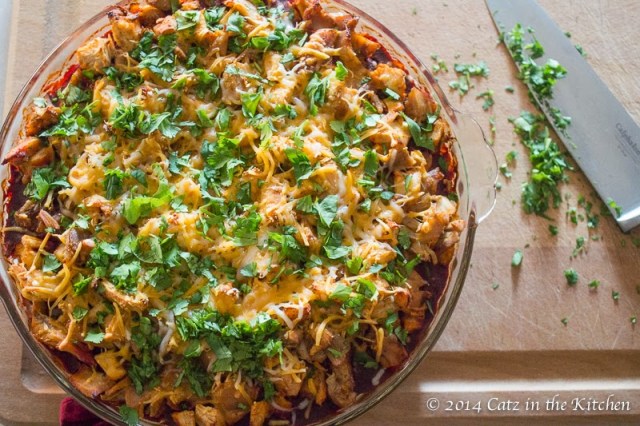 Craving some pseudo-Latin cheesy goodness without the accompanying calorie intake? These tasty and fun zucchini boats are just the ticket!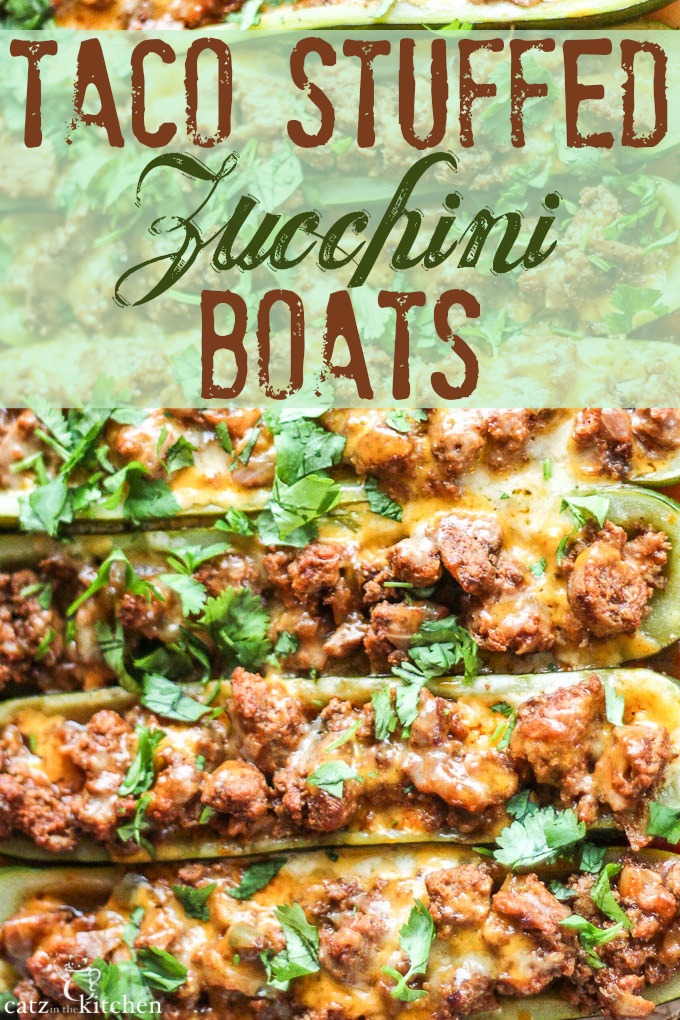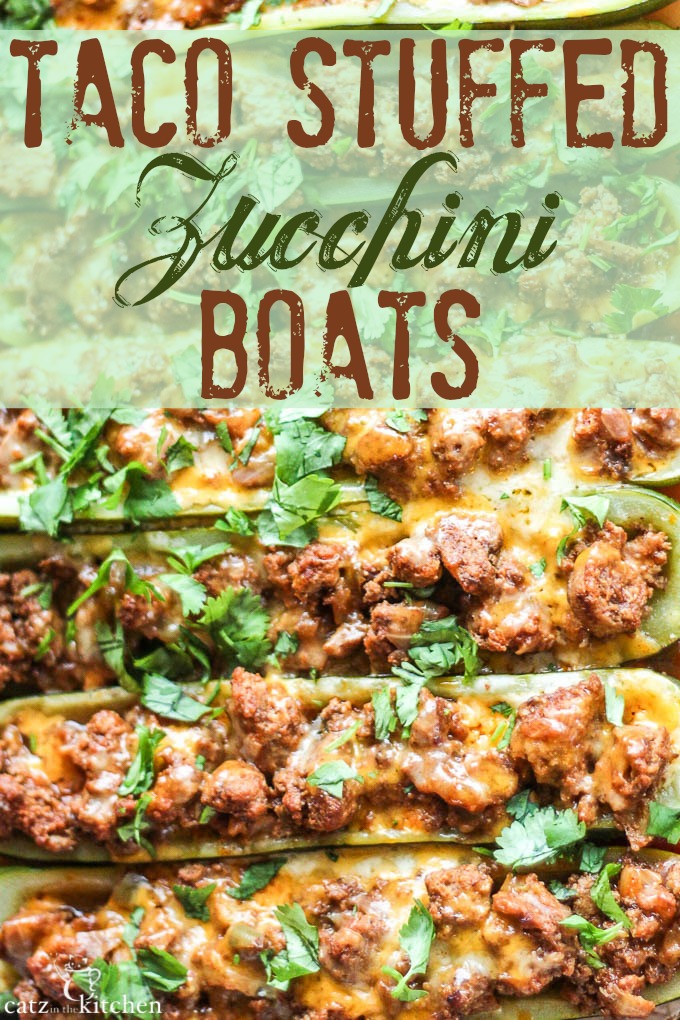 Saucy taco meat, gooey melted cheese, and crisp taco shells make taco night a snap when you bake it all together and serve it at the dinner table.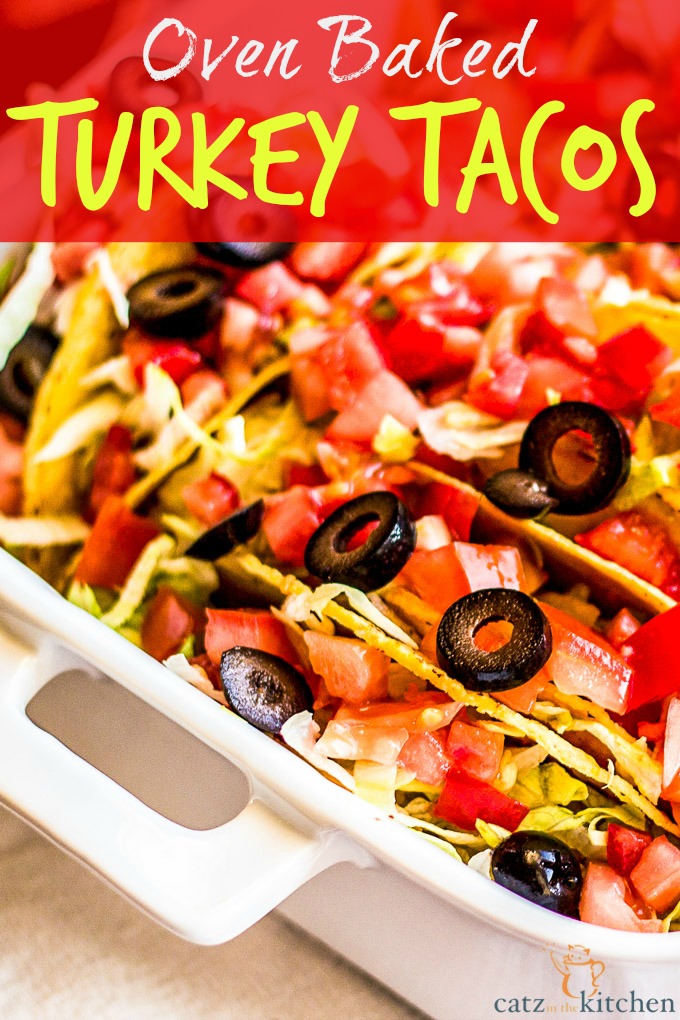 This spanish rice is as easy as the boxed rice you buy at the store, more flavorful, and healthier. This is the perfect side to your taco nights.