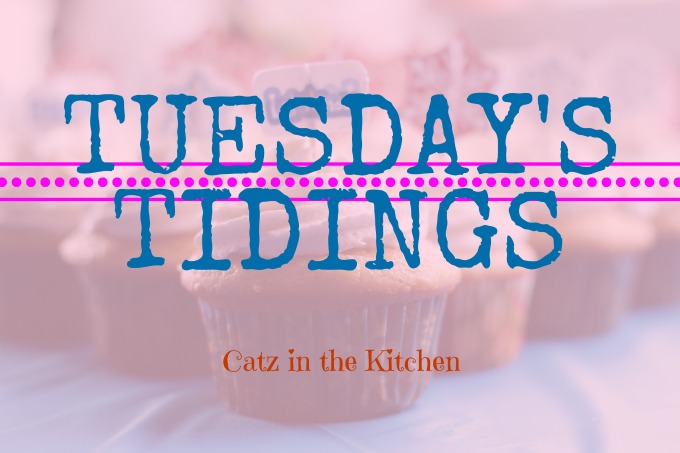 Hers
1. I recently bought some snow boots at DSW and they are awesome! I tried them out a few weeks ago and my feet were so warm and dry! I could not beat the price either because I found them in the clearance section. If you don't have a nifty DSW clearance section nearby, you might be able to find them cheaper on Amazon.
2. For my birthday, Josh bought me the Magnolia wreath. I can honestly say it is just as beautiful in person as it looks online and on tv. You can't beat the quality – and totally worth saving up for!
3. Okay, ladies, this is for the man in your life. Josh was in some serious need of new cologne and he found one at Bath and Body Works that smells AMAZING (might have been the whiff of bourbon in it that convinced him it was manly…)! I suggest the next time that you're at the mall, wander into the store and give the Mahogany Woods cologne a whiff! You might just buy it on the spot whether your guy needs it or not.
His
1. Apparently there's train service that now runs directly from Yiwu on the coast of China all the way to London! Can you imagine? A two week, 12,000 mile train ride across the entire Eurasian landmass. Looks like it's currently just for freight, but still…stow away?
2. I tried Uber Eats last week and it was amazing. There's an unbelievable yummy Koi Fusion food truck that's maybe a mile, mile and a half away uptown. During the summer, I'd be happy to hoof it over there, but last week the temperatures were in the 20's, lower with windchill! Seemed like an opportune time to try this new service out. After all, Uber has served me well on business and vacation, saved Chels and I from getting drenched in formal clothes during a surprise shower, and brought me a new vacuum when one suddenly broke (Prime Now)! I got on the app, ordered my food from the food truck, and about 20 minutes later, my driver met me in the lobby of my building with hot food direct from the cart, along with utensils and napkins. Can't beat that! No, I'm not a paid shill for Uber. Yes, I do have a promo code if you want to get $10 off your first order… (eats-joshuar1096ue)
3. One more shilly paragraph, and I'm done. I had a little bit of birthday / Christmas cash, and I saw a crazy deal (we're talking more than 50% off here) on a Nespresso Inissia / Aeroccino combo pack on Amazon right after the holiday. I did it. I finally bought one. My brother Jeff got one for his birthday a little over a year ago, and I have been looking forward to using his every time I'm over there. It's amazing. I know you can get better espresso by buying a fancy espresso maker and grinding fresh beans just right, and…I don't have time. I'm (delighted to be) married with three kids and a full time job and a ridiculous number of hobbies and a hardcore reading habit and…I need my espresso to be ready in 25 seconds. So, thank you, Nespresso, for bringing espresso back into my life!