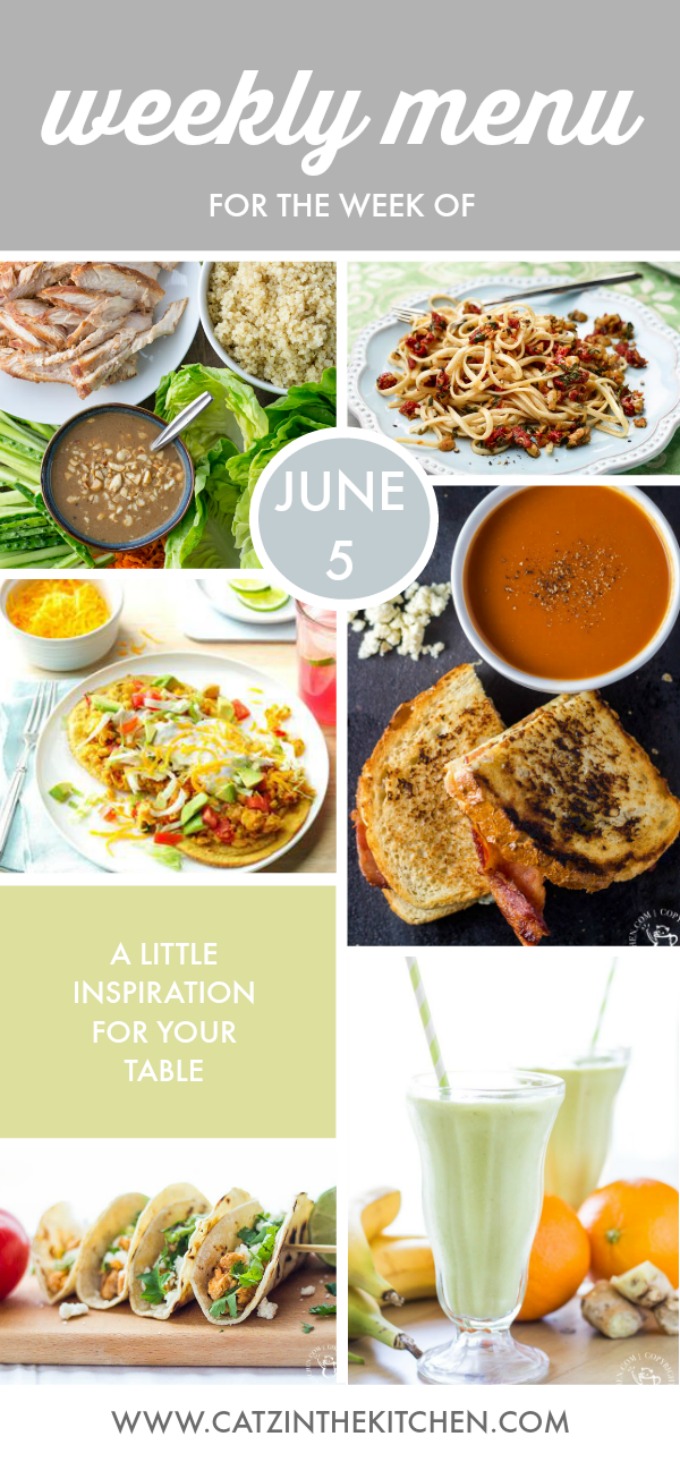 Let's talk allergies. Okay? They suck! Allergies mess with your taste buds, not to mention your breathing. Which I basically cannot do right now.
So…how is everyone else's allergies? Is the pollen count or hay fever unusually bad this year or is it just me? While Eden was lucky enough to not inherit any allergies (yet), Josh, Grace, and Christian are all suffering.
It sucks! Okay, enough negativity…
Aside from allergies, we've (by we, I mean Josh) been busy working on the baby's room. If you've watched my insta stories on Instagram, then you've seen some of the progress we've made. It's looking lovely and I can't wait to start working on some of the smaller details for the nursery.
But…onto the food! We've got a few nice days here before we run into some rain towards the end of the week. I'm actually looking forward to a brief spell of rain because I'm hoping it will help with my allergies a bit. Sorry, hard to focus on much else right now! However, the sun is awfully nice and it will be missed. Before the rain comes, we're going to grill Tuesday and Wednesday nights, I think.
Other than that, we're making a repeat dinner or two from last week plus some new meals this week. What's your favorite summer meal? I'm looking for some fun ideas to grill this summer and I would love ideas!
I hope you all have a great week without any allergies or rain!