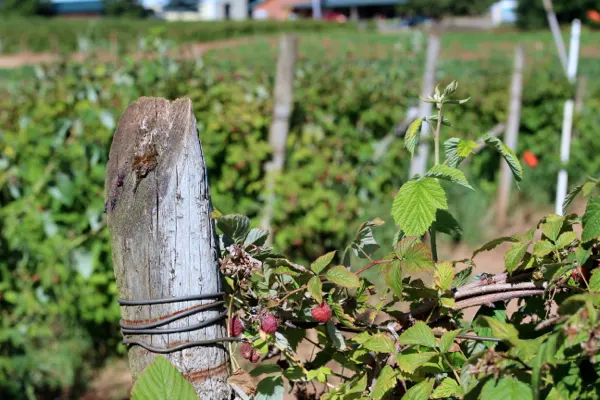 What a busy last few weeks! I'm still trying to catch my breath! This week is slowly settling down. However, we're still pretty busy. My girls are going to spend a few days with my parents and then later this weekend, some of our dear friends and their little baby will be here to visit. I'm so excited!!

Unfortunately, our menu has not made a come back completely, but we have planned out a few meals. And I don't know about you guys, but I'm so happy to be back in the kitchen doing some cooking.
Monday
Chicken Bruchetta, Roasted Zucchini, and French Bread
Tuesday
(Girls gone)
We're thinking Salmon for dinner with Fresh Green Beans, and Grilled Sweet Potatoes.
Wednesday
(Girls gone)
Not sure yet…
Thursday
Steak Tacos with Beans and Rice
Friday
Grilled Pizza
Saturday
Dinner with Friends
Sunday
Fried Egg Sandwiches and Smoothies