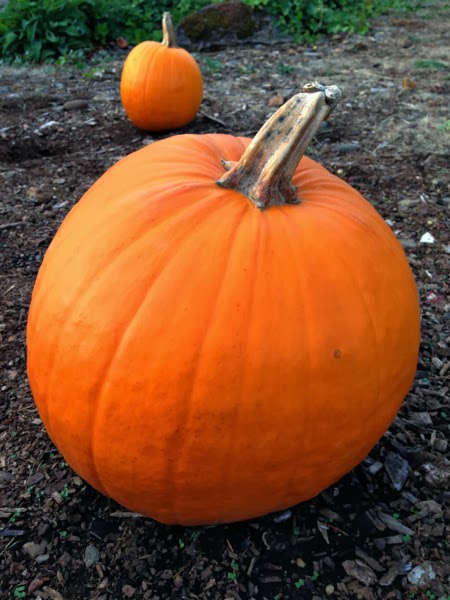 Josh is back from his week of training in Spokane and it is so nice to have him home. Being a single parent for a week is tough work. I can't say I'm to much of a big fan of it. We're being drowned in rain here, so it's nice to have the whole family together under one roof with the heat on, the fireplace going, socks on our feet, and cuddles on the couch.
We're leaving Friday late afternoon/early evening to go on vacation to Sunriver for the week. We're really looking forward to it, so because the internet is sketchy and I just really want to be able to focus on my family, I won't be posting at all next week. It's a week to decompress and relax.
Because we're leaving on Friday, the menu is pretty dang simple. I'm using up things I have around the house to make the dinners and I'm just fine with that. Also, because it is such a short week, there will not be a meatless Monday or a taco Tuesday. It makes me sad because I look forward to cooking those nights, but that's how it is sometimes.
Monday
Tuesday
Wednesday
Soy Chicken with Green Beans and Rice Pilaf
Thursday
Leftover Baked Penne