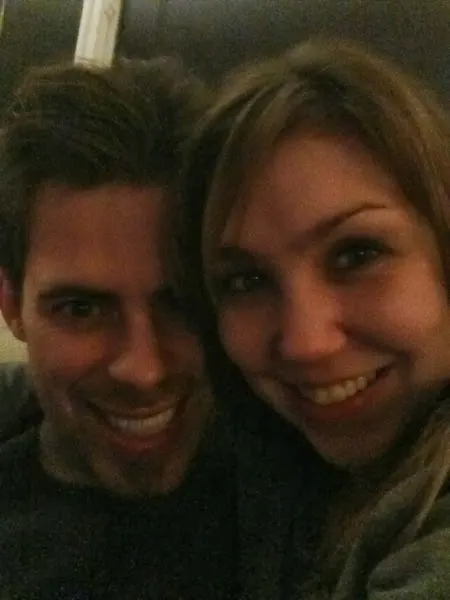 Happy 2014 everybody!!! I trust you all had a blast last night saying goodbye to 2013 and hello to 2014! Josh, the kids, and I watched Mary Poppins and the kids rushed off to bed at around 10:30pm. Five minutes later, Christian woke up and was up from 10:35pm-1:30am! Yeah, so that was kind of a long stretch of time for him to be awake. BUT….Christian did give me his first new word of the New Year! Christian said,"Night Night" to me last night!

We just stayed up late watching movies and tv shows before heading to bed around 2am. Thank goodness all of the kids slept in past 9am, or I would of been a zombie this morning.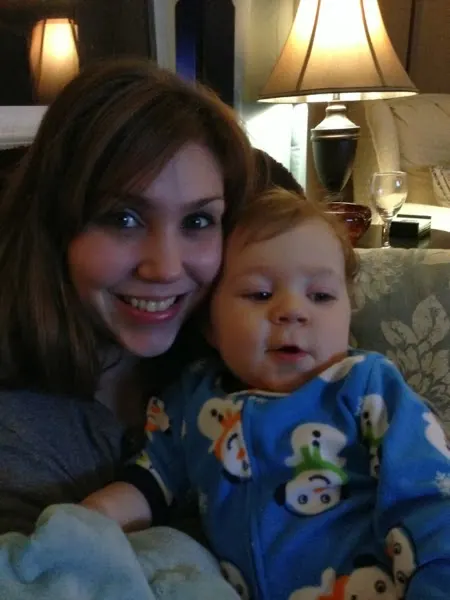 I can tell you that 2014 has already started out with a bang though. My sister in love got engaged last night, so that means there is a wedding coming up…probably this summer!!! EEEEEK! I love weddings!!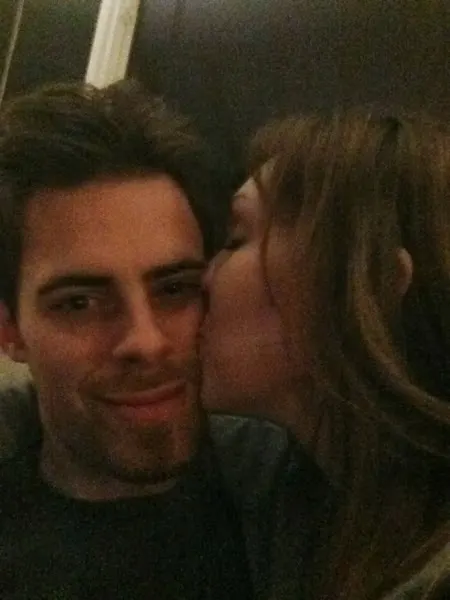 I'm not one to usually make resolutions, but I decided it would be a good idea for me to have a cooking resolution. My goal for the year is to make five recipes from Julia Child's Mastering the Art of French Cooking. But if I want to make a long term goal, let's just say….I make one Julia Child recipe a month! That could be fun!
Well see how it pans out. Goals always seem better when written typed online, lol!
Happy 2014 again everyone! We will be back tomorrow with a recipe!