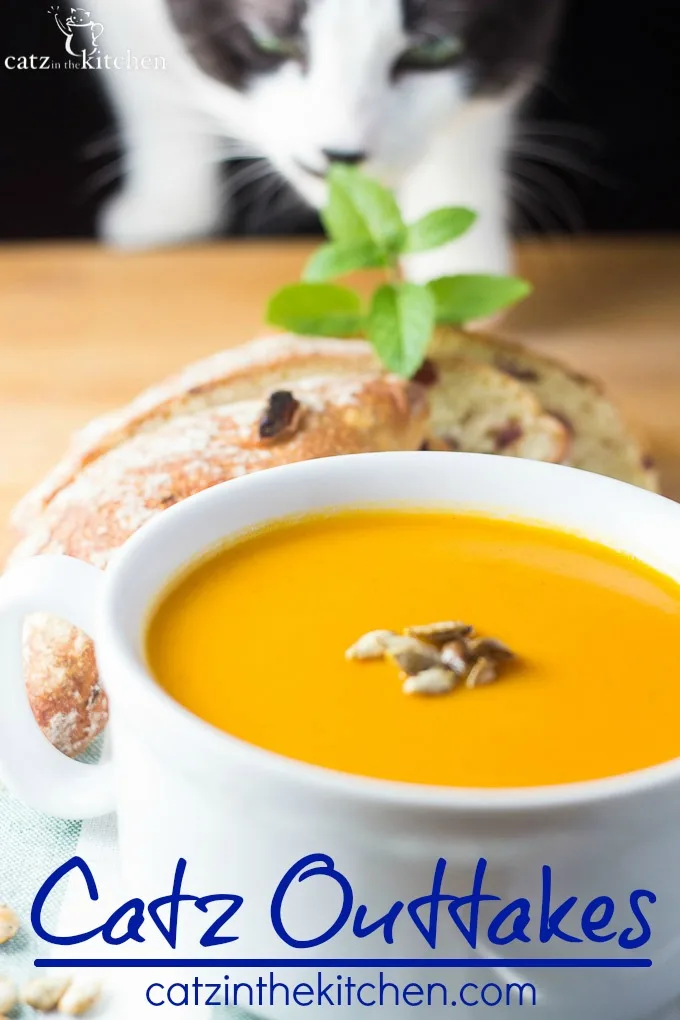 It's my first post of the New Year and I thought it would be so much fun to share some behind the scene pictures. Sadly, I didn't come up with this idea till in the middle of last summer, so I missed a lot of fun opportunities with recipes that didn't turn out, recipes that never made it to the blog, etc.
But just you wait till next year. Bwahahahaha!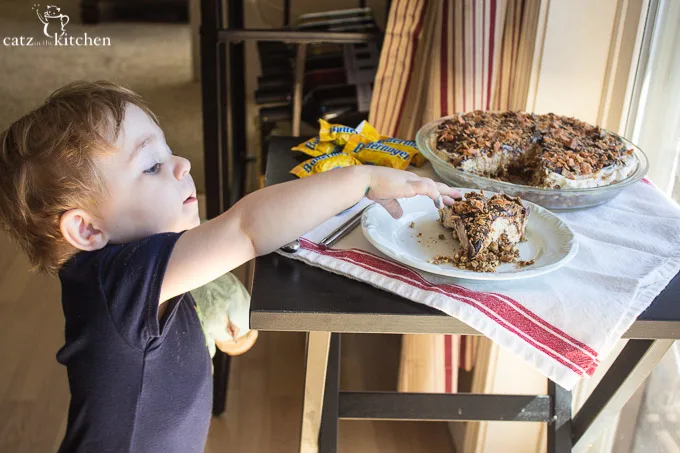 1. Do you guys remember this Peanut Butter Butterfinger Pie with a Pretzel Crust? I shared this back in July when I had an abundance of fun size Butterfingers bars in my freezer that my dad and his wife brought from Vegas. I walked away from the pie for a moment and came back to find Christian trying to sneak a taste. Little stinker!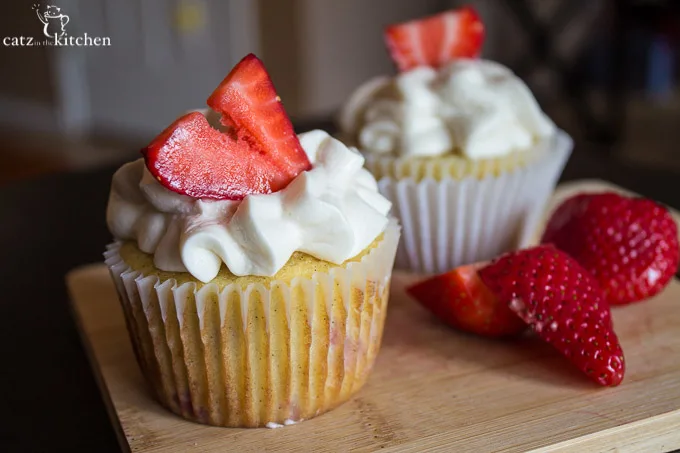 2. These cute little cupcakes probably won't seem familiar to you because they never made it to the blog. Eden requested a Strawberry Shortcake Cake for her birthday party in August and I was afraid there wouldn't be enough cake for all our guests, so I played with a vanilla bean cake mix to make these cute little cupcakes. Sadly, this was the only picture that turned out and I didn't feel like it was good enough to share. But I plan on remaking the recipe again in the spring or summer and sharing it with you then, because they really were delicious!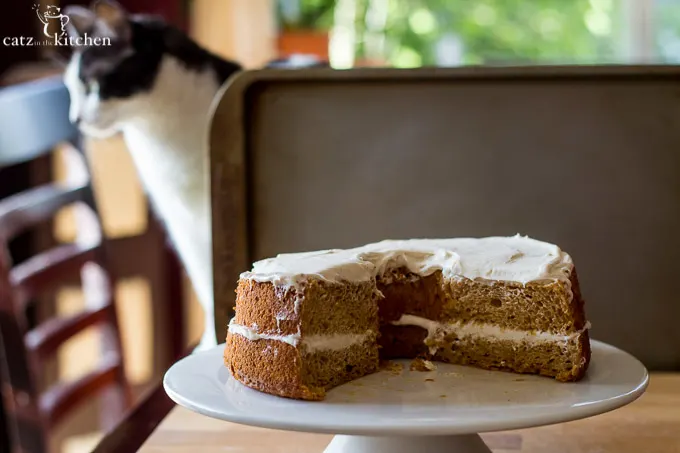 3. This Pumpkin Angel Food Cake with Harvest Cream Cheese Frosting was shared in November. My sweet cat, Noel, who is always near me on photo shoots was hanging out in the background and I just thought it was too cute to not snap a picture of. And yes, I'm aware the cake is a bit lop-sided. I'm not the most even of cutters. You'll notice in the post I purposely avoided any full shots of the cake. LOL!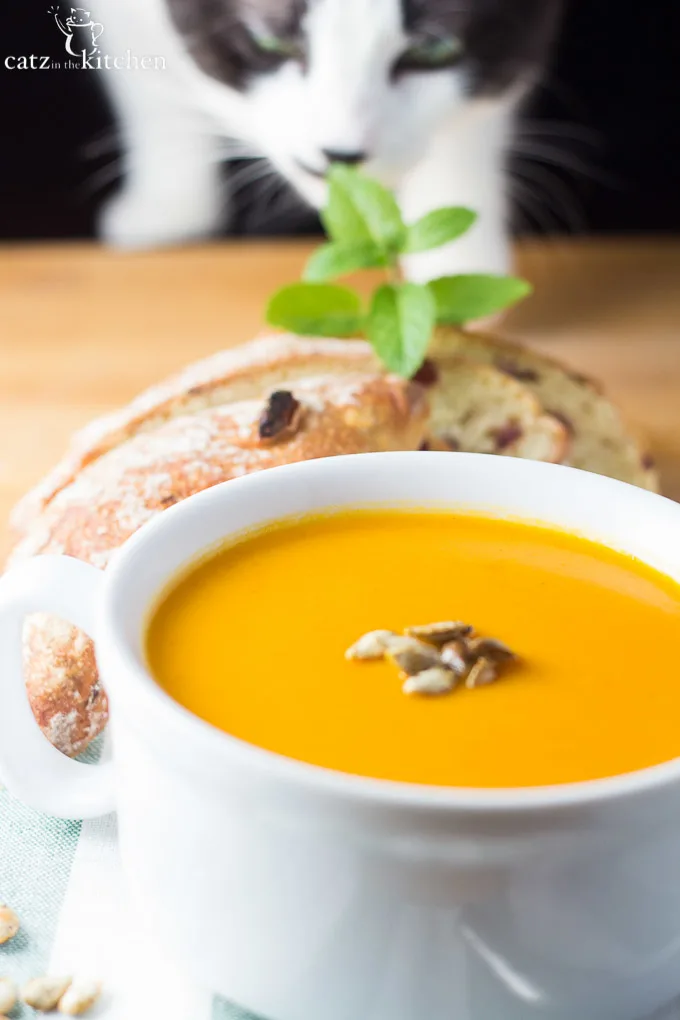 4. We love this Creamy Slow-Cooker Sweet Potato & Butternut Squash Soup and apparently Noel thought it smelled pretty good too!
5. You know what they say about curiosity and the cat, right? These Sugared Cranberries are so yummy, Noel had such a hard time staying away. Every time we shoo'ed her off the table, she would jump back up. Such a pesky little cat.