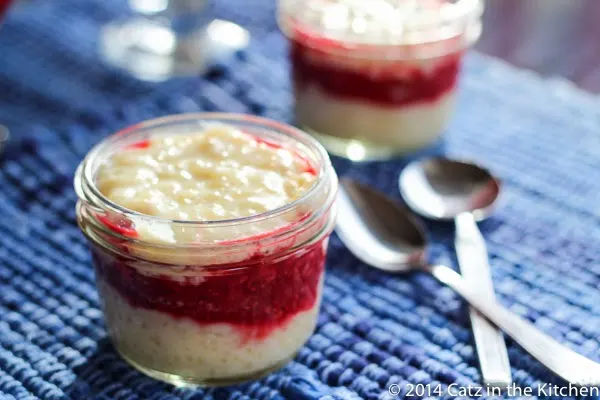 Let's talk about teething for a moment. It sucks! I hate it. I hate what it does to my son, I hate what to does to my sleep which is already not great and I what it does to me emotionally.
Teething is horrible!
Last night was particularly awful. Christian did not want to take his medicine, so I had to hold him in my arms with his head back and throw the medicine in there and then shut his jaw so he could swallow it in between his screams, sobs, and tears. He bit my finger while I tried to put oral gel on his gums and the teething tablets, well I think that was the last straw for him. He was done after that and let the whole neighborhood know it.
Normally, I pretty good about getting up with him in the middle of the night. I don't mind to much because he is usually so good about going back to sleep. Except when he is teething. Night before last he got me up at 1am and then again for good at 5am. I never went back to sleep. So when he got me up at 12:15am and then again at 3am…I was pretty much done.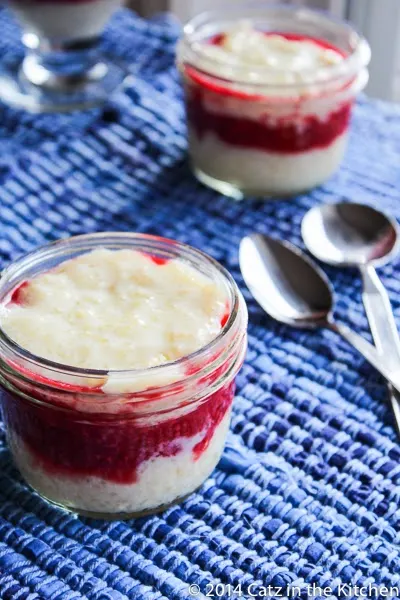 Thankfully, sweet Josh came downstairs (not like he would of been able to sleep through the screams anyways) and we suffered through the teething spell together. Christian didn't want his bottle, he didn't want me. He didn't want Josh, and he didn't want our secret teething weapon of sorbet (yes, I feed my son sorbet when he's teething. Don't judge.) which is unusual because he loves that stuff! I finally realized that I had left Blue, his bear up in his crib, so Josh ran back upstairs to get it, and that was what Christian wanted. His bear. He wrapped his arms around the stuffs neck and instantly seemed to be comforted. He did end up going back to bed and then getting me up again at 6:30am, but hey, the little man slept for a bit. So I'm happy.
About this tapioca. I don't like tapioca. I've got memories of constantly trying this stuff out at Izzy's buffet when I was little. I never liked the texture, but loved how it looked. I always thought the little bubbles were beautiful, but I didn't like the way they tasted in my mouth. Josh, on the other hand loves tapioca pudding and I have never ever made it for him in the 10 years we've been married. Shame on me right? Well, I made this really simple version but added a little raspberry sauce to it because I thought I might like it better with the fruit in it. Which is kind of weird because when it comes to eating my yogurt, I will NOT buy the kind with the fruit already swirled into it. I want it plain or with a few fresh berries on top. I'm so picky. But guess what? I actually really enjoyed this little dessert! In fact, I would totally make it again.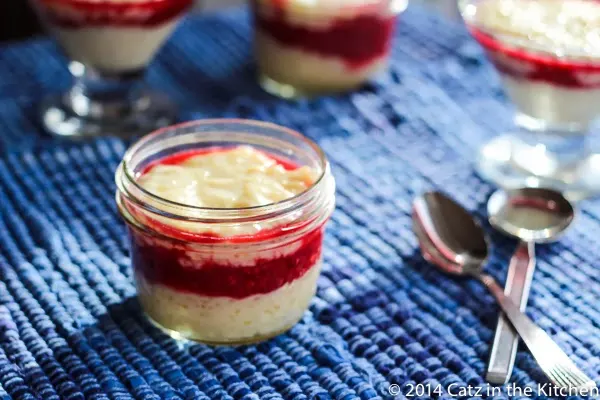 Raspberry Tapioca Pudding
Recipe by Chelsia Rief
Creamy and smooth dimpled pudding that is layered with a sweet raspberry sauce. This pudding is not your typical buffet style dessert.
Prep time: 5 minutes
Cook time: 15 minutes
Total time: 20 minutes
Yield: 4-6 servings
Ingredients
1/3 cup

sugar

3 TB

Kraft Minute Tapioca

2 3/4 cup

milk

1

egg

1 tsp

vanilla

1 tsp

honey

1 1/2 TB

lemon juice

1 1/2 tsp

cornstarch

2 cups

fresh or frozen raspberries, thawed and drained

2-3 TB

sugar

2 TB

water
Cooking Directions
To make the sauce, combine in a small bowl the lemon juice and cornstarch. Set aside. In a medium saucepan, combine the berries, sugar, and water and bring to a boil over medium-high heat. Reduce to a simmer and stir in the lemon juice and cornstarch mixture. Stir until the sauce thickens slightly. Remove from heat and set aside.
To make the pudding, mix sugar, tapioca, milk, egg, and honey in a medium saucepan and allow to stand for 5 minutes.
Cook on medium heat, stirring constantly (don't walk away), until the mixture comes to a full boil. (The mixture should continue to boil while stirring.) Remove from heat and stir in vanilla.
Cool for 20 minutes and stir. The pudding will thicken as it cools. Stir.
Layer the pudding and raspberry sauce in small dessert bowls and either serve warm or chill it in the fridge until ready to eat.