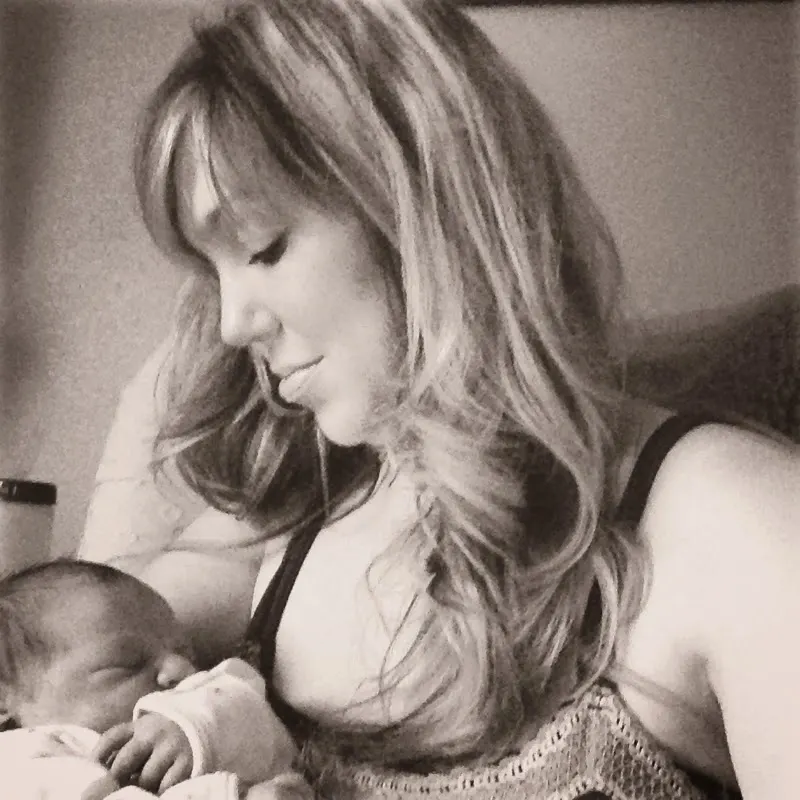 In two days, my oldest daughter will turn 10 years old. Which means that I will have been a Mama for 10 years as well. What a wonderful ride it has been so far. A wonderful and did I mention, completely exhausting ride. The kind of ride that bounces you along, swings you hard left, swings you hard right, makes you cry like a baby, makes you raise your hand because you are ready to get off the ride and can't take it anymore, and then gradually the ride comes to a stop. Only….you know what, the ride was so amazing an unexpected that you would go stand in line again so you can do it all over again.
That is motherhood.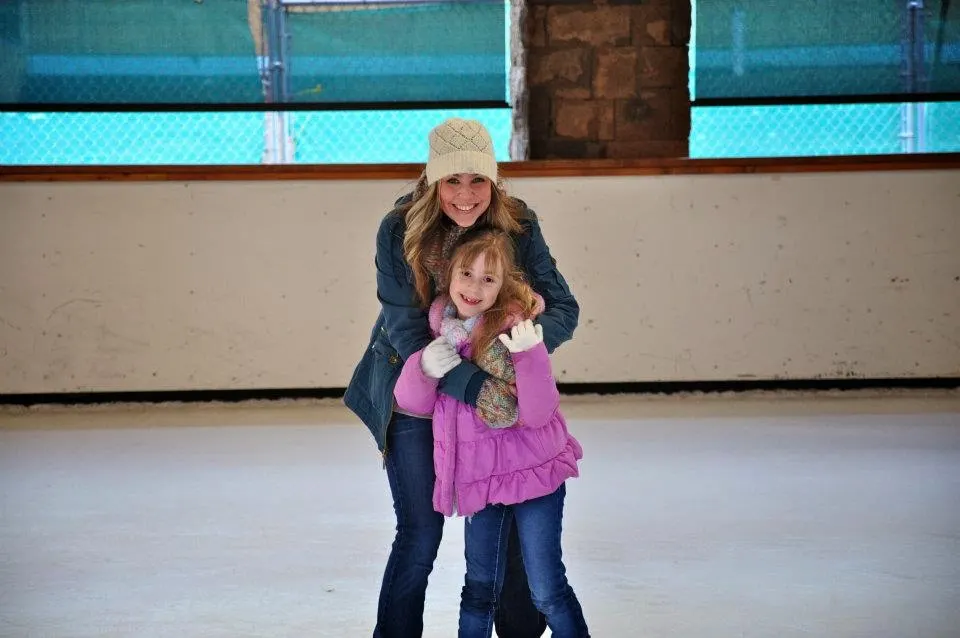 There are no two ways about it. Being a mother is very hard work. I think that's okay though. Would we appreciate it and love it as much if it were easy? It's the hard things in life that strive us to be more and do better. When I think of motherhood, I think of this verse:


"Whatever you do, do your work heartily as for the Lord rather than for men. "
Colossians 3:23
Mother's Day is a really fun holiday. It's a day to get celebrated and acknowledged for all of the hard work you've endured. Come Monday though, we're completely back to our routine again and the diaper changes, pet accidents, stairs that need to be vacuumed, kids that need bathing, messes that need to be cleaned up, discipline to dole out, praises to be given, boo boo's to kiss, cuddles to pass out, Disney songs to sing along too…often on repeat, fingernails to paint, school work to grade, laundry to fold, letting go of OCD for 5 minutes while you let your kids assist you in the kitchen, lunches to make, and lot's of I love you's and hugs being freely given out. We do this, often times with a lot of silent prayers to God to help us and a pot of coffee to give us the energy to get through the day.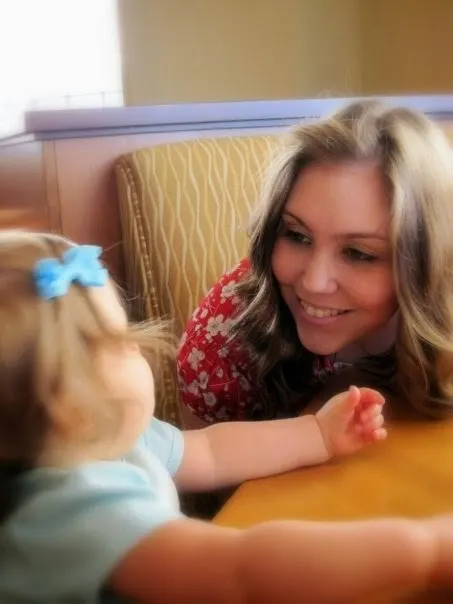 We, mama's, we work heartily at our job. Our job is not just teaching and training. It's not just cleaning up mess after mess. It goes beyond that. We work heartily at loving our children. Motherhood is hard. When I look at my kids, sometimes, I am just so overcome with this amazing wave of love that it rips my heart to pieces. I never knew I was capable of loving someone this much until I had my kids. Our love is unconditional in the same way our God loves us.
That's why we endure everyday, even when it is hard.
Confession-most mornings, I say a short prayer out loud before getting out of bed, particularly on the mornings when I'm having a hard time waking up. "Dear Lord, give me the energy to get out of bed, to greet my kids with a smile instead of a frown. Help me be patient and loving. Help me continually show my kids how much I love them." To be perfectly honest, after I say it, I can usually get out of bed with no problem…even on the mornings when my youngest decides that 5:45am is the perfect time to be awake.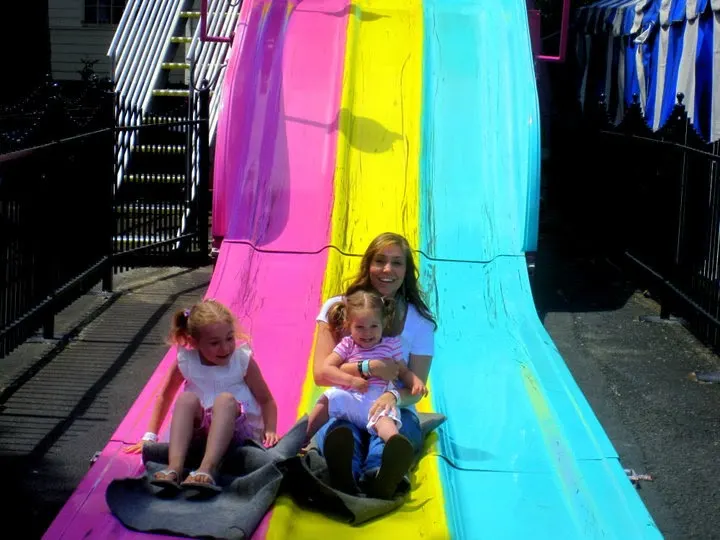 Mama's, don't let the world degrade your role as a mother. Your role is more important than any other job in the world. No one else can mother your child like you. No one else knows your child the way you do. No one else's kisses are the same as yours. There is power in being a mother. It is a job worthy of working heartily at. Don't let the pile of dishes in the sink bring you down. Those dishes, let them be a reminder that you are awesome and you are nourishing your children. Don't let the noise get on your nerves. That noise is what fills your home with life! One day, they'll be grown and out of the house and you will miss the all of it. The laundry that is never-ending…that is you, clothing your children.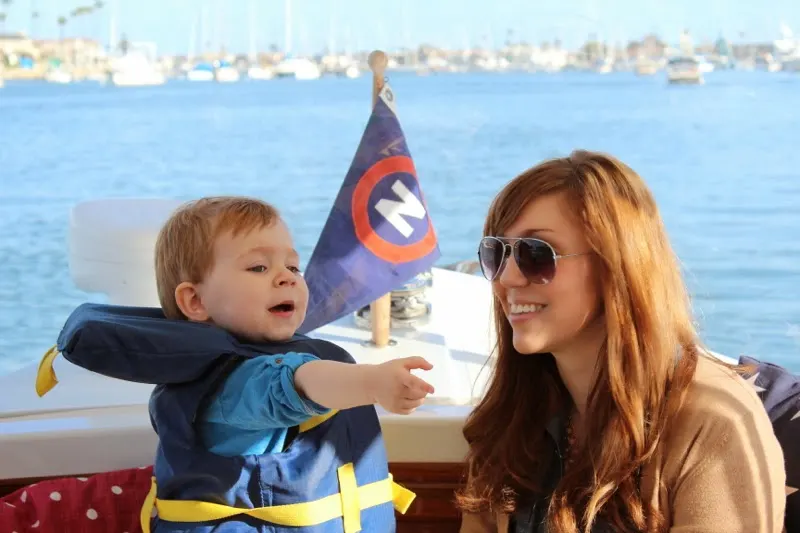 Look down at your hands mama. What do you see? Our hands are usually the first place where we see age set in. I can see it in my own hands. The vein lines are a bit more pronounced than they were several years ago. But our hands are so beautiful. They are touching lives and making a difference and working hard, and when you work hard…it is only natural for it to become a bit more weathered and show its age.
Don't lose heart. We are all in different seasons of life in our roles of motherhood. Be proud of your season! Own it! Live it as fully as you can. You are an amazing mom to your children! I'm in awe of all of you. Let us work hard at being moms and bring glory to our God and our families. It is the most blessed job we will ever hold as women.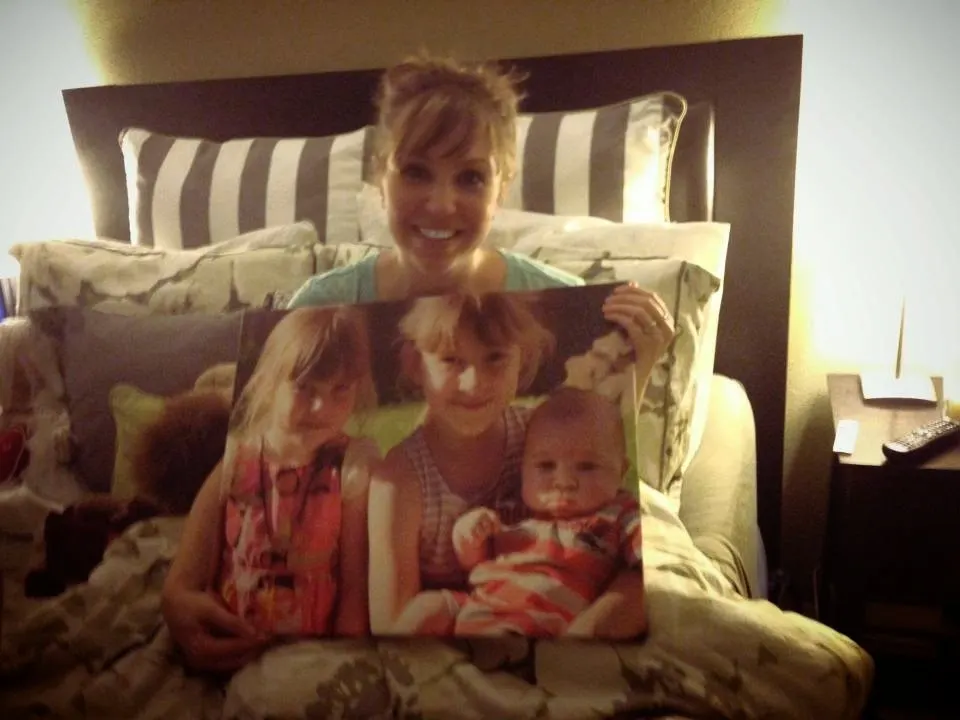 Happy Mother's Day Mommies!