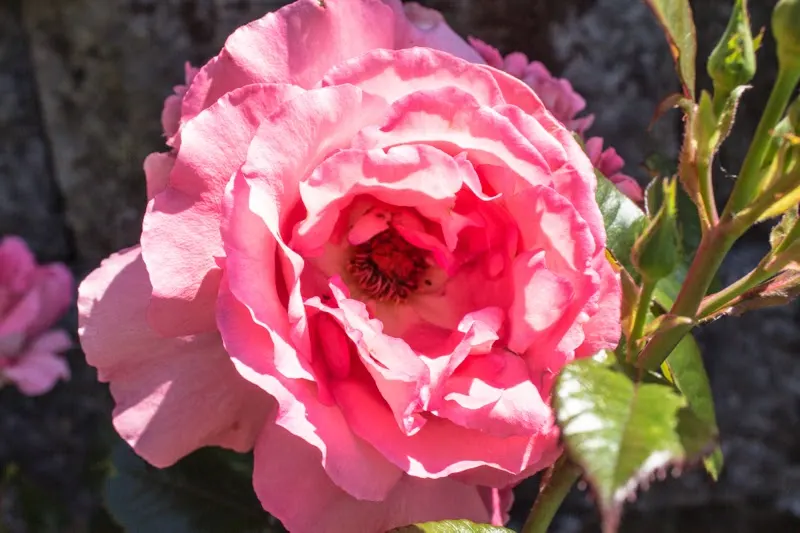 Hello friends! I hope your Monday is treating you well and that you had a beautiful weekend!
My dad and step-mom from Vegas are coming into town later today. I haven't seen them since I was 20 weeks pregnant with Christian. We have a lot of catching up to do.
Josh is taking the week off this week so we can all spend time together as a family and go places and do fun things.
I won't be online much and that's a good thing this week. I want to be immersed in my family and make them my priority.
But don't worry, I have lot's of posts for you that we'll be bringing to you next week. And of course, I'll be cooking and baking this week. My dad requests a cheesecake every time he is up here, so I've got a recipe picked out that I'll be making, and hopefully sharing with you.
Have a wonderful week and a fantastic Father's Day and I'll see you back here on Monday morning!