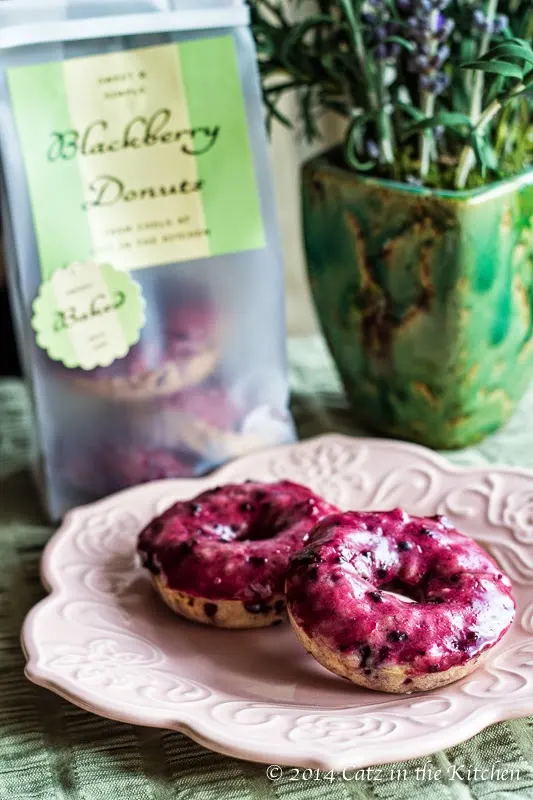 Hey Friends,
I'm over at Evermine's blog today sharing these gorgeous and delicious blackberry donuts.
Here in the Pacific Northwest it's blackberry season and blackberries are abundant everywhere right not. We even have a ton in our yard that my kids enjoy picking and tossing into fruit salads.
These baked donuts are super easy to make and the perfect treat to share with your friends and family. All you need is a cute little bag that's personalized with little tags and your ready to share some summer hospitality with those around you.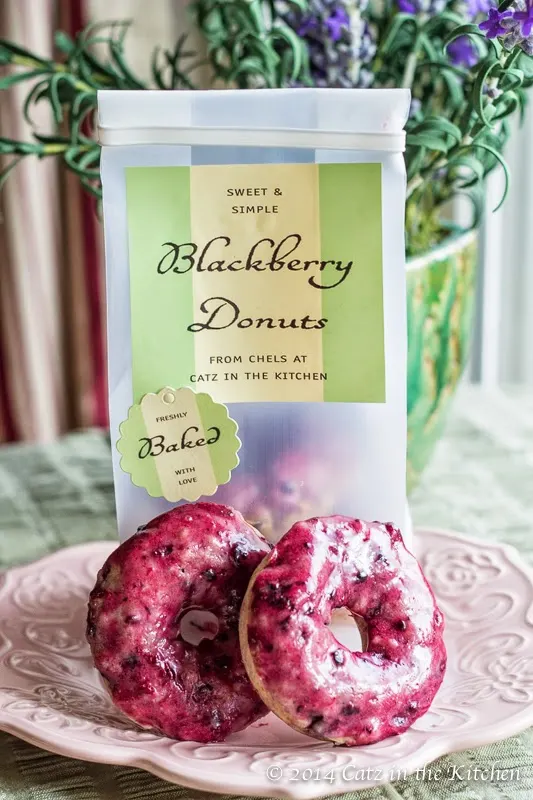 Click on over to Evermine's blog today to get the recipe and have a great Thursday!