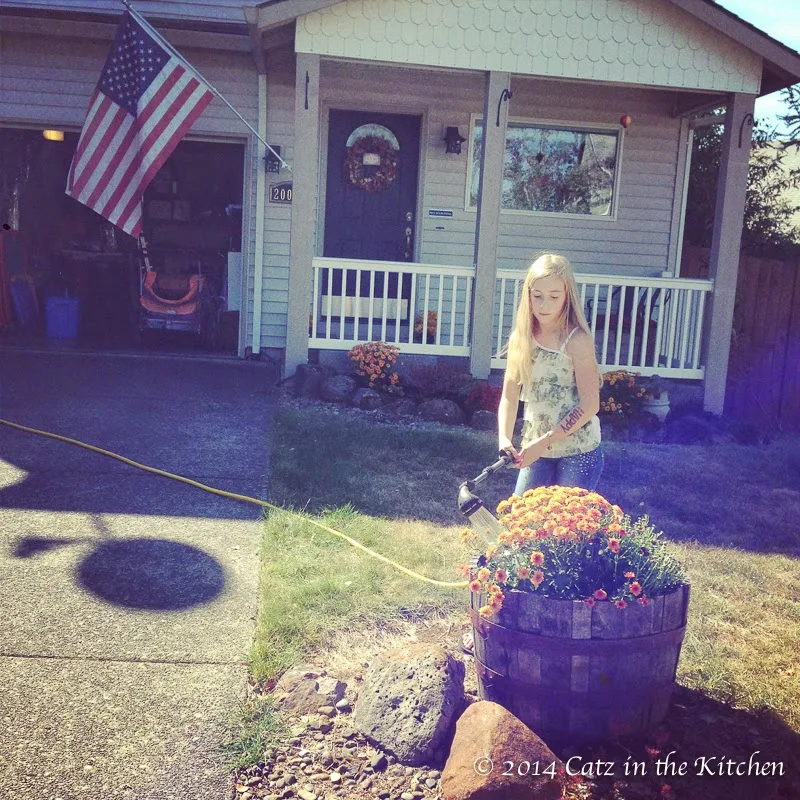 My house is officially ready for fall and as of 10:29pm tonight, the rest of the world will have no choice! Bwahahaha!
Let there be PUMPKIN everything!!!!!

The kids and I survived Josh's absence last week. He was gone for basically 3 whole days-but we had a smashing time without him. He leaves again for one night this week, but then hopefully that will be it for awhile.
Monday
Tuesday
(taco)
Chicken Quesadillas with beans and a salad
Wednesday
Spaghetti and Meatballs, Salad, and Garlic Bread
Thursday
Italian Chicken, Cheddar Potato Bake, and Peas
-This meal is subject to change
Friday
(Pizza)
Hawaiian
Pizza
and Side Salad
Saturday
Open Faced Turkey Swiss Sandwiches
Sunday
Fried Egg Sandwiches and Smoothies