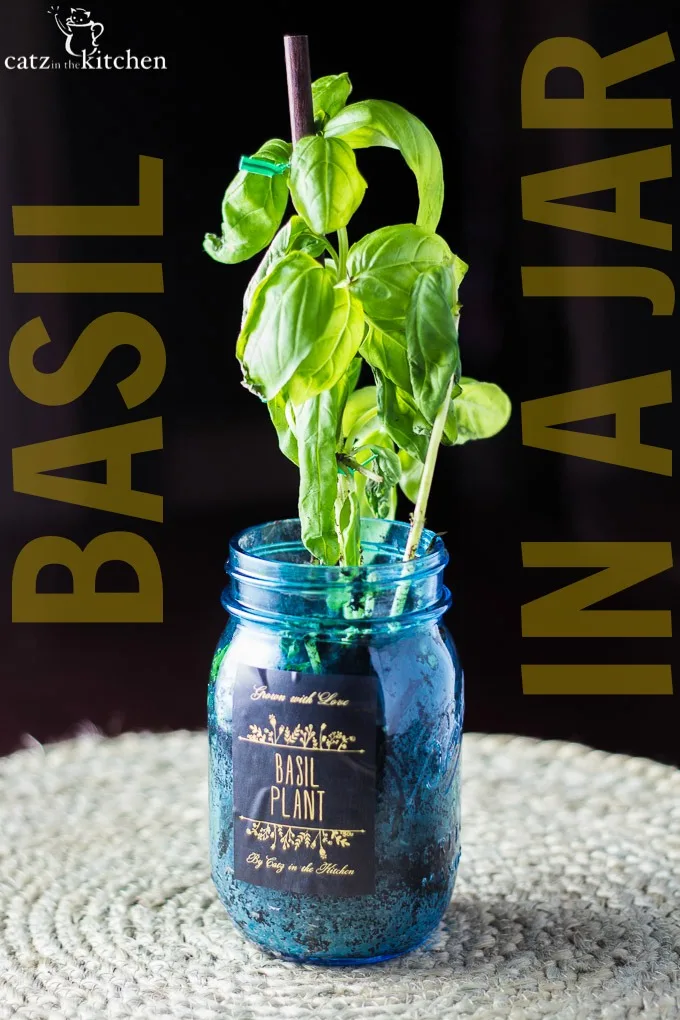 So, yes, I know this is strictly a food blog with some occasional mumblings on Tuesdays. Why on earth would I be posting a DIY project when I know I'm not the craftiest person alive. It's simple. Herbs are a food. Therefore, this post belongs on my site. Right?
I've over at Evermine's blog today sharing how to make a cute little herb mason jar. Why? Because I like my fresh herbs yo!
When the holidays are over, I love getting my house back to normal, but I also do miss that pretty green tree that sits in the corner of my living room. Enter this DIY herb mason jar! It provides the green and I can eat it too! I can't say that for a Christmas tree. Can you?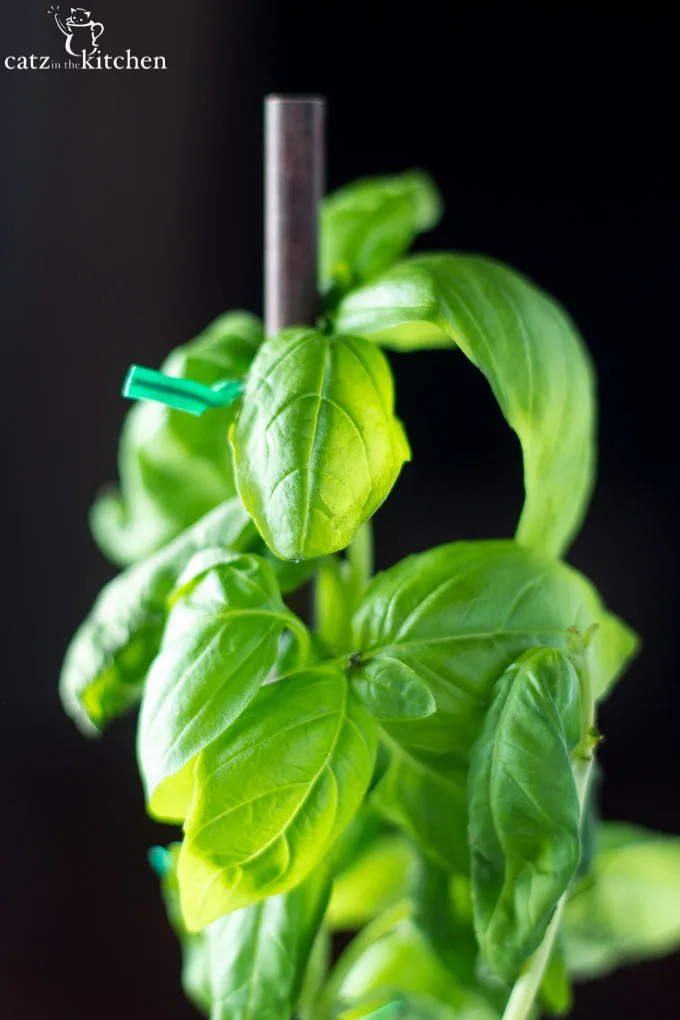 Here's what I love about this little project. It makes a great gift for the foodie at heart, like myself. It's also green and dreamy and you know by adding little plants in your house you're also giving yourself more oxygen to breathe because of a little thing called photosynthesis.
Ha, take that, sophomore year Biology!
Anyway, know someone who would like to have such a sweet gift? Hey, maybe you would even like to have one of these cute little beauties sitting on your kitchen counter. Head on over to Evermine to read about how to do it and to pick up some cute little labels so you can personalize your greenery.
Have a happy Thursday everyone!