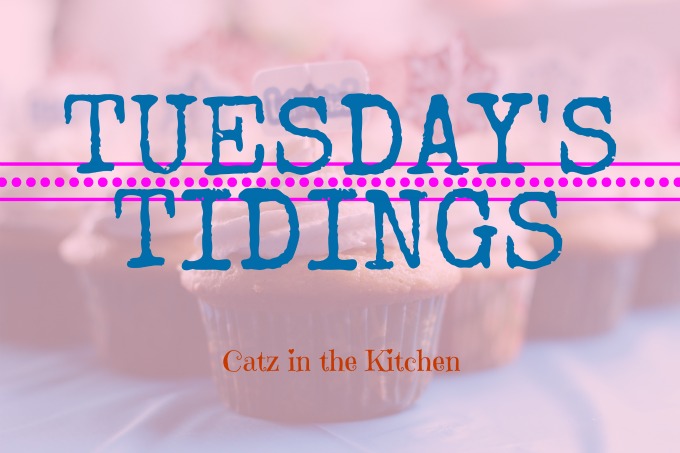 Hers
1. I got my third workout outfit from Fabletics last week and I'm LOVING IT! I purchased the West Lake and the colors are so pretty, and the top…it is so dang soft and lightweight. It is so nice to have cute workout clothes because I kind of think it fuels my motivation.
2. I took the girls shopping on Saturday while the guys were touring a local aviation museum with Josh's grandpa, and we hung around in Barnes and Noble for awhile. First of all, get the S'more cookie from the Starbucks cafe in the bookstore. The three of us shared it and it was delicious. Second – I really want this cookbook from Skinny Taste. I had time to flip through it, and everything looked amazing.
3. Speaking of little treats, I treated the girls to a few chocolates from See's Candies. My favorite is the Bordeaux. I get the bar every time.
4. We also stepped into Bath and Body works to get some hand sanitizers for our purses and I fell in love with the scent from A Thousand Wishes. Oh my gosh! Have you smelled it? It's aaamazing! I told myself that when I've used up my current lotions, I'm going back for that one.
5. At what point do you buy a new pair of running shoes? I thought I heard someone say before that when you've run about 500 miles in them? But I'm not sure how much truth there is to that. I've had my current (and only pair) for about 5 years now and I'm thinking it may be time to invest in another pair. I like the looks of some of the playful colored ones from Nike, but I don't want to spend an arm and a leg. I should just head down to the outlet store sometime.
His
1. So, this is random, but…aren't my five always pretty random? If you haven't seen SpaceX's super fun from-the-future posters advertising Marsian travel, well, here's one: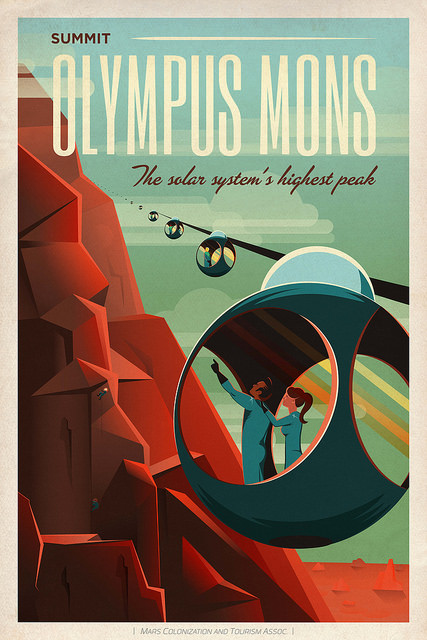 2. Um, so, certain ants can shut their jaws at 140 mph, catapulting themselves out of traps set by predators with the force of their own mouths. Pretty sure I'd break a tooth.
3. Nervous about something? Get a micro pig. Apparently it works.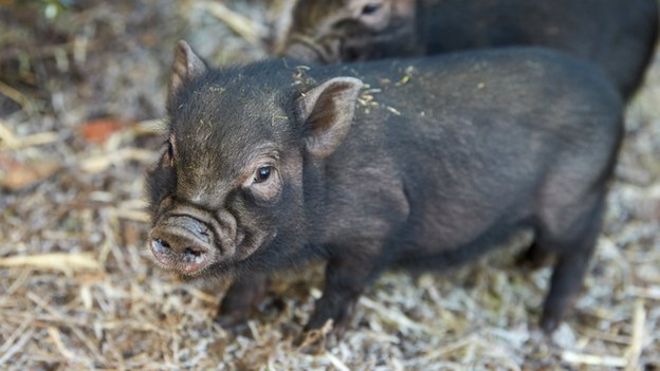 4. The first teaser trailer for Steve Jobs is out. I don't know how I feel about this whole thing. I'm typically excited about anything Sorkin writes, and the cast looks great, but the concept seems…different. No idea. I want it to be good. The trailer is pretty intriguing! What do you think?
5. On a food-related topic, I grilled ribs for the first time this week! And I did it without a recipe! And I was super nervous. My grandfather was up from Southern California, and he loves ribs, so, beyond just the wasted money and effort, I really wanted them to turn out. They did, thank goodness! I was so relieved. I'll share the recipe soon, I promise!