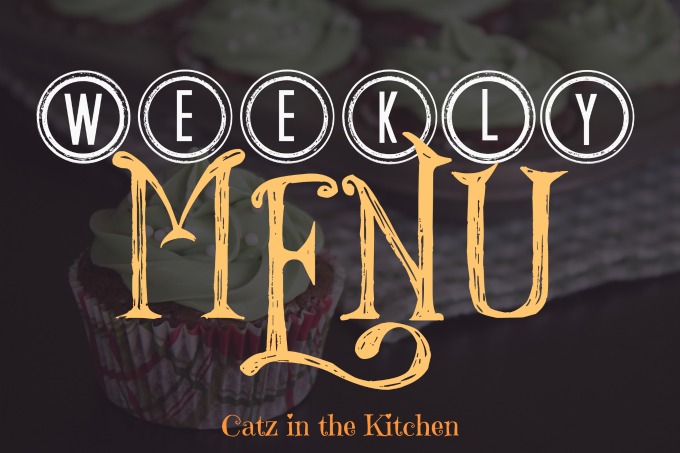 Happy Memorial Day! I hope you've all enjoyed a 3-day weekend. The weather for this week is shaping up to be beautiful (unlike last week) and I am so ready for some sun and warm breezes. This last week was cold and rainy and just miserable. I guess that is why our state is always so green though, right?
This week is also our last week of homeschooling until October. Hellooo, summer break! Eden finished school last week and Grace has school for three days this week, and then her state test is Saturday morning. I'm sure she can almost taste the freedom and the mornings when we can all sleep in!
Have a great Memorial Day everyone. Grill something yummy.
Monday
BBQ Ribs, Grilled Corn on the Cob, and Sweet Potatoes
Tuesday
Margherita Grilled Chicken, Rice, and Fruit
Wednesday
Chicken Quinoa Lettuce Wraps with Peanut Sauce
Thursday
Skinny 3 Cheese Penne with Roasted Brussel Sprouts
Friday
Pizza and Salad
Saturday
BBQ Chicken and Grilled Pineapple
Sunday
Fried Egg Sandwiches and Smoothies