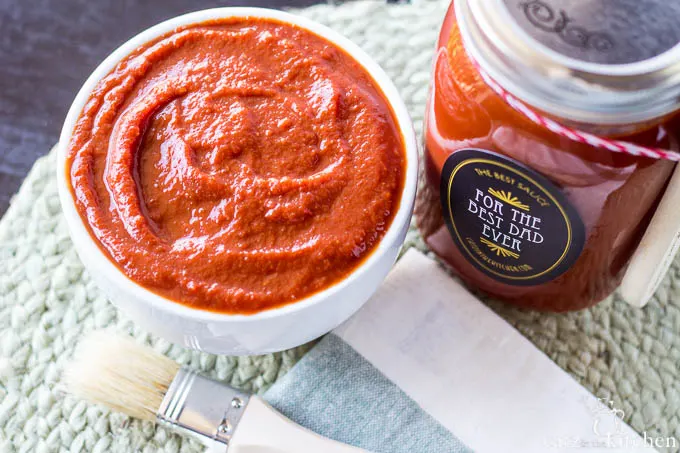 Hey guys, I'm over at Evermine's blog today sharing the most perfect homemade Father's Day gift for the guy in your life who grills or barbecues all your yummy summer food: Homemade BBQ Sauce!
And let me tell you, this homemade barbecue sauce is the boss!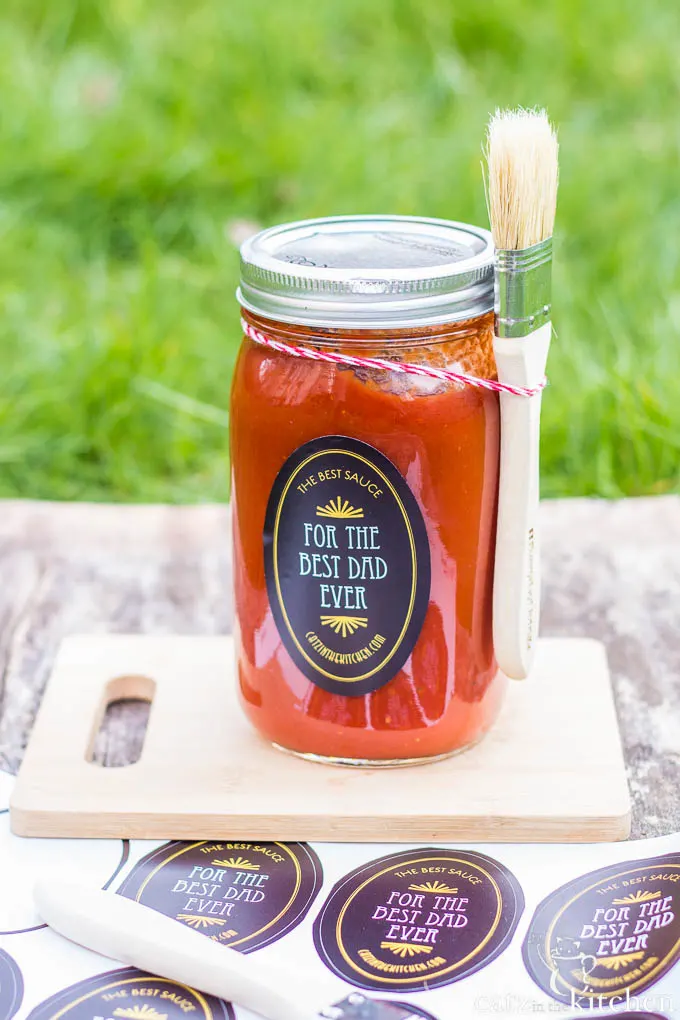 In our family, we love to do as much of our cooking outside over an open flame as much as possible, so for Father's Day, I couldn't think of a better gift than this homemade barbecue sauce. It's got a deep flavor with a bit of spice, which adds just the right kick.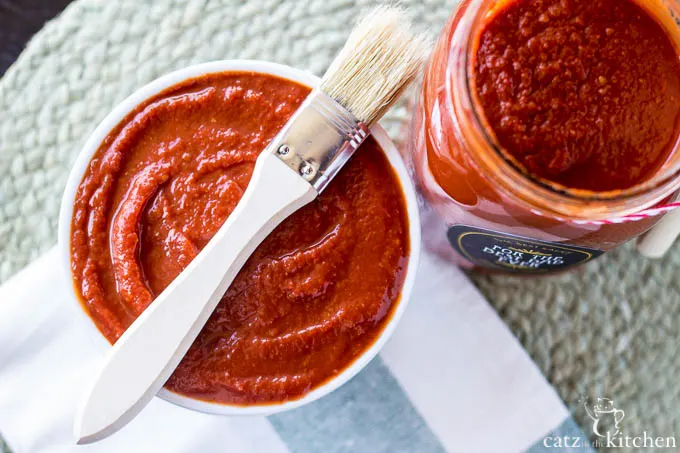 The finishing touch to this bold, full bodied sauce is the little basting brush. I mean, because you wouldn't expect an artist to paint without brushes right? Of course not! The barbecuer in your family is an artist of a sort, and don't they do a great job? :)
Head on over to Evermine's blog to get the recipe and have a great day!