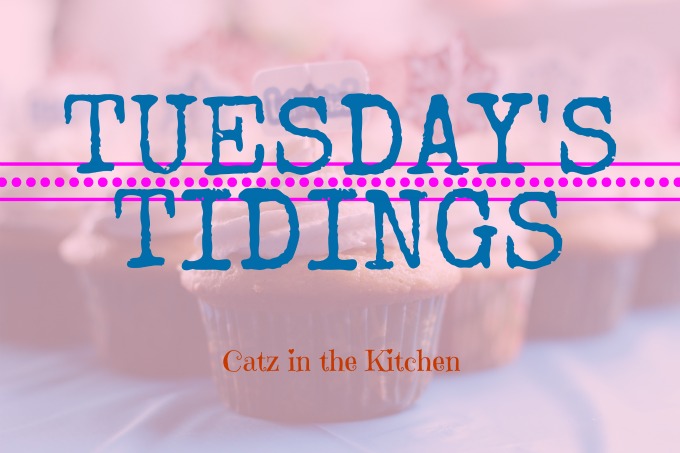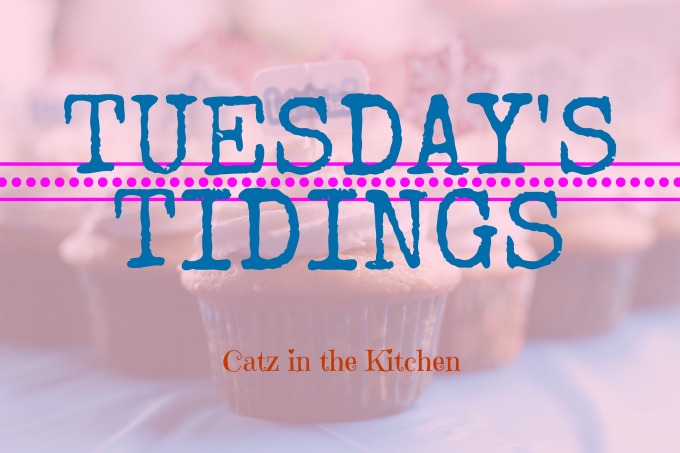 Hers
1. I have to admit, after seeing the trailer for Pride +Prejudice and Zombies, it looks kind of fun. I should probably finish reading the Jane Austen version first though.
2. Have any of you tried NuMe's hairstyling wands? I need a bigger one now that my hair isn't short anymore and I see them advertising all the time. Do they work well?
3. Valentine's Day can be a hard holiday to buy for when it comes to the man in your life. You should definitely check out this list of manly gift ideas from Club31Women!
His
1. In light of the Iowa caucuses last night, it seems only fitting…maybe even absolutely essential…that I share with you this brilliant Dave Barry article on the subject (if you've somehow avoided Mr. Barry over the past 20 or so years, you're in for a serious treat). What does Des Moines mean? Some Moines, of course…
2. I've always been an expiration date skeptic. Maybe it started when I was a kid at my great-grandma's house, which she and my great-grandpa built in the 1940's, and I discovered she still was using seasoning that had expired in the 70's. And it tasted great. And we didn't get sick. Anyway, this handy "expose" from Lifehacker is dead-on. Read it…and have your eyes opened.

3. So, the price of gas is obviously getting down to the place where you don't cower when approaching your local fueling station anymore, which is insane for a variety of reasons (not as insane as the sudden resurgence of SUV-buying, but, I digress – also, disclaimer…we own an SUV…not hating…). I did, however, find this chart from Bloomberg rather remarkable. Gas is cheaper in Houston than Abu Dhabi? And they pay less than $0.80 per gallon in Riyadh? I guess when it almost literally flows in the streets…