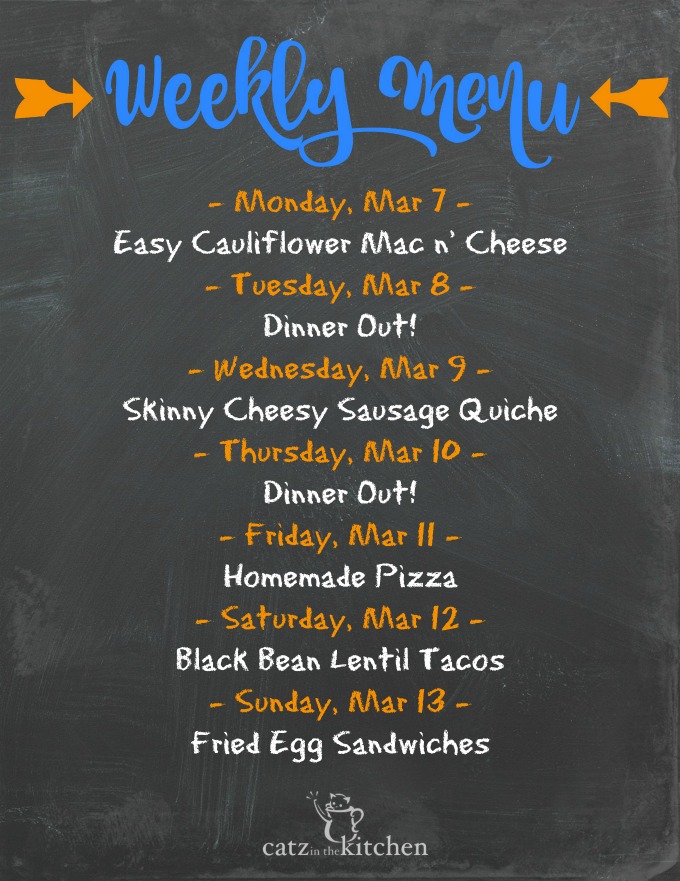 Okay, DO NOT tell me what happened on the finale of Downton Abbey. Josh and I took the kids to Marvel Universe Live last night and by the time we got home and got the kids in bed, we were both too tired to watch it. We're hoping to spend the next few evenings watching and savoring it. #RIPDowntonAbbey
Our weekend felt packed, but it was packed with fun stuff! On Saturday, Josh and I went to see Romeo & Juliet by the Oregon Ballet Theater. I had never seen it before and it was so beautiful! Josh has slowly been knocking off ballet bucket list items for me. The last ballet we went to was Swan Lake nearly three years ago (crazy how time flies!). Have you ever been to the ballet? Which one?
Next week, Josh and I are headed to Southern California for a few days and I plan on hitting up Downtown Disney and getting some beignets from the Jazz Kitchen Express. If you ever get the opportunity to hang out in there, you gotta order those beignets. They are seriously one of the best things ever!
If you all have any recommendations for places to eat in that area, let me know. Eating in SoCal is always such a treat!
Since we'll be gone for a couple of nights, I won't have a weekly menu next week. So make sure you check out some of our past menus for some great dinner ideas. This week's a little wonky, too, with a couple of dinners out planned – not the norm for us, as you probably know. There are still some fun new recipes in here, though – can't wait to try them!
Have a great week guys! I really hope the sun is shining where you're at. :) Here are the recipes!