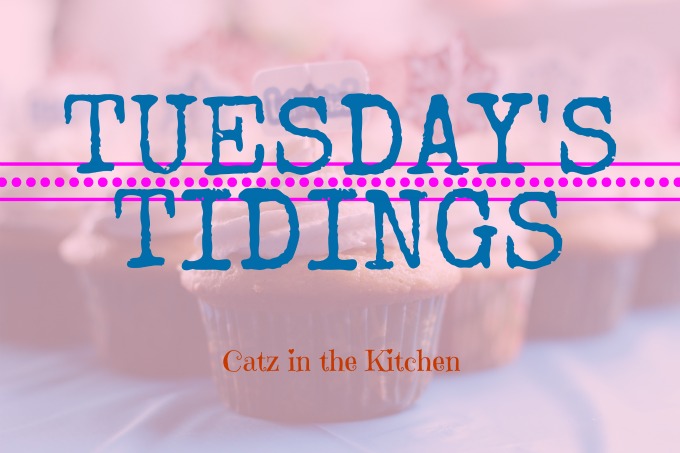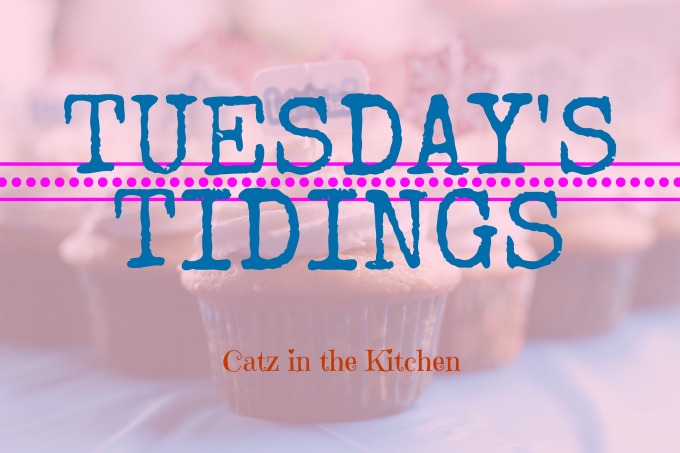 Hers
1. My favorite post-workout smoothie is this one from Gimme Some Oven. I make it a couple of times a week and it tastes so delicious!
2. We bought this beautiful bouquet of Tulips at Cosco by Bloomaker. These tulips in the vase with the bulbs are supposed to have an extended life which I'm crossing my fingers for. I love tulips in the house this time of year. Have you guys ever bought from this company? What did you think?
3. I've officially become obsessed with almond butter. I buy it in the nutrition section of our grocery store straight from the roasted almond grinding machine. You cannot beat the flavor and I have to say, it is so much more affordable than buying a different brand. Most of those time you're simply paying for packaging. Right now, I just spread it on a Thomas english muffin for a late morning snack. What's your favorite way to eat it?
His
1. I just finished a riveting book that I must recommend to…well, any and everyone. It's called Astoria, and it's an excellent telling of a harrowing tale that takes place just between the Lewis and Clark expedition and the Oregon Trail. While I'd say it's an worthwhile read for anyone, it's especially poignant for residents of the Pacific Northwest – a stark reminder of how wild and untamed the region was just a relatively short time ago.
2. And, what does one do when finishing a book? Why, start another, of course! I've been dying to start Jay Winik's latest, 1944, apparently a study of Roosevelt in the midst of one of the most pivotal years of the past century. I'm about 70 pages in and it's basically impossible to put down. I can never quite decide whether Winik or Erik Larson is my favorite author, but needless to say you can't go wrong with one of their works. Winik opens his tome with Churchill and Roosevelt standing on the sands of the Egyptian desert late at night in the waning months of 1943, wondering at the specter of the Sphinx. What a scene!
3. I leave you with the rather bizarre news that Spain is banning its apparently traditional pastime of tossing ducks into the Mediterranean. Make of that what you will.