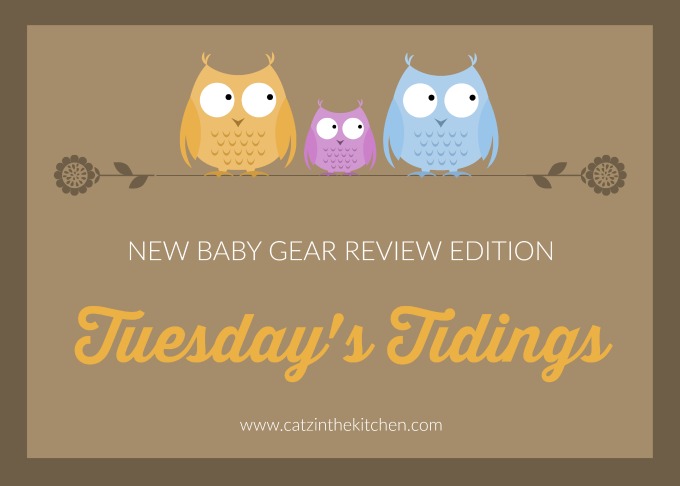 I absolutely love being a mom to all four (I can't believe I have four kids now) of my children. Three girls and one boy plus a husband and a cat to care for.
I guess I've got my hands full!
There is something special about being a mom to girls, though. Not that there isn't with a son. I absolutely adore Christian, but with my girls, we can do girly things together like paint each other's nails, go shopping, and wear matching clothes.
It's getting harder and harder to dress similarly with Grace and Eden as they get older (though I guess it will start getting easier again when they get to a certain point in their teens!). In fact, it's getting hard now to even find somewhat matchy clothes for just the two of them! But, for Ruby, my youngest who is a mere eight weeks old, I absolutely died when I stumbled upon matching winter hats for her and I!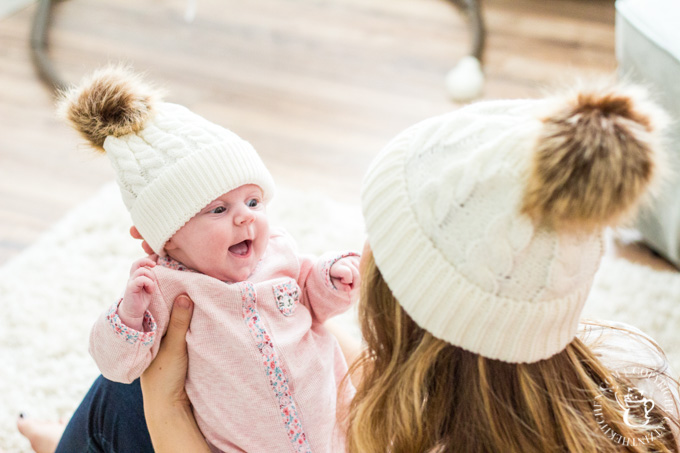 I love hats, especially winter ones, and since Ruby is so small and we've had some relatively cold winters here the last few years, it's important to keep her adorable little red head warm.
If her head is going to be warm, we might as well be matching, right?
I found these adorable hats for us on Amazon and they are so affordable! (Note: these hats sometimes go out of stock, but other apparently identical ones are easy to find, like these or these.) They come in a variety of colors – in fact I'm tempted to buy one in each color for us!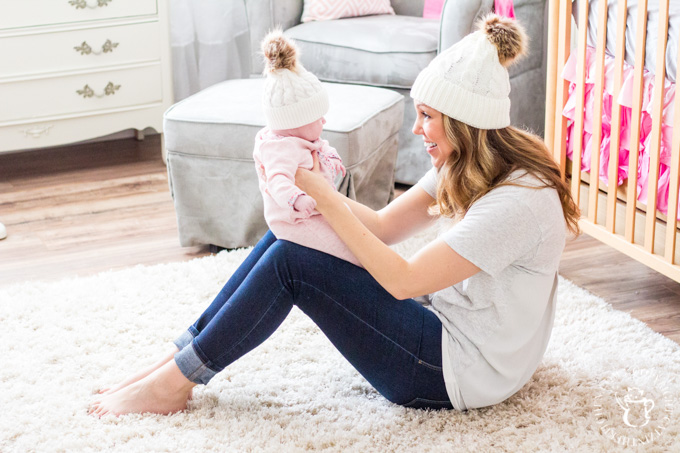 These hats are pretty stretchy, so I would think they would fit anyone six weeks of age to at least a year old!
I want to add that these would make such a darling Christmas/stocking gift to a mom with a little one, too. I mean, how precious and thoughtful! Or even a Secret Santa gift! How fun!