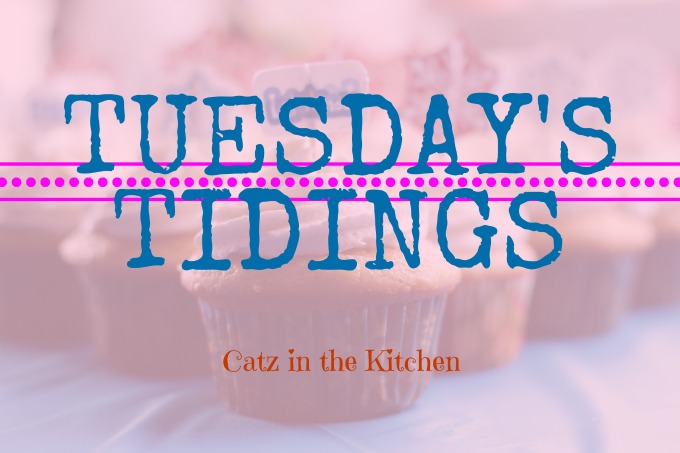 Hers
1. I am not one to play games on my phone hardly ever. I went through a phase where I was consumed with FarmVille back in the day and I quit it one day cold turkey and never looked back. The only games you will see me play are Scrabble (with my mother-in-love and grandmother), solitaire, or occasionally Stratego on my phone. I'm just not much of a mobile game person. However…curiosity got the best of me and I downloaded Pokemon Go… It's kind of something fun to do when I have a free moment, so if you've got tips on how to play the game, I would love to hear them. :)
2. If you're looking for a page-turning, hard to put down book series to read, I highly suggest the Mark of the Lion series. I just finished A Voice in the Wind (book 1) and I am eagerly working my way through the second and third books in the series.
3. We just used chalk paint for the first time a few weeks ago on some furniture (part of an upcoming DIY post!) and we LOVED IT! Have you used it before? What have you painted with it?
His
1. Well, for my book update, I just finished Ian Toll's magnificent Pacific Crucible, the first third of his in-process trilogy on the Pacific theater in World War II. I'm about halfway through the second installment, The Conquering Tide, right now. I considered myself well-versed in the World War II history, including the Pacific front, but Toll's masterpieces are making me feel as though I know nothing – the anecdotes, profiles, battle play-by-plays, and more are new to me. Pacific Crucible opens with the most dramatic and moving description of the Pearl Harbor attack I have ever read – it literally brought me to tears. I would recommend these books to anyone without hesitation. The third one, Twilight of the Gods, isn't due until 2018, and let me tell you…it's going to be a long wait.
2. Kind of a World War II history theme here, but…the first trailer for Dunkirk is out! I'm a huge Chris Nolan fan, and I couldn't be more stoked to see him take on non-fiction. The evacuation of Dunkirk is well-remembered in Britain, but not so much here in the US. This is a story that deserves to be told and told well.
3. I leave you with this fantastically helpful infographic from Freezerlabels.net! It's an easy to read and reference chart that shows appropriate storage times (in months) for different kinds of frozen food. Keep it handy!