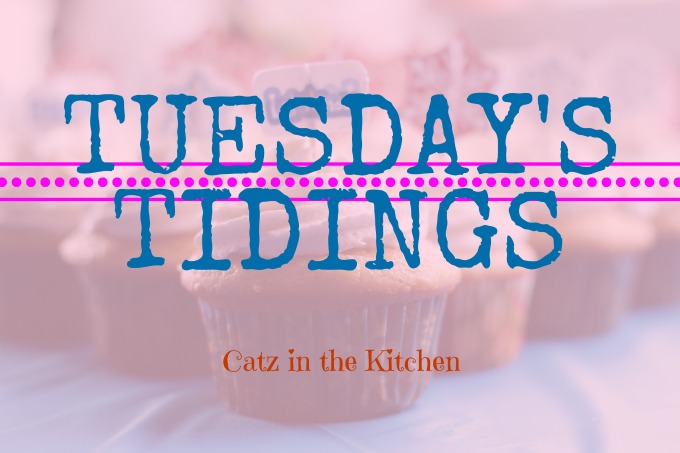 Hers
1. I watched this trailer the other night for a new movie called Hidden Figures. I think it looks rather good, don't you?

2. I love these back to school hacks from the Dollar Store! These are some great ideas for parents and teachers on a budget.
3. I wandered into Charming Charlie's for the first time a few weekends ago and was in accessory heaven. It's a bit overwhelming in there because there is so much to look at. But I ended up walking away with a cute pair of new earring and two necklaces. Do you have one of these stores where you're at? Do you shop there and like it?
His
1. I have to admit, I was a bit shocked that Chels didn't post this in hers, but since she didn't, I will…Hemsworth and Ruffalo are hilarious, and it's great to some very talented actors who don't take themselves too seriously. #TeamThor
2. So, apparently, companies in Japan hire good-looking dudes with sad movies to make their employees cry. Admittedly, I've heard of much weirder things at companies here in the states, but as far as an opportunity for a quick, weird headline goes…this one's hard to beat.
3. Chels and I have been toying with the idea of a pallet wall behind our coffee bar, and I love this cheap, creative version over at Cape 27. Very cool. Now…to find pallets.