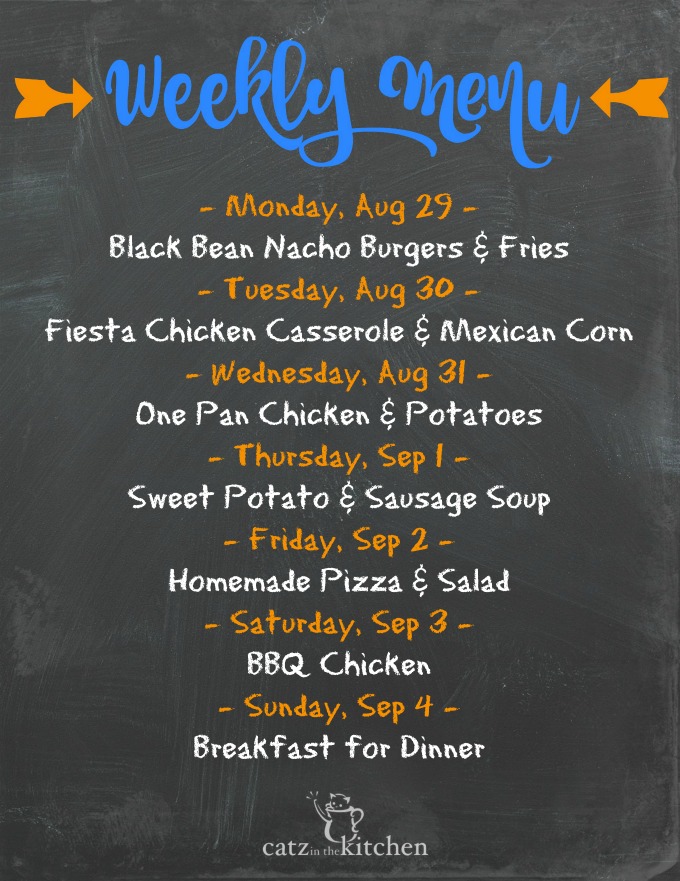 I hope you all had a beautiful, sunny week! We nearly reached triple digits on Friday and I was thankful that I had gotten out early enough in the day to run my errands and get my groceries before it was too unbearable! Saturday cooled down by 10 degrees and while my daughters went to a birthday sleepover, Josh and I took Christian (our littlest) on a 10 mile bike ride – it was beautiful! (If you're local to the Portland area, check out the Tualatin River Greenway Trail Project – we really enjoyed it!)
I don't know about you, but our temps are set to drop this week and projected to stay out in the 70's for the next couple of weeks – we might even have some rain on Wednesday! I'm excited about the slightly cooler temperatures and upcoming autumn season; it's my favorite season, you know. I loved riding along the bike trails and seeing all the trees changing colors and dropping their leaves – so lovely!
Speaking of changing seasons, while I was running errands on Friday, I dropped by my local Jo-Ann's store and bought this wreath I've had my eye on for the last few weeks. I was going to wait until Thursday to hang it up, but I just couldn't…so yesterday I hung it up and set out my fall silk mums by the front door. I need to get some large decorative pumpkins for the front porch – I can't believe I don't have any! (I know, I know…it's still August…I'm worse than the department stores!)
Where's your favorite place to buy seasonal decor? We don't have a Hobby Lobby, so it's pretty much Michaels and Jo-Ann's.
Onto the menu, since fall is supposed to be in the air, I think the menu will reflect that a bit. You'll see a few repeat dinners from last week because our kids went out with friends a few times and we were on our own for dinner a bit (read: Taco Truck!). Also, I'm trying to cook more from some of my cookbooks, so we may not have links to all of the recipes I'm cooking from, but I'll link to the cookbook for you instead.
Be sure to check out past menus for some other great dinner ideas. I hope you all have a wonderful week and happy cooking!