If you're craving cake & beautiful autumn colors or maybe you just NEED CAKE…make this pumpkin chiffon cake. It feels like fall and tastes like fall!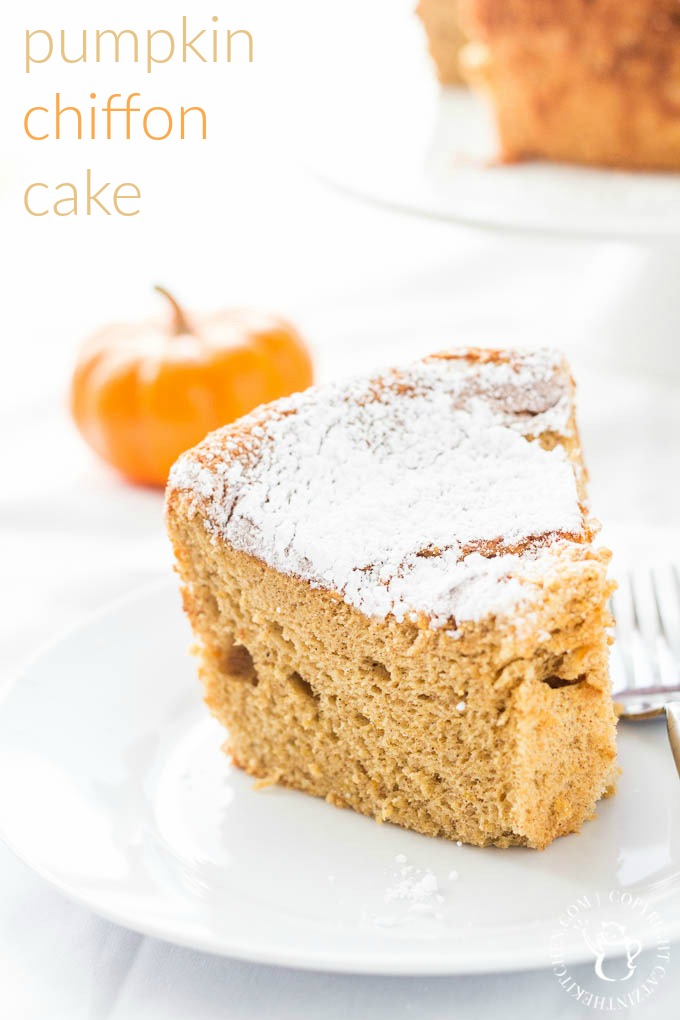 Can we just, for a moment, mom to mom – wife to wife? – female to female? – because this is serious…can you please tell me that I'm not the only one that has a hard time making the time to paint your finger and toenails?
Okay…probably not what you were expecting to hear right? Um, what's that a recipe for…? But, honestly…do you have a hard time just finding x amount of time to set aside for glamming up your nails? I don't remember having this problem in high school. I would double coat that silver nail polish no problem and still have time to read Seventeen magazine (do they still publish that magazine?), work on homework, oh, and go to work!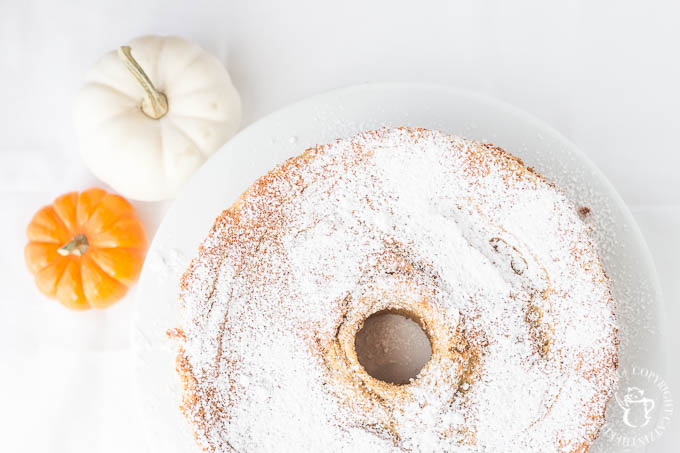 It's been wonderful 12 years since Gracie was born, and while I love the way she's changed me and my life, one casualty was the easy, carefree, paint-slinging nail polish day. Don't get me wrong – having kids is more than worth sacrificing (okay, so this definitely doesn't achieve "sacrifice" status, I realize) pretty nails, but as fall approaches I find myself wishing I had time to shape my nails and pick out deep hued colors that match the season.
I finally had to take off my toenail polish the other day because it was beginning to chip…and it was a sad day. Josh paid for me to get a mani/pedi before our anniversary, and while the shellac began to chip off at week two, the toenail polish stayed the same until this past week. I did, however, do a quick job of repainting my toenails and I thoroughly let them dry and put a top coat on. Guess what…I already have two chips on two different toes! WHAT?! WHY?!
#FirstWorldProblems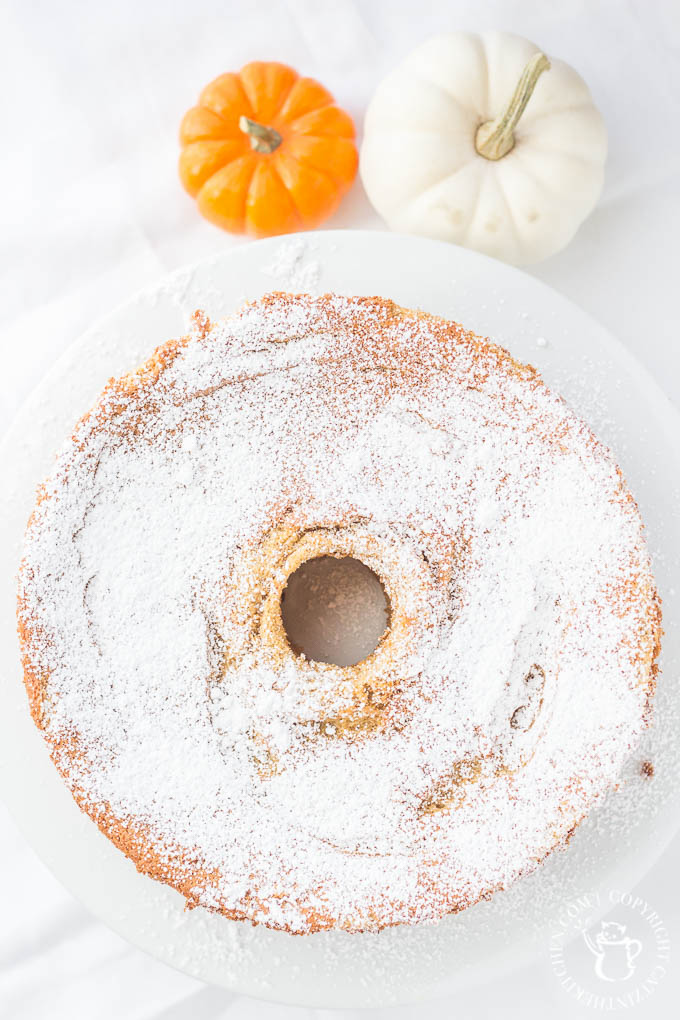 And I have a confession since we're on the topic of nails and stuff…it may be against the female code or something, but I have no idea how to file my nails or shape the cuticles or whatever it is you do. I watch the women in the nail salon and try to make mental notes of what to do at home, but…it doesn't stick.
Apologies to anyone who actually stuck it out through the above five-paragraph nail rant…
In lieu of pretty nails…there is cake. And cake is pretty much as good as pretty nails. Right? (some days, the answer is definitely yes!)
But this is no ordinary cake. This is a pumpkin chiffon cake! So first of all, pumpkin, which is a glorious fall shade (for baked goods like muffins or fingernails!). And second, this cake is light on the calories. Don't believe me? Between the egg whites and hardly-there amount of flour used in this recipe, you can feel good(ish) about eating your feelings and still go back for more!
Like our pumpkin angel food cake, you need a tube pan for this one as well. But it's super easy to use and very similar to a springform pan. So don't be nervous. One thing that makes this cake super amazing? All of those egg whites I mentioned earlier. The egg whites get gently folded into a luscious pumpkin batter and make the cake so light and fluffy. It's a beautiful thing.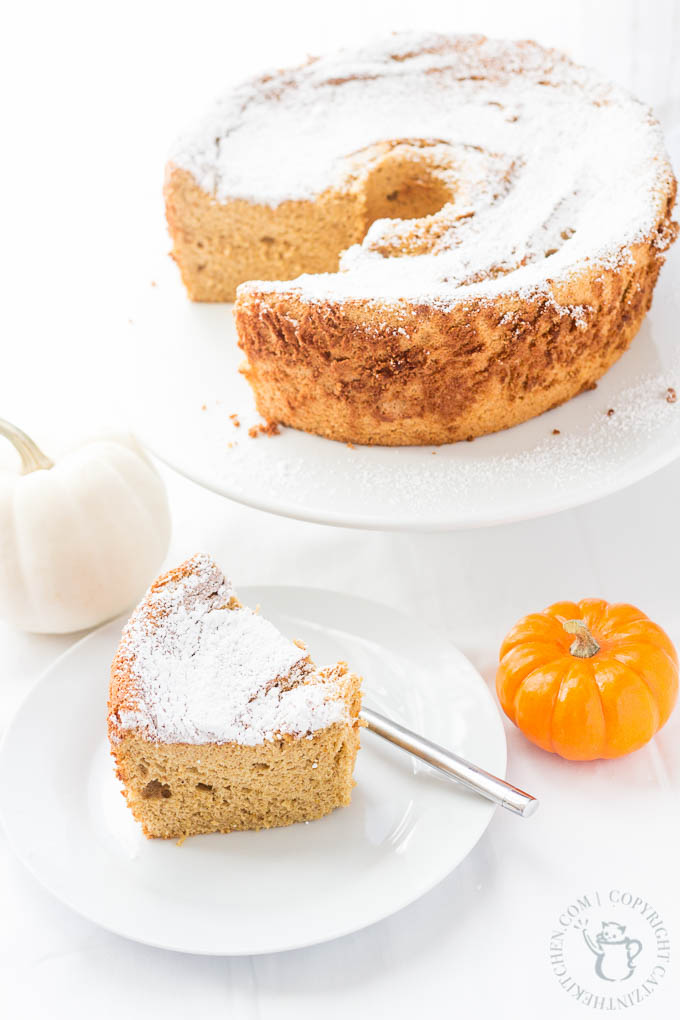 The other thing I really enjoy about this cake – no frosting! Yeah, you heard me! I know frostings typically make the cake, but this cake is just so darn good all it needs is a light sprinkling of powdered sugar and you're set.
If you're craving cake and beautiful fall colors or maybe you just NEED CAKE…make this cake. It feels like fall, tastes like fall, and looks pretty good standing on a cake pedestal!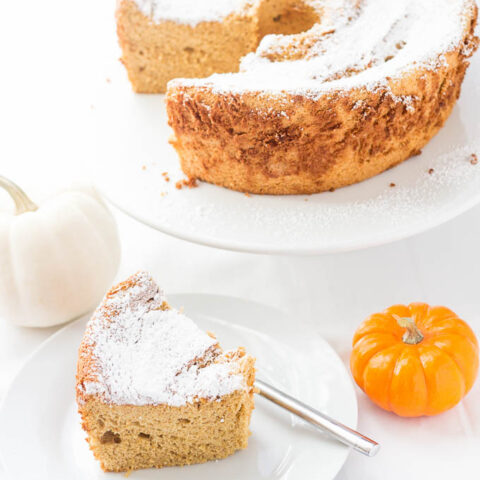 Pumpkin Chiffon Cake
Total Time:
1 hour
25 minutes
If you're craving cake & beautiful autumn colors or maybe you just NEED CAKE...make this pumpkin chiffon cake. It feels like fall and tastes like fall!
Ingredients
1 cup flour
1 1/4 cup granulated sugar
1 tbsp pumpkin pie spice
1 tsp baking powder
1/2 tsp salt
4 eggs, separated, plus 5 egg whites, at room temperature
1 cup canned pure pumpkin puree
Powdered sugar, for dusting
Instructions
Preheat the oven to 325 degrees. In a large bow, whisk together the flour, 3/4 cup granulated sugar, the pumpkin pie spice, baking powder, and salt. In a medium bowl, combine the egg yolks and pumpkin puree. Stir the pumpkin mixture until smooth.
Using an electric mixer with the whisk attachment, whip the remaining 9 egg whites at medium speed until foamy, about 2 minutes. With the machine on, gradually whisk in the remaining 1/2 cup granulated sugar; increase the speed to hight and beat until stiff but stiff peaks form, but still moist, 1-2 minutes.
Add one-quarter of the egg white mixture to the pumpkin batter, folding with a rubber spatula just until no streaks remain. Fold in the remaining egg white mixture in the same manner. Pour the batter into a 10-inch tube pan with a removable bottom and bake until springy to the touch and a toothpick comes out clean when inserted into the middle, about 55 minutes.
Let cool in the cake pan for 5 minutes, then invert the pan onto a narrow-necked bottle (like a wine bottle) and let hang upside until completely cool, about 1 1/2 hours. Place the cake right side up and remove the pan. To serve, dust the cake with powdered sugar.
Nutrition Information:
Yield:

12
Serving Size:

1
Amount Per Serving:
Calories:

197
Total Fat:

2g
Saturated Fat:

1g
Trans Fat:

0g
Unsaturated Fat:

1g
Cholesterol:

62mg
Sodium:

186mg
Carbohydrates:

41g
Fiber:

1g
Sugar:

31g
Protein:

5g
Nutrition information isn't always accurate.