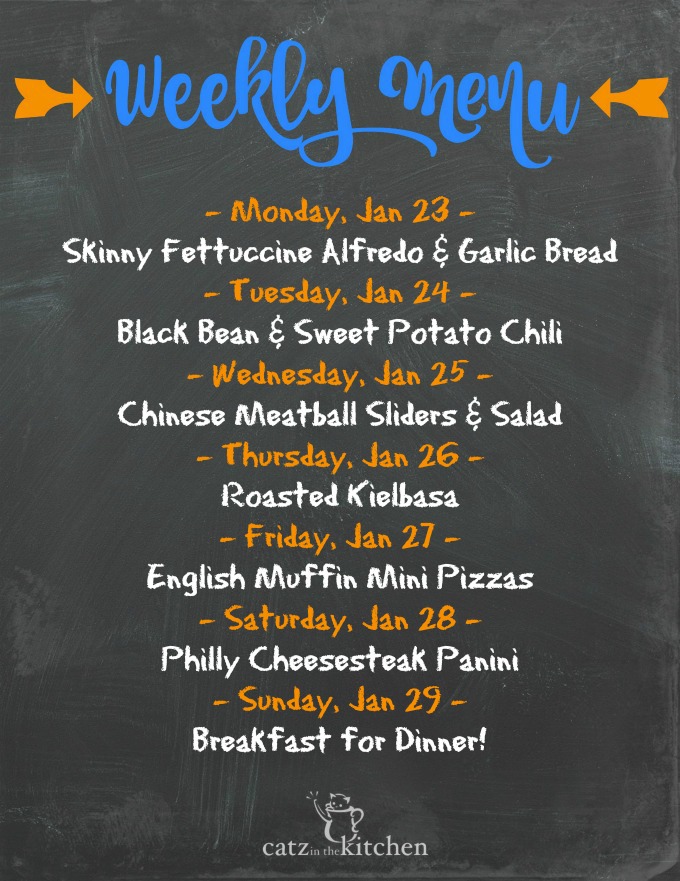 Happy Monday to all of you! How was your weekend? I can attest that mine went by waayy too fast. But isn't that always the case when you have a good weekend?
Our weekend was relaxing, but full of projects. Now that the flooring is done, we've begun painting the foyer, which is something I've been wanting to do since we moved in. But let me tell you, finding the perfect "light" shade of gray is hard! So many shades and hues that belong to too many color families. Josh rented a scaffold from Home Depot and also replaced the chandelier, which gave him the chance to dust that second story window…it was duuuusty!!!
On Sunday, Josh and I had to opportunity to go see Hidden Figures, which I think I mentioned looked really good on a Tuesday's Tidings awhile back. It was excellent! Such an incredible movie. Well acted. Super clean. Pretty darn inspiring too. We can't wait for our kids to see it. I think Gracie will really like it.
The menu this week is all a bunch of our favorites. All good stuff that doesn't take too much time to prepare. Nothing better than that! Check out some of our older menus if you are looking for other dinner ideas too!
I hope everyone has a great week and that nobody gets rained or snowed in!