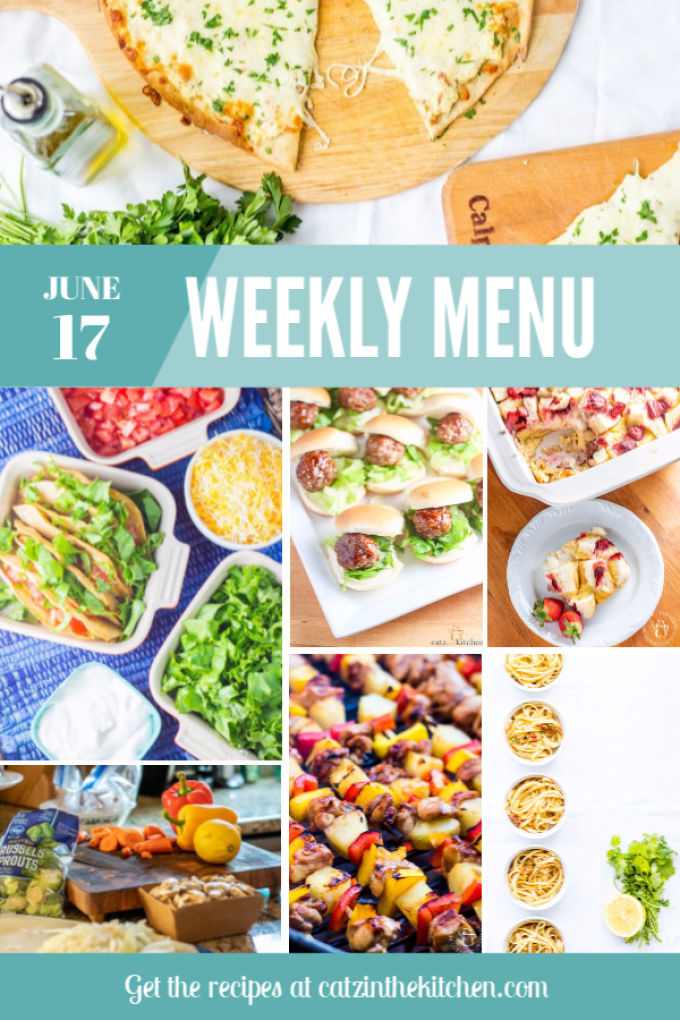 I hope everyone had a nice weekend and Father's Day. We had beautiful weather over the weekend and while we were relatively busy, we still made an effort to slow down and relax. We even got in a short cat nap on Sunday, which was appreciated and needed!
Have I told you what the kids and I have been up to the last few weeks since school is out for summer? I'm choosing one big chore a week to tackle with them. The first week, we spent the afternoon cleaning and straightening out the garage (IT IS SO MUCH BETTER NOW!). Last week, the kids each took a Mr. Clean Magic Eraser to all the door trims/doors and wiped them down. I don't do that nearly as often as I should, but it got done so much faster with all of us working together vs. just myself doing it. And this week, we're going to weed the front yard so we can get it ready to spread bark!
I'm even contemplating asking Josh to clean out my car over the weekend, but have the kids help him because the inside of my car is so messy and dirty…and to me, it makes sense to have them involved in cleaning it up since they helped create the mess and I drive them to ALL THE PLACES. I think it would be a nice way of serving the family – and I am actively looking for more ways for them to do that!
We still have family in town, so I'm not sure how much we're actually going to be cooking at home, but Grace helped me pull this week's menu together for ya! I love getting dinner ideas from our kids.
I hope you all have a great week – summer officially begins on Friday – yay, weekend! I'm linking up my salad board from Pinterest in case you're all craving light and fresh salads.