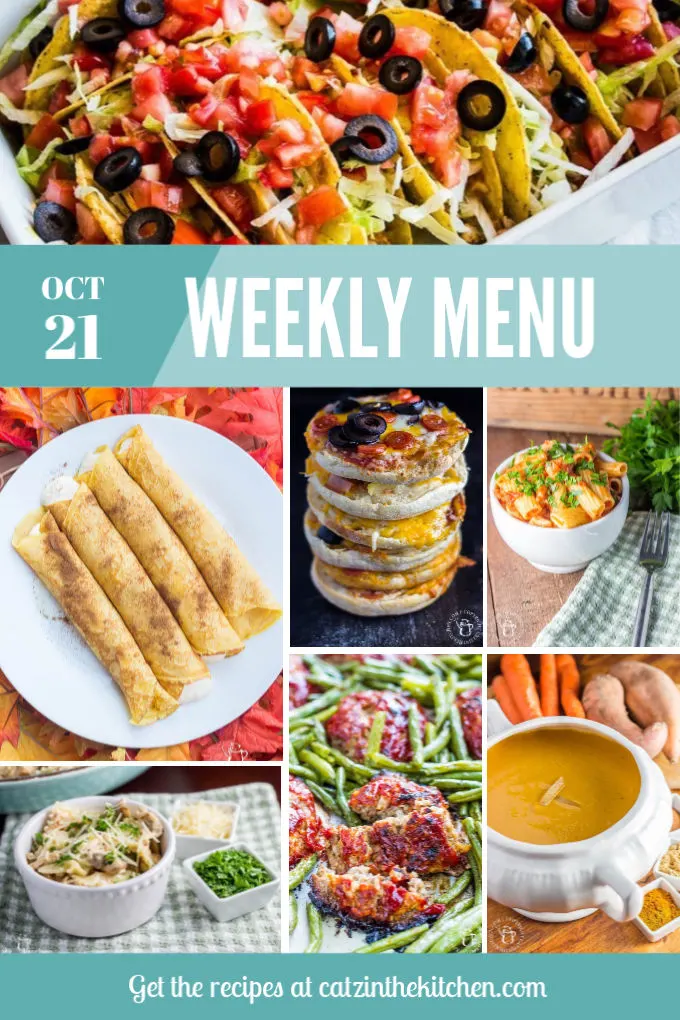 I hope you all had a great weekend! We got totally rained out – not even joking. Which is only making me happier that we chose last weekend to go to the pumpkin patch! I hear that this week isn't supposed to be as bad in terms of rain. We're actually supposed to have some dry days this week, which would be quite nice.
Hey, speaking of this week, if you guys don't mind praying, Grace is having a small oral surgery on Thursday to help bring a tooth up that is trapped. She is not looking forward to it and I know she would appreciate everyone's prayers. She is nervous and not looking forward to this surgery at all.
I know I'm behind on getting "Thanksgiving" content out on the blog this season, but I did make two killer holiday recipes this week that you guys are going to love. Breakfast/Brunch for one and the other is dessert. If you follow me on Instagram then you already saw a sneak peak of it – and let me tell you…neither one lasted long in the house, I can tell you that much! One of the recipes made so much that we gave some to our neighbors and it was a hit with them as well!
Recipe testing has its perks when you have neighbors, because they will happily take the goodies and I don't have it collecting and tempting us in our house. LOL!
I don't know about you guys, but I'm tired. The cold, rainy weather just makes me unmotivated. Anyone else feel that way?
I know we're getting close to Thanksgiving. I'm not sure how you guys are feeling about it, but I'm personally not ready for the holidays. Q4 (fourth quarter) in the blogging world is a big deal and I want you to have all the resources you need from me, so I am going to try and keep bringing you content you might like, including the Thanksgiving/Leftover board on Pinterest. It's never to early to start thinking about fun ways to repurpose those leftovers, right?
I hope you all have a great week, and stay tuned for a new recipe that I'm going to share with you later that my family is addicted to!