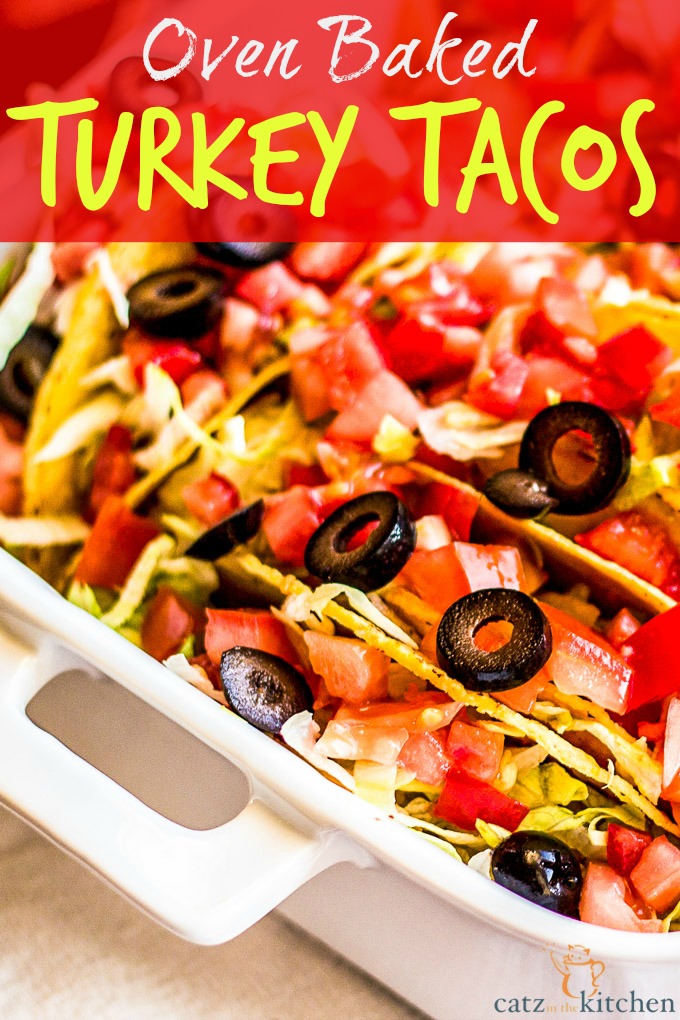 Let's get one thing straight. I am not into sports. While I enjoy running, I'm not a fast runner. While I enjoy badminton, I dislike tennis (except for the cute outfits). When I think of the world's most boring sport, golf comes to mind.
BUT I LOVE MINI GOLF SOMETHING FIERCE.
Did I mention that I'm completely awful at it?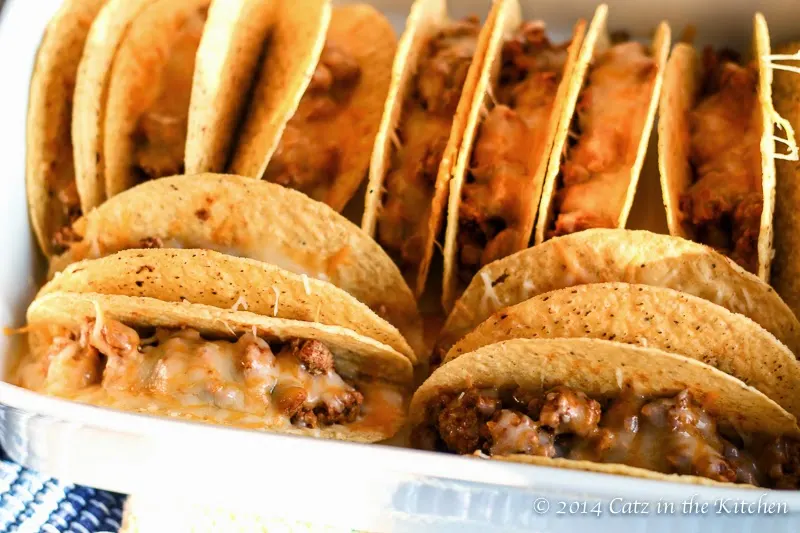 I've been dropping hints to Josh left and right about my "NEED" to go play mini golf on a date with him. I think it is the coolest thing since sliced bread. Josh, I'm sure doesn't think it's the coolest thing since sliced bread, but he thinks I'm pretty much cooler than sliced bread, so he planned a surprise outing for us the day after our anniversary to play mini golf.
AND HE WON!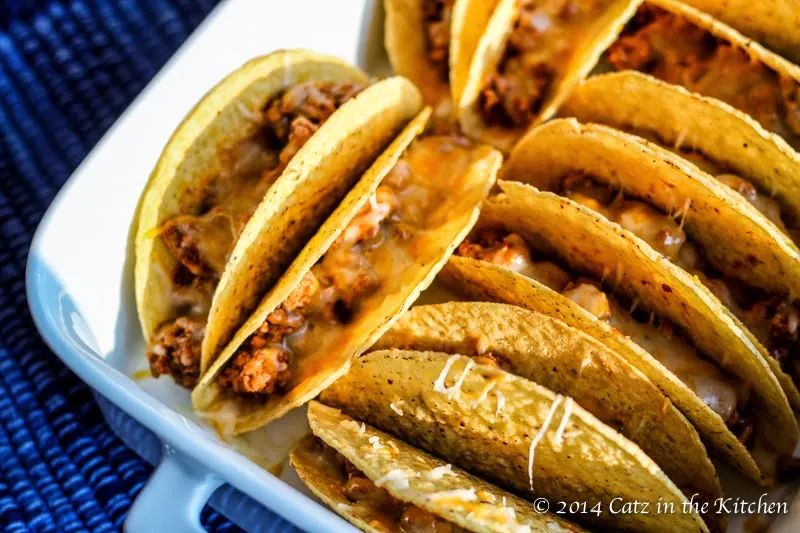 And I swung my ball into all the little streams the outlined the 18 courses we played through. It's all good. I swung with gusto! We had a fantastic time. We laughed all afternoon and we get to do it all over again this weekend for my Mother in Love's birthday.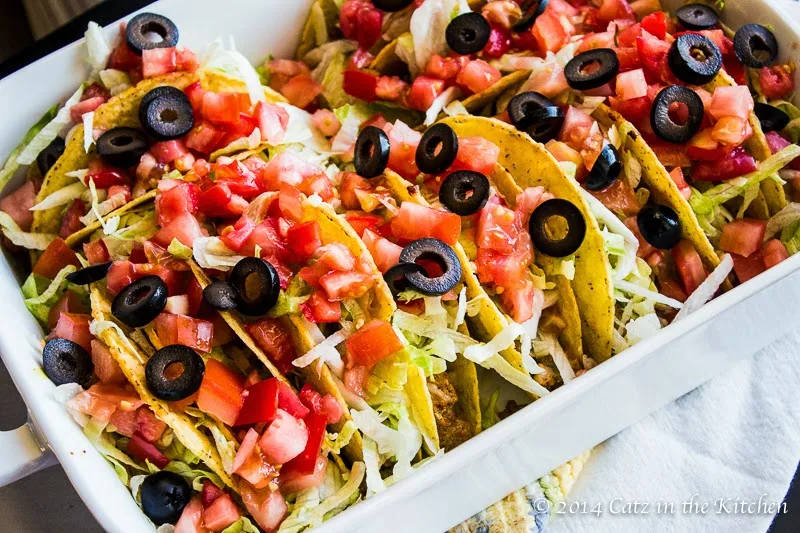 These baked tacos are also fantastic and easy and addicting. I found a pin for these on Pinterest because I thought the method was cool, and then I got a comment from my step-mom reminding me that this was how she used to make our tacos when I was little. Then I remembered her cooking them this way! I've always said that my step-mom's tacos were the best in the world. Now, my tacos are the best in the world, haha! Josh liked these so much he asked me to make them the following week, and I did, because of how simple they are to throw together – and we liked that we could serve the tacos right from the table!
Oven Baked Turkey Tacos
Saucy taco meat, gooey melted cheese, and crisp taco shells make taco night a snap when you bake it all together and serve it at the dinner table.
Ingredients
1 lb ground turkey
1 packet taco seasoning
1/4 cup La Victoria sauce (we like mild)
1 box taco shells
1 cup shredded Mexican cheese blend
2 cups shredded iceberg lettuce
2 large hot house tomatoes, diced
1 (15 oz can) black olives, sliced
Sour Cream for topping
Hot Sauce for topping
Instructions
In a large skillet, brown the ground turkey meat. Once browned, follow taco seasoning packet preparation directions and add La Victoria sauce, simmering for 10-15 minutes. Remove from heat.
Pre-heat oven to specified baking temperature for the taco shells (generally around 325 degrees). In a baking dish, line the taco shells up in rows. Spoon the taco meat evenly into all the taco shells and top with shredded cheese. Bake for 10 minutes-just long enough to melt the cheese and warm the shells up.
Top each taco shell with shredded lettuce, tomatoes, and olives. Serve with sour cream and hot sauce.
Nutrition Information:
Yield:

12
Serving Size:

1
Amount Per Serving:
Calories:

156
Total Fat:

10g
Saturated Fat:

4g
Trans Fat:

0g
Unsaturated Fat:

5g
Cholesterol:

50mg
Sodium:

275mg
Carbohydrates:

4g
Fiber:

1g
Sugar:

2g
Protein:

12g
Nutrition information isn't always accurate.