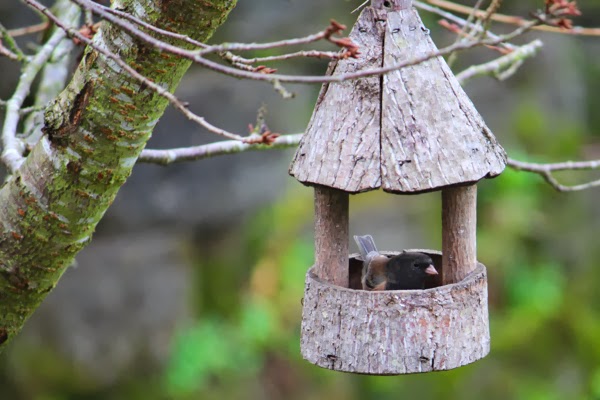 Happy Thanksgiving Week!!! Do all of you already have everything you need for Thursday? The kids and I are going to run to the store today and grab the rest of the stuff we need. Wish me luck. Three kids, one parent, big grocery store, on Thanksgiving week? Eeek!!!
How was everybody's weekend? Josh and I went and saw Catching Fire in IMAX, Saturday afternoon. It was so good! I was very impressed and I want to go see it again! Then last night, we went and saw the Tran-Siberian Orchestra! Holy Moley! That was one incredibly fun show! So much talent!!!!
Our menu this week is a little on the wonky side as I don't have a real plan for anything. Josh found out in the middle of the week that he had to fly to Boise for a business trip till Tuesday night. A complete bummer. But thankfully it is just one night and two long days, lol!
Monday
Chicken nuggets, Mac and Cheese, and Sliced Peaches
Tuesday
TV Dinners…yes, I'm going there
Wednesday
Honestly, I don't have a clue. Maybe Spaghetti
Thursday
Thanksgiving
Friday
Leftovers???
Saturday
Swiss Chicken, Rolls, and a Salad
Sunday
Fried Egg Sandwiches and Smoothies