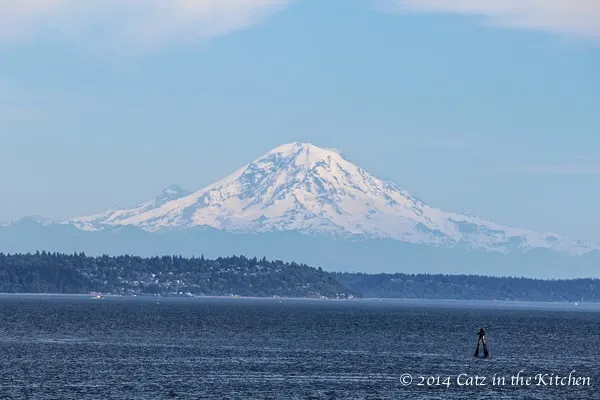 The first day of August is this week. Can you believe it? Take a moment and think about that. August. Back to School. Summer is coming to an end. I've got one thing to say. BRING ON THE PUMPKIN FLAVORED EVERYTHING!!!
Ssshhh. Don't tell my husband I said that. He might disown me. He had the gall to tell me that he isn't ready for pumpkin anything until late October! Whaaat???? That's just crazy talk. How is this man even my husband??
This week is ALL OVER THE PLACE! We've got two retirement dinners to go to on Thursday and Friday for some lovely co-workers Josh used to work with. Saturday-we decided to wing it and see what inspires us at the farmer's market. I've got a pizza recipe I want to try out, so I'm leaning toward that. So if the menu looks a little wonky, well, now you know why.
Monday
BBQ Chicken Skewers with Rice and Salad
Tuesday
(Taco)
Baked Tacos with refried beans
Wednesday
BBQ Chicken Sandwiches with coleslaw
Thursday
&
Friday
Dinner out
Saturday
Farmer's Market inspiration
Sunday
Fried Egg Sandwiches and Smoothies