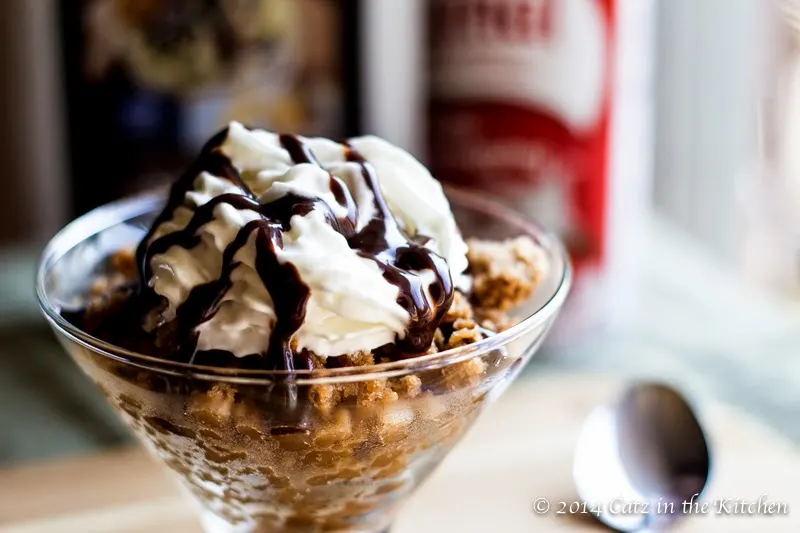 Do you know how many cups of coffee my husband drinks a day? I've lost count. Actually, I've never counted. I'm sure it's somewhere between four and six. But that is just a guesstimate on my part. You would have to ask him for specifics.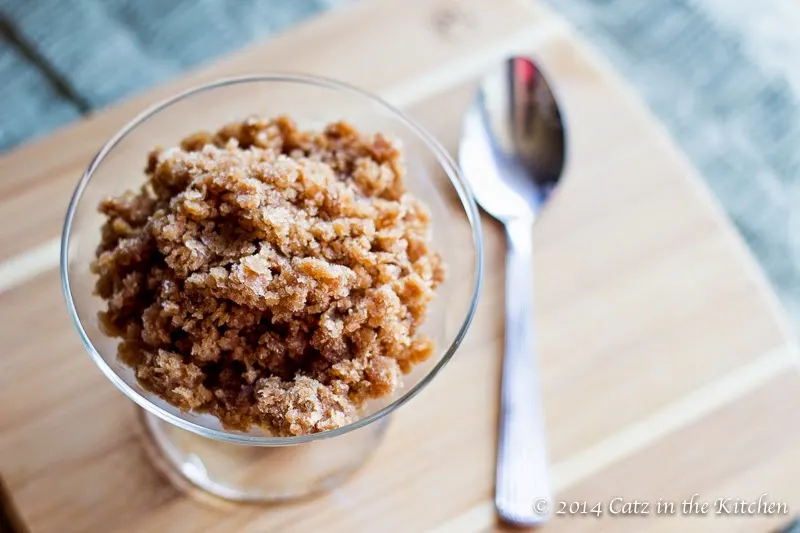 Last week, I found out that Melissa d'Arabian had a new cookbook coming out.
*Squeal*
I adore Melissa. I watched her dominate her season of Food Network Star, then I watched her show "Ten Dollar Dinners," and then I got her Ten Dollar Dinners
cookbook for my birthday one year- which I love!! Now she has a new cookbook coming out in December called Supermarket Healthy
.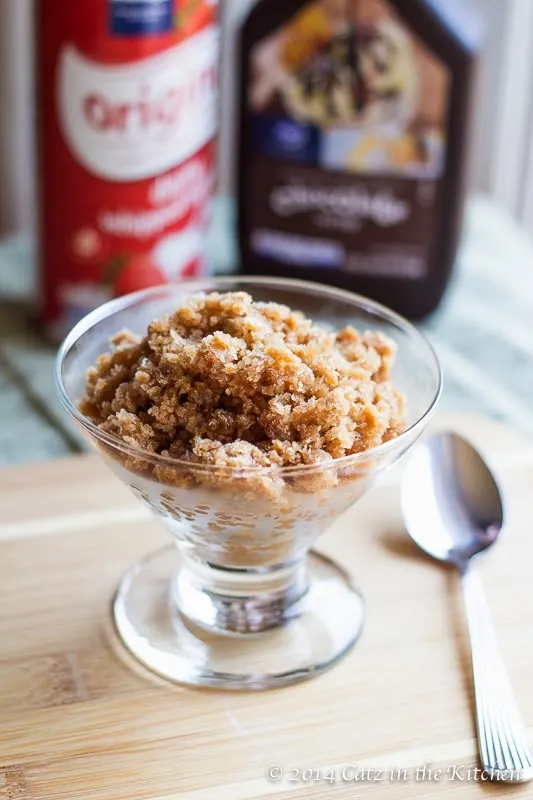 As soon as I found out about the cookbook, I texted Josh to tell him about it, because he likes her recipes too. Remember our first giveaway and those black bean nacho burgers that were out of this world good?
Josh's reply to me, "Oh, you mean the one I pre-ordered so you would receive it day one, December 30? That one?" Yes, that is a direct quote.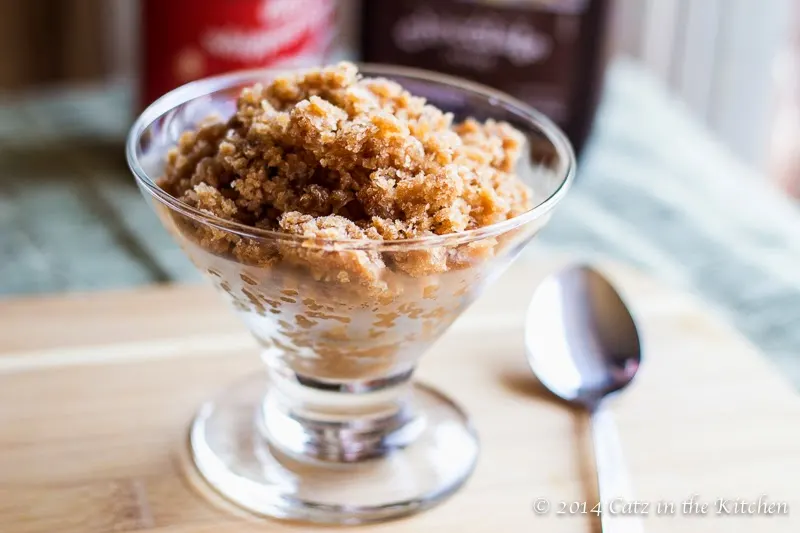 I was so tickled by his thoughtfulness that I decided he needed a treat. I had filed away this recipe in the back of my mind from one of Melissa's "Ten Dollar Dinner" episodes and decided that I needed to make it for him.
Let me tell you, this tastes just like a mocha. All you need to do is top it with whipped cream and a drizzle of chocolate syrup and you're in like Flynn. It tastes just like the beverage, but in a nice summery dessert form.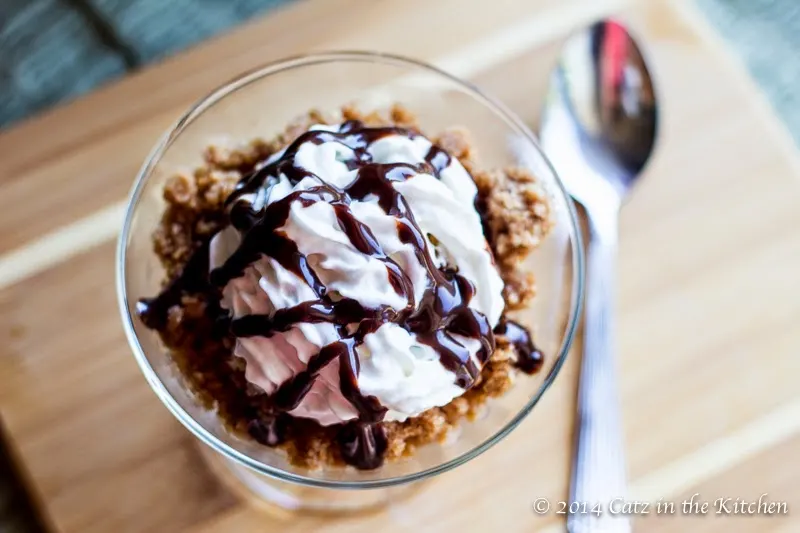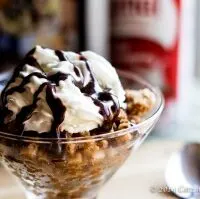 Mocha Granita
Total Time:
4 hours
5 minutes
Coffee lovers, this is a summer dessert for you! Tastes like a mocha, with brewed coffee, chocolate syrup, and sugar - frozen together to make an unforgettable, simple dessert.
Ingredients
1 1/2 cups hot freshly-brewed strong coffee
1/2 cup milk
1/4 cup sugar
2 tbsp chocolate syrup
whipped cream and chocolate syrup for garnishing
Instructions
Stir the coffee, milk, sugar and chocolate until well combined. Pour the mixture into an 8x8 glass baking dish. Freeze the granita until firm, stirring every 45 minutes, about 4 hours. Cover the baking dish and keep frozen.
Before serving, scrape the surface of the granita with a fork until crystals form. Using an ice cream scoop, scoop out the granita and serve. Top with whipped cream and chocolate syrup.
Nutrition Information:
Yield:

4
Serving Size:

1
Amount Per Serving:
Calories:

123
Total Fat:

1g
Saturated Fat:

1g
Trans Fat:

0g
Unsaturated Fat:

0g
Cholesterol:

4mg
Sodium:

31mg
Carbohydrates:

27g
Fiber:

1g
Sugar:

22g
Protein:

2g
Nutrition information isn't always accurate.