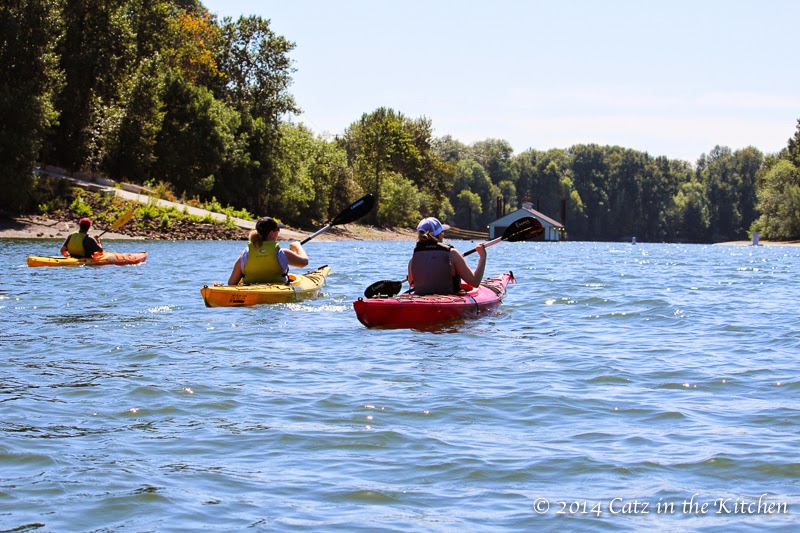 Hello Friends,
This week, I won't be sharing a weekly menu. No, not because I don't like you and I'm feeling stingy, but because right now I'm sitting in the airport with my husband and Sister & Brother in love to fly to California for our grandmother's memorial service on Tuesday. We fly home Wednesday so it will be a very short trip-but in all honesty, no idea what I'm fixing for dinner when we get home. So there's that.
Many of you might remember we flew down to California back in April to visit our Grandma and take the kids to Disneyland. But she passed away a few years ago from Pulmonary Fibrosis. :( So that's why there will be no menu-but next week it will be back up. And we will have more posts this week too.
Have a great week guys!