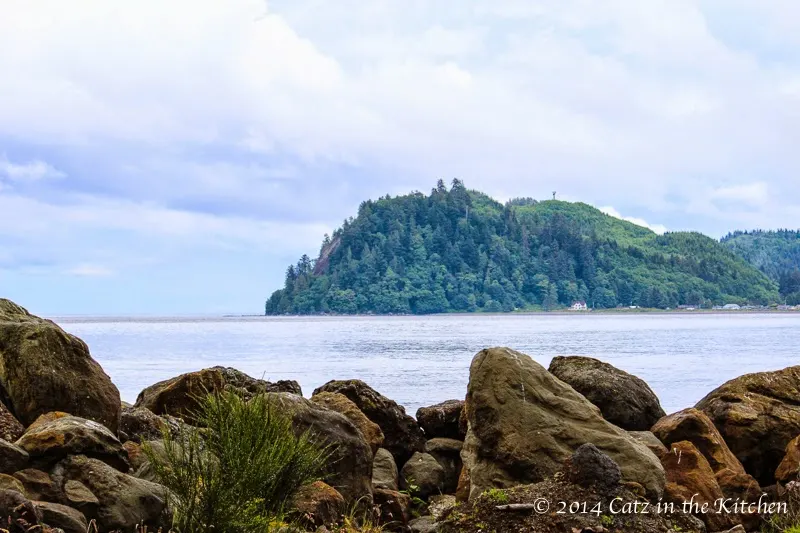 Even though we had temps in the 90's this week, you can still feel fall at our doorsteps in the early morning and in the evenings. I love it so much. This heat-I'm so over it. SO. OVER. IT.
I can't wait to decorate. I can't to see if my jeans still fit (haha), and I can't wait to turn on my fireplace and start sipping tea in the evenings again.
How are all of you embracing the last few weeks of summer? I can't wait till I can start really cooking "fall-like" food.
Monday
(Meatless)
Tuesday
(Taco)
Taco Soup with Cheese Quesadillas
Wednesday
Tater Tot Casserole with Green Salad
Thursday
Friday
Bruschetta
Saturday
Bacon Burgers with Smoked Gouda and Fries
Sunday
Fried Egg Sandwiches and Smoothies