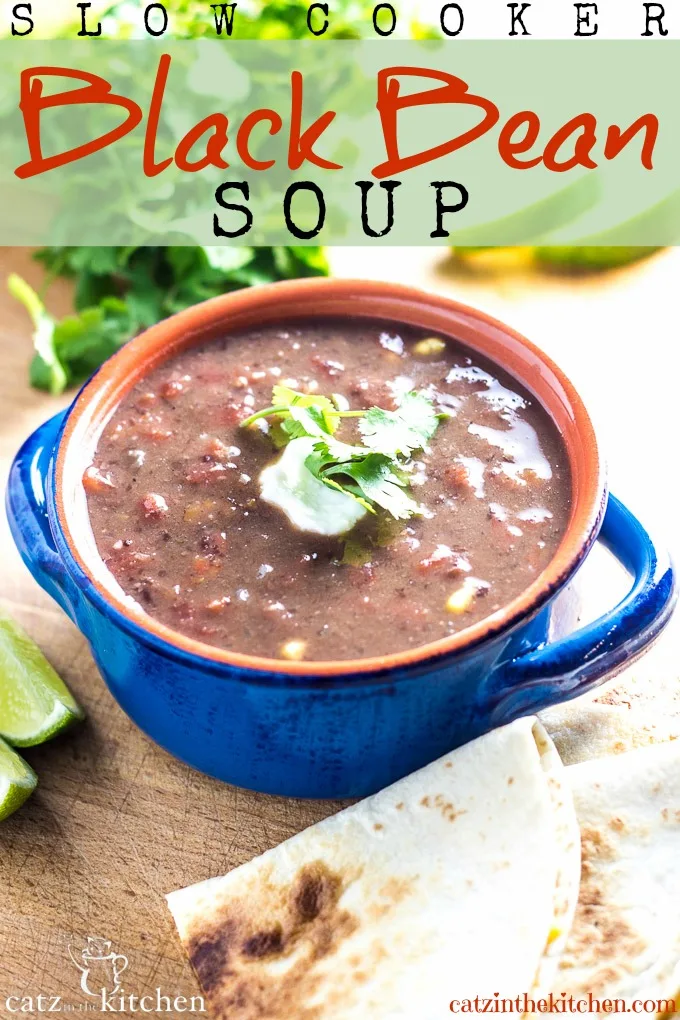 Why is it that on some days my son will take naps and then on other days, he fights me on it. I don't get it. On Monday, he ended up not getting a nap and he was wreck come 4 pm. He went to bed early that night. Actually, all the kids went to bed at 7:30 pm because we were all so tired, and Josh and I just needed some time to unwind afterwards. No blog work. No serious topics. Just sitting on the couch, cuddled up with each other watching Downton Abbey.
On Tuesday, Josh and I had a meeting in the late afternoon, so I knew I needed to get Christian down for a nap as soon as possible. Homeschooling was done for the day, breakfast was finished, and I got Eden and Christian bathed. While I was drying Christian off and getting him dressed for the day, he let slip several yawns.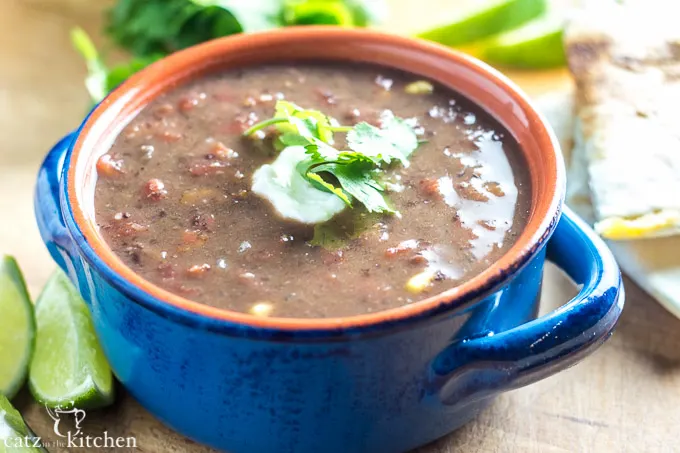 Perfect! He's tired! He'll go down without a fuss.
Not so much. Sure, he went down easily enough. Kissed me "night night," our "love you's" were exchanged. Then silence. For 15 minutes. Because 15 minutes later, the garbage truck came rumbling by, and I don't know what happened, but suddenly nap time was over and he was upstairs crying.
What? Why? It isn't like he hasn't heard the garbage truck a million times.
Let me just say this, two days in a row with zero naps for my two year old-it isn't so pretty over here, folks.
#ToddlerLife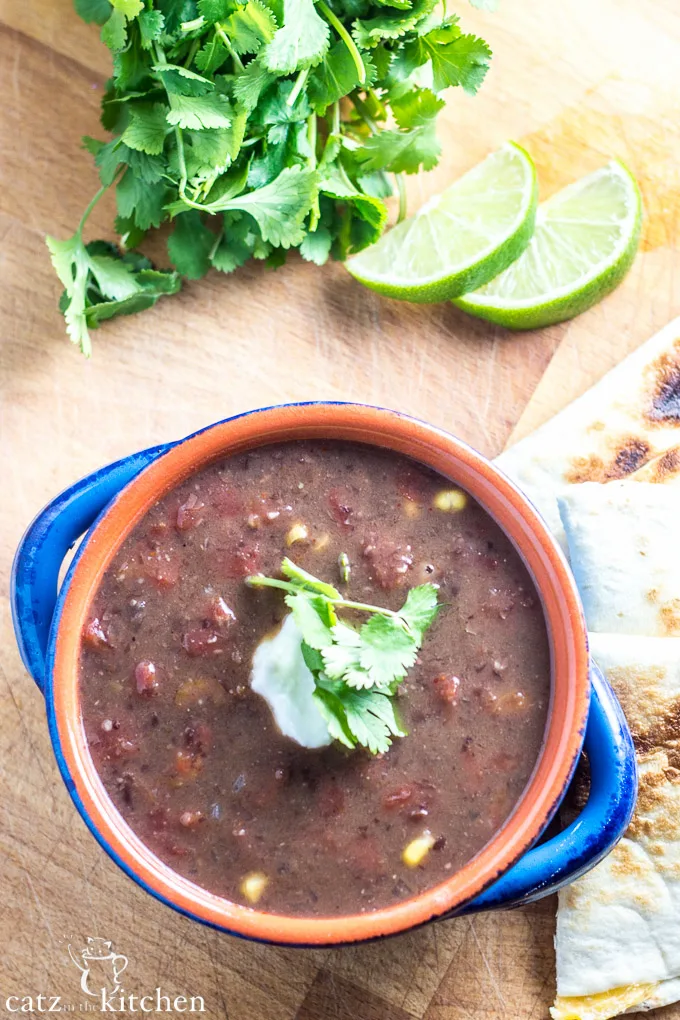 With that being said, I sure am glad that I can utilize my slow-cooker, on days like this because trying to wrangle an exhausted & emotional two-year-old while making dinner is one of life's little hurdles, let me tell you! The slow-cooker just makes things easy. Pour it in. Forget it for a million hours. Blend soup. Add in extras. Heat for an additional 15 minutes. Dinner is done and done.
#Winning
This soup is perfect for easy taco nights. I pureed the black beans, but because I like texture, I added corn and diced tomatoes..this soup is mmm mmm good! Seriously, when my husband raves about soup, I know I just conquered the world. We served our Black Bean Soup with cheese quesadillas, because why not?

Slow-Cooker Black Bean Soup
Total Time:
7 hours
10 minutes
This slow-cooker black bean soup recipe is warm and inviting, kid-friendly, and can sit almost all day long in your crockpot!
Ingredients
2 cans (15 oz each) black beans, undrained
1 can (14 oz) reduced sodium chicken broth
10 oz frozen corn, unthawed
1 1/2 cups onion, chopped
1 1/2 tsp chili powder
3/4 tsp ground cumin
1/4 tsp garlic powder
1/8 tsp cayenne pepper
1 tsp hot sauce
1/2 cup soup cream
2 tbsp extra-virgin olive oil
2 tbsp fresh cilantro, chopped
1 medium lime, cut into wedges
Instructions
Coat the ceramic bowl of slow-cooker with nonstick cooking spray.
Add beans with liquid, broth, onion, chili powder, cumin, garlic powder, cayenne pepper, and hot sauce. Cover and cook on low for 7 hours or on high for 3-4 hours.
Using an immersion blender, blend the beans until smooth. Stir in Rotel and corn and cover the slow cooker again and cook on low for an additional 15-20 minutes. Just until the corn has been heated through.
Ladle soup into bowls and divide sour cream between each bowl and sprinkle chopped cilantro and squeeze lime juice over each bowl.
Nutrition Information:
Yield:

4
Serving Size:

1
Amount Per Serving:
Calories:

340
Total Fat:

11g
Saturated Fat:

3g
Trans Fat:

0g
Unsaturated Fat:

8g
Cholesterol:

11mg
Sodium:

899mg
Carbohydrates:

58g
Fiber:

10g
Sugar:

19g
Protein:

11g
Nutrition information isn't always accurate.