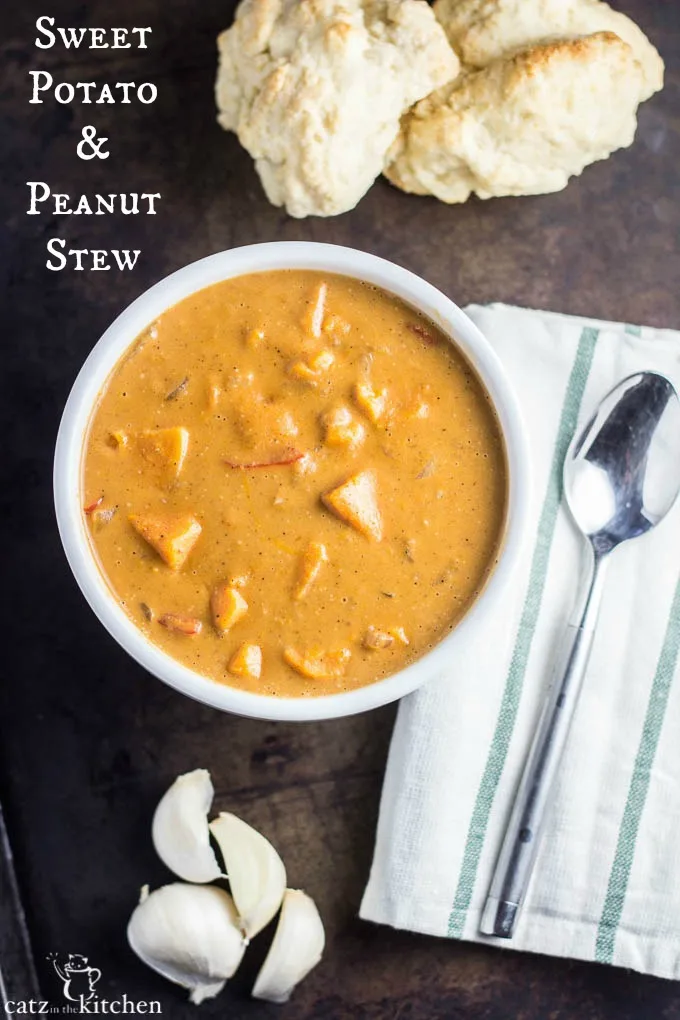 We've had an amazing streak of beautiful weather for most of the past month and a half. This is so unlike Oregon! Of course, now that spring is finally here, the weather over the past five days has chosen to rear its ugly head and rain, hail, and blow wind in any and every direction it can.
It's this time of year when I never know how to dress. Too many layers makes me hot and stuffy (because, helllooo layers), and not enough clothing makes me goosebumpy and cold. Unless I'm working out, because then I'm just hot, hot, hot – until my body realizes I'm no longer working up a sweat and then I get cold again.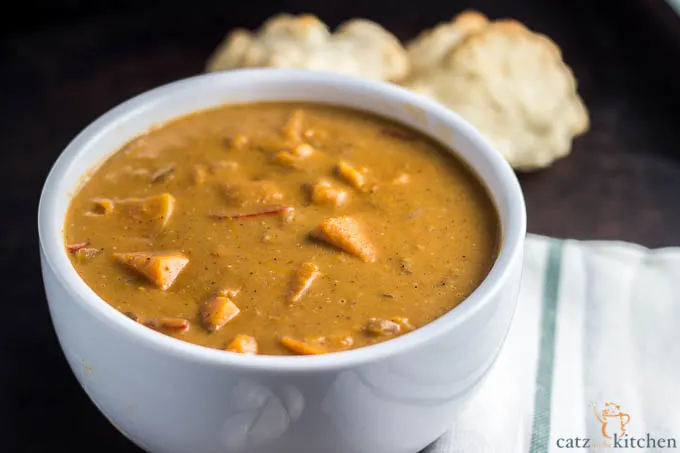 Oh, being female. Men, they don't have these hot and cold issues do they? I know Josh is always the same temperature. Cool, comfortable, and cute. I threw in the cute part. Because he is. And I can say that, because heeeeee's MY MAN! (Editor's note: How does one edit this sentence?)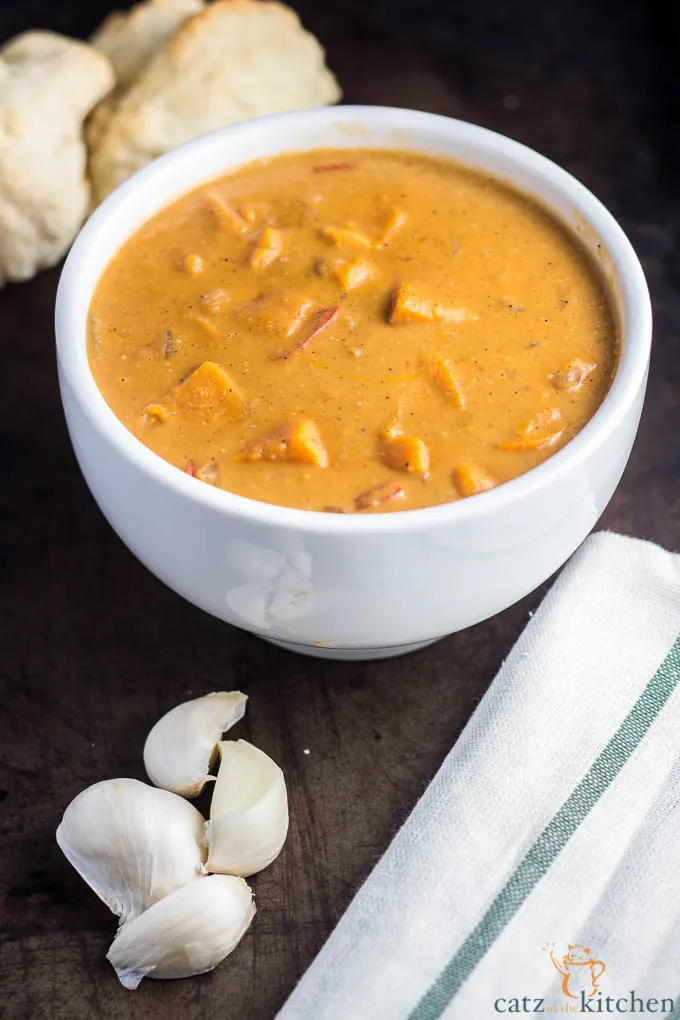 But because I'm always cold and the weather is cold and my man is cute, I think it is still the time of year when I can get away with making stew. And this sweet potato and peanut stew…WOW! Is it ever AMAZING! I'm not just saying that, I promise. I'm the kind of person that is really picky when peanut butter presents itself in the form of dinner. If there is an overwhelming strong flavor and presence of peanut butter, I'm out. My taste buds, they just can't handle it. And then you know what happens? I refuse to eat my dinner or I just poke the food around like a three-year-old. Yeah, I know…what a great role model for my kids!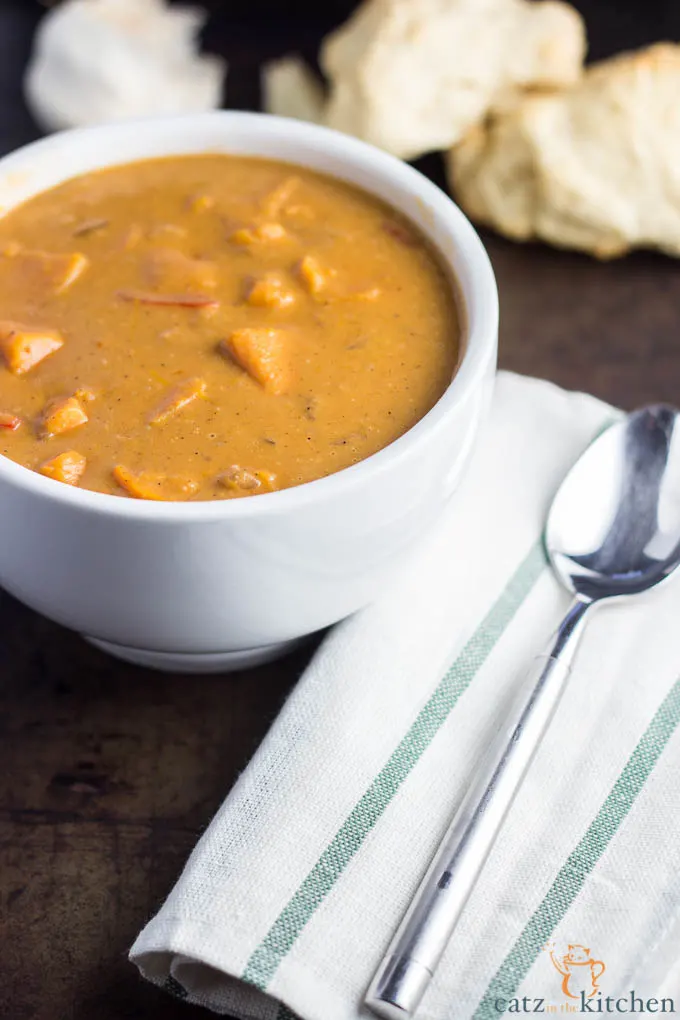 But this stew, this glorious and tasty stew, hits all the right peanut butter notes with my picky taste buds. The flavor of this broth is deep and complex, but oh so comforting. The chunks of sweet potatoes make my heart swoon (because we all know how much I love sweet potatoes and if you don't know…then you just weren't paying attention), and it is just the most perfect spoonful of stew I've had in a long time.
This stew also reheats insanely well. Josh took ALL of the leftovers with him to work the next day and he got to experience every blissful bite again. #notfair
I guess I'll have to make it again!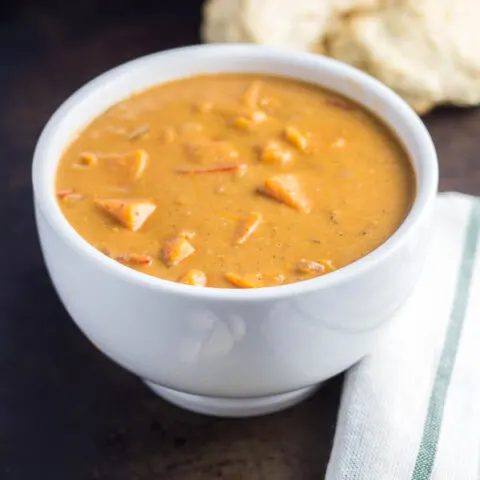 Sweet Potato Peanut Stew
Total Time:
1 hour
5 minutes
Looking for one dish that can be comforting, interesting, nutty, and sweet all at the same time? This Sweet Potato & Peanut Stew is all that and more!
Ingredients
2 tbsp canola oil
2 red sweet peppers, chopped
1 medium onion, chopped
6 cloves garlic, minced
2 tbsp grated ginger
1 tsp allspice
2 lbs sweet potatoes, peeled and chopped
1 6 oz can tomato paste
4 cups vegetable broth
1 14 oz can coconut milk
1 cup creamy peanut butter
Instructions
Heat canola oil in a 4-6 qt Dutch oven over medium heat.
Add red peppers, onion, garlic, ginger, allspice, and a pinch of cayenne pepper if you like. Cook for 5 minutes.
Add potatoes, broth, and tomato paste; bring to a boil and then simmer, covered for about 40 minutes or until potatoes are fork tender. (You do not want to over cook the potatoes because then they get mushy)
Whisk together coconut milk and peanut butter until smooth in a medium sized bowl. Stir into stew, simmer an additional 5 minutes and serve with crusty bread that you can tear off and dunk or drop biscuits.
Notes
I used lite coconut milk and organic creamy peanut butter and the stew did not taste like it was lacking in flavor or richness.

Alternatively, you could make this in the crockpot, omitting the canola oil. Toss everything into the crockpot, stirring to combine (except the peanut butter and milk). Set on high for 3-3 1/2 hours or low for 6-7 hours. Before serving, follow the steps for the coconut milk and peanut butter and stir into the crockpot until smooth.
Recipe from Better Homes and Garden
Nutrition Information:
Yield:

8
Serving Size:

1
Amount Per Serving:
Calories:

456
Total Fat:

30g
Saturated Fat:

13g
Trans Fat:

0g
Unsaturated Fat:

14g
Cholesterol:

0mg
Sodium:

215mg
Carbohydrates:

41g
Fiber:

7g
Sugar:

14g
Protein:

12g