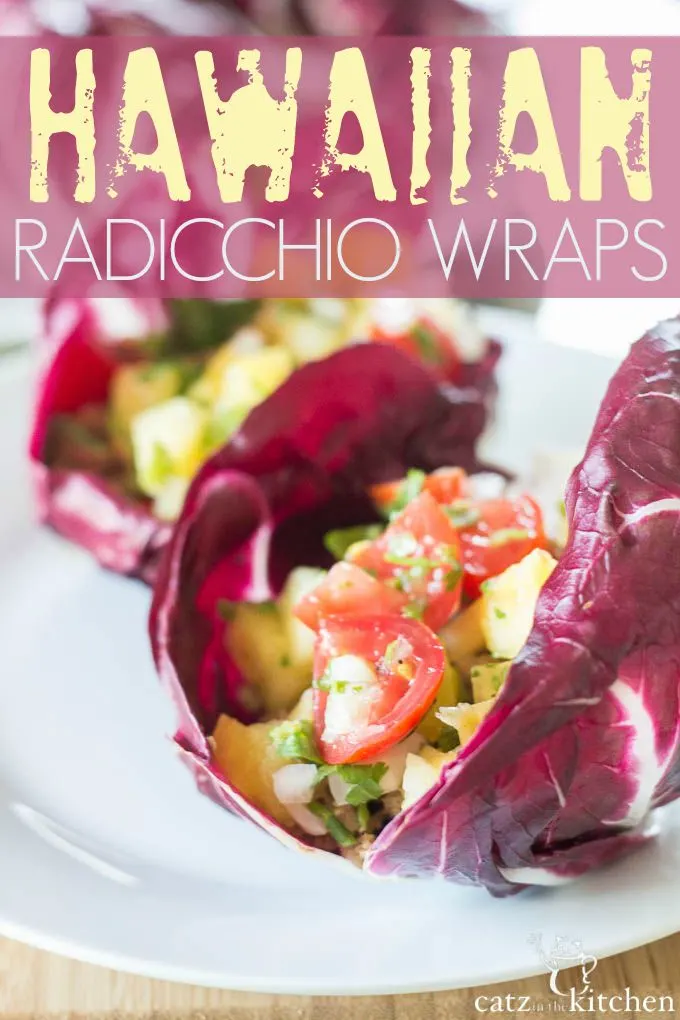 Josh just got back from being out of town the other day and he's leaving again soon. Let me tell you…a few days alone with three kiddos and without any help and I'm immediately having a ton of respect for single parents.
Being outnumbered is not easy at all! Thank goodness I have the help of my oldest daughter, Grace. That girl is my right hand…man. I would be so lost without her. And I actually was for one of the days Josh was gone.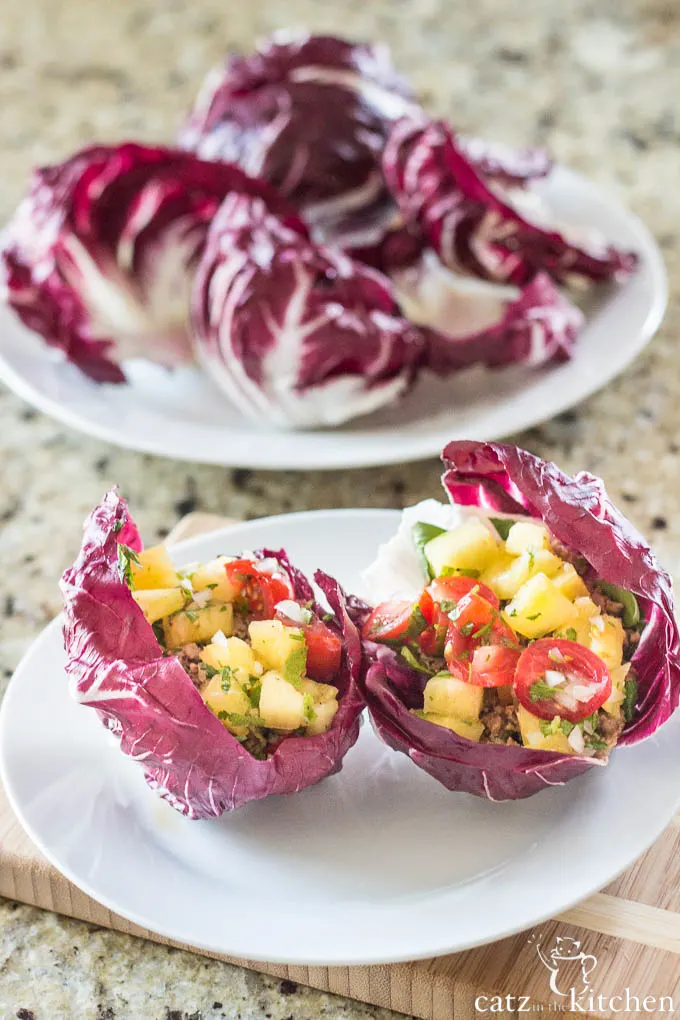 Grace got invited to spend the day in Portland with one of her friends from our neighborhood, and that left me with Eden and Christian. Ordinarily, that would not be a big deal. I love being able to spend one on one (two on two?) time with some of my kiddos.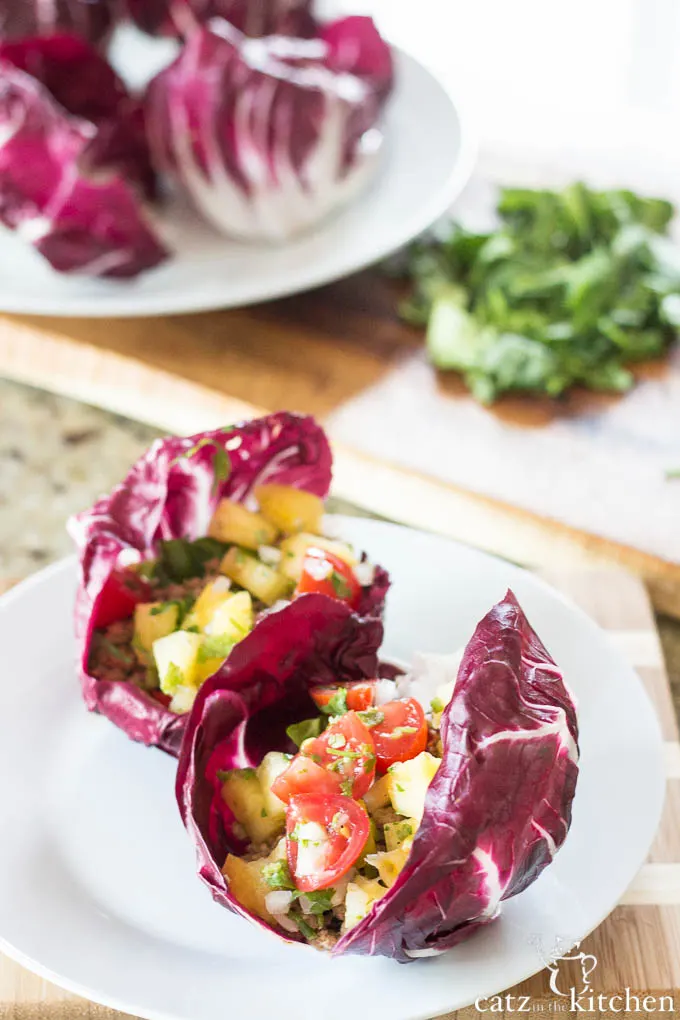 But on this particular day, I was battling a really really horrible awful headache and it was just bad. I was stuck in bed for a few hours, and I just let Eden and Christian play on their iPad and watch TV. Which I know is not a terrible thing to do since they really don't spend a ton of time watching the TV or iPad, but I try to monitor it pretty carefully.
I did finally emerge from the bedroom long enough to read Eden a story (Mouse Soup, one of my childhood favorites) while Christian napped before it was lunch time. I feel pretty grateful for such understanding kiddos. Eden was so sweet with Christian and so helpful to me. She really tried to step into Grace's role, helping with Christian and sweeping the whole kitchen and nook while I put dishes away – she did a fantastic job!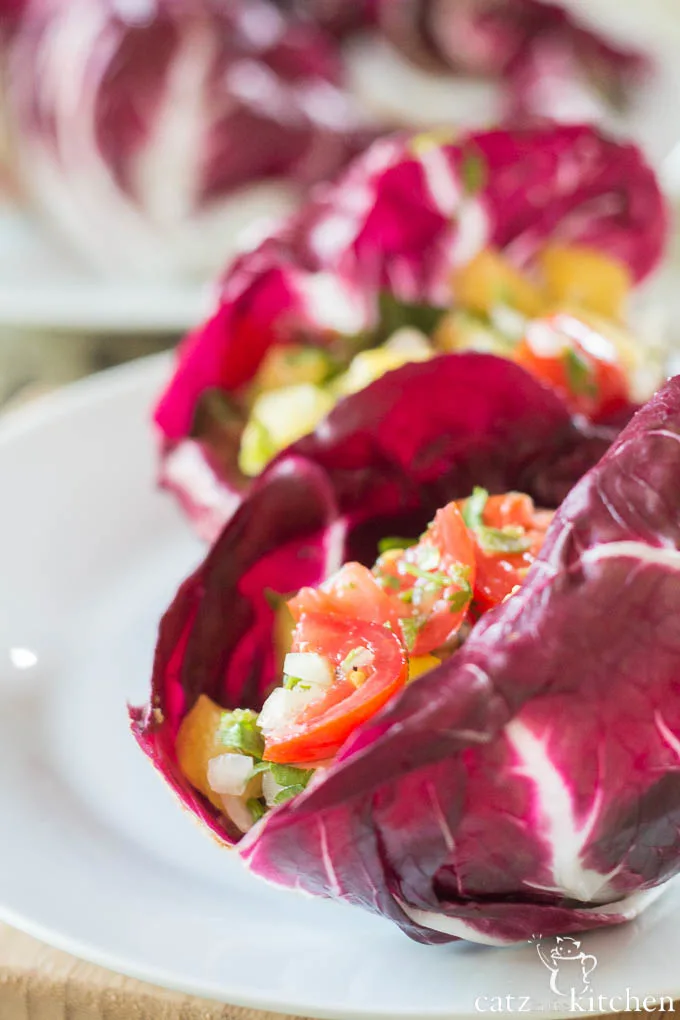 I was telling Josh one evening that I think one of the loneliest parts when he travels is dinnertime. We just always are together around that time. Usually, Josh and I cook together, and we all eat dinner altogether. But, when he's gone, it is me doing the whole thing and it just isn't the same.
We made these Hawaiian Radicchio Wraps about a month ago and it was a team effort! We were in the kitchen together, chatting while we diced up ingredients, sautéed, and gently stirred. It was a blast…and then we get to do the eating part which is just as fun!
And these wraps are fun. They are bright, fresh, and the flavors are amazing. Like, seriously, my tastebuds were not prepared. The best part, of course, was the completely guilt-free part. These are so healthy, which is not surprising since this recipe was featured on an episode of last season's Biggest Loser. I knew that after seeing that recipe, I just had to try it myself. So, so good!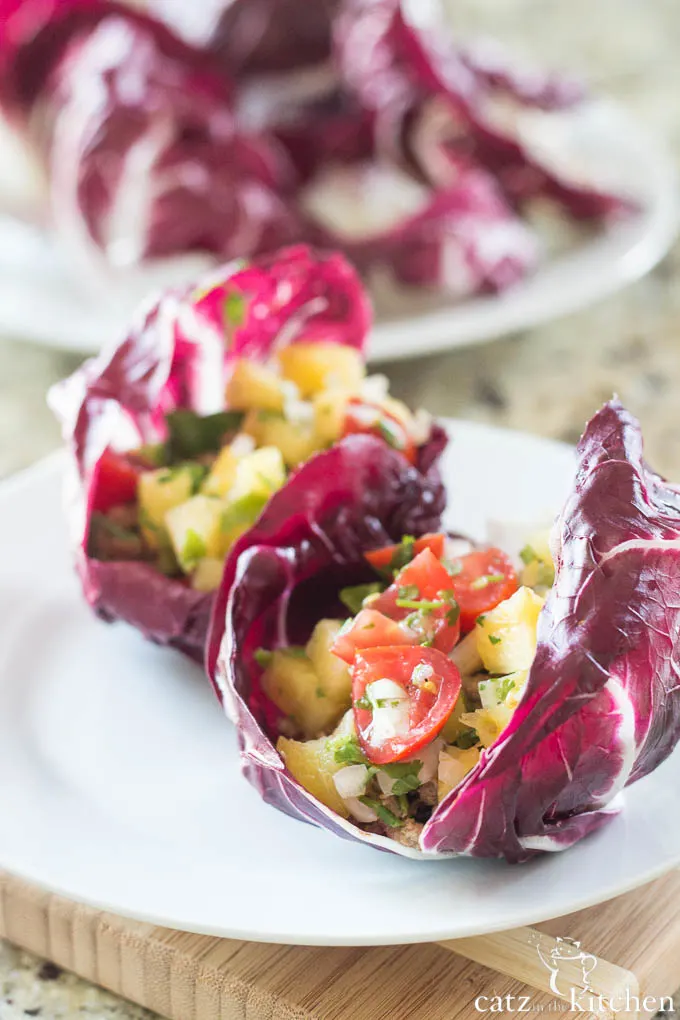 This is the perfect summertime wrap!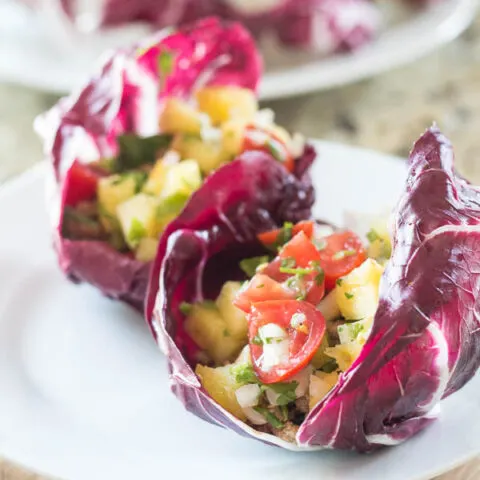 Hawaiian Radicchio Wraps
Healthy, colorful, and easy to eat, this recipe for Hawaiian-style wraps made from radicchio is fun and just a bit adventurous!
Ingredients
For Filling:
1 1/4 lbs extra lean ground turkey
1/2 cup finely diced red bell pepper
2 tbsp chopped garlic
1 1/2 tbsp chopped ginger
1 tsp red chili flakes
1/3 cup rice wine vinegar
1/4 cup low sodium soy sauce
1/4 cup fat-free low sodium chicken broth
1/4 cup finely chopped green onion
1/4 cup finely chopped cilantro
1 large radicchio (8-10 leaves reserved for cups) or 8-10 butter lettuce leaves
2 cups finely cut spinach for "nest" in cups
Pineapple Salsa:
2 cups pineapple in 1/2 inch dice
12 cherry tomatoes, quartered
1/4 cup finely diced sweet onion
2 tbsp fresh lime juice
1 tbsp rice wine vinegar
2 tbsp minced fresh cilantro
2 tbsp minced fresh mint
salt and pepper to taste
Instructions
In a large nonstick saute pan, cook ground turkey over medium-high heat for about 3 minutes. Add bell pepper, garlic, ginger. Add the vinegar and cook for 2 minutes, or until most of the vinegar has evaporated. Add soy sauce and cook for about 2 minutes until it reduces to about 2 tablespoons liquid in pan. Add broth and cook for an additional 2 minutes or until liquid has reduced to about less than 1/4 cup. Remove from heat.
Stir in green onions and cilantro. Cover to keep warm. There will be about 3 cups of the mixture.
While the filling is staying warm, gently toss all of the pineapple salsa ingredients. Set aside.
Place two radicchio cups on each plate and fill each cup half full with spinach and top with 1/3 cup of the turkey mixture. Spoon pineapple salsa on top of filling.
Serve right away.
Nutrition Information:
Yield:

6
Serving Size:

1
Amount Per Serving:
Calories:

218
Total Fat:

3g
Saturated Fat:

1g
Trans Fat:

0g
Unsaturated Fat:

2g
Cholesterol:

67mg
Sodium:

561mg
Carbohydrates:

15g
Fiber:

4g
Sugar:

8g
Protein:

34g
Nutrition information isn't always accurate.