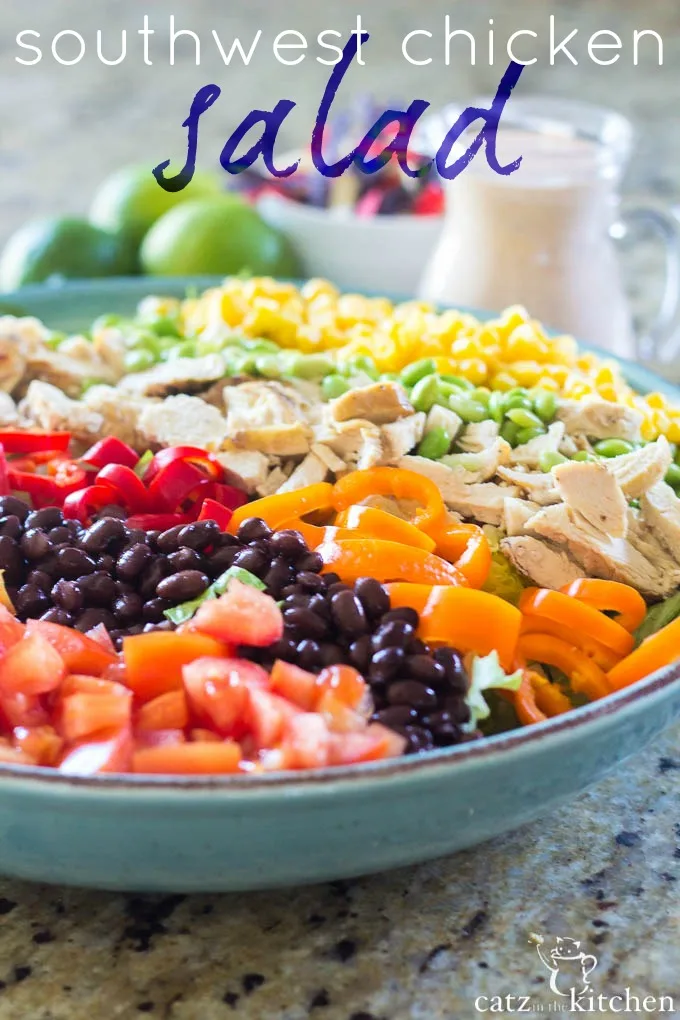 You might remember me saying that we went out of town for the Fourth of July. We left Wednesday evening and drove six hours to Maple Falls, WA, which is just on the southern border of Canada. It was an amazing time. No cell service or internet, no tv, and no phone (except to take a few pictures). It was pure bliss, I tell ya!
But did you catch the part about us leaving in the evening? What about the part where I said there wasn't any cell or internet service? Hahaha…here comes a fun little story for you.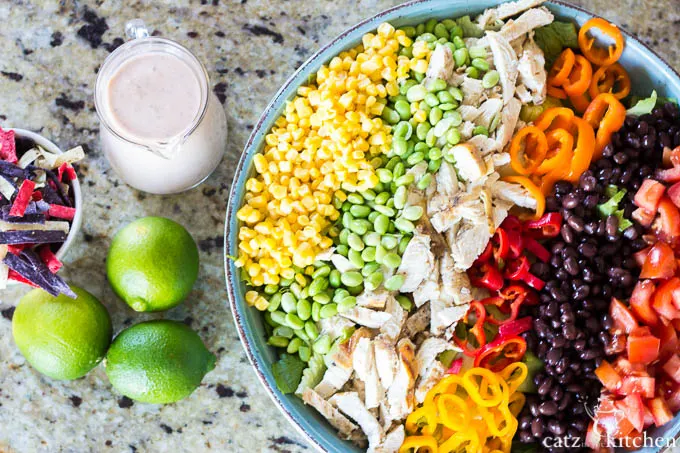 We were meeting Josh's family up in Maple Falls and they were waiting up for us. We made really good time, considering there were kids in the car and we all needed bathroom and coffee/ice cream breaks. We finally rolled into the tiny little town of Maple Fall at 12:15am. Yes, bright and early. The kids were being amazing in the car as we drove through the sleepy town and into the woods looking for the road we were supposed to turn off on.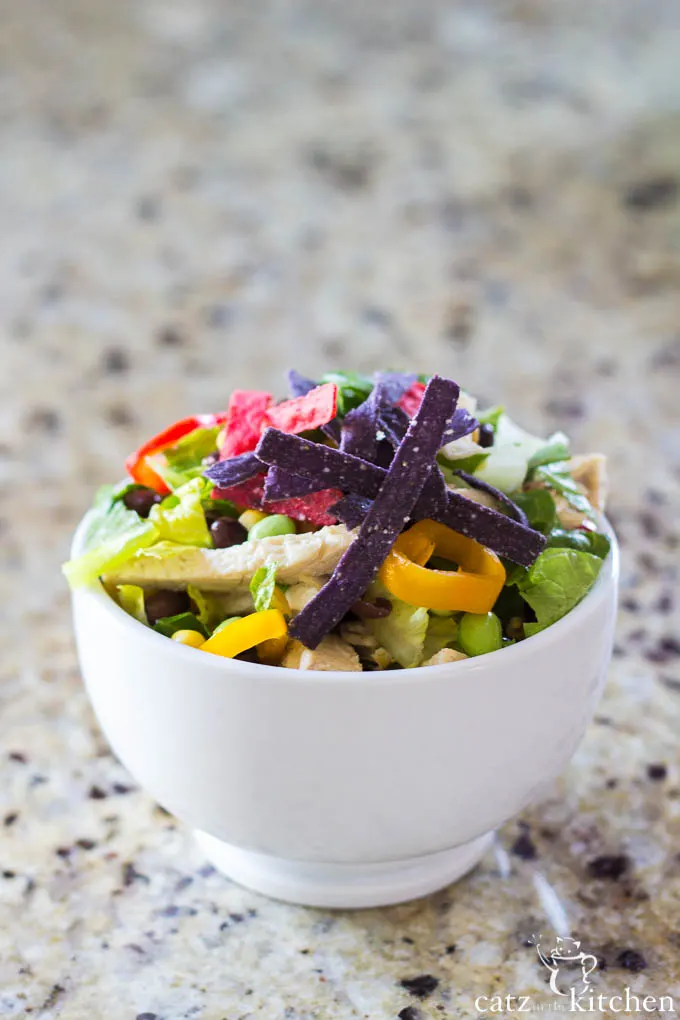 We found the road we were supposed to turn off on and began driving down this really gravely dirt road that had lots of houses nestled along a lake. All we had to help us find the house was screen shots of maps where Josh's dad pointed out the general location of where the house sat. But seeing as though we didn't have an address or any idea of what the house looked like and we were driving through a a dusty dirt gravel road, I would say we were in pretty good shape. Right?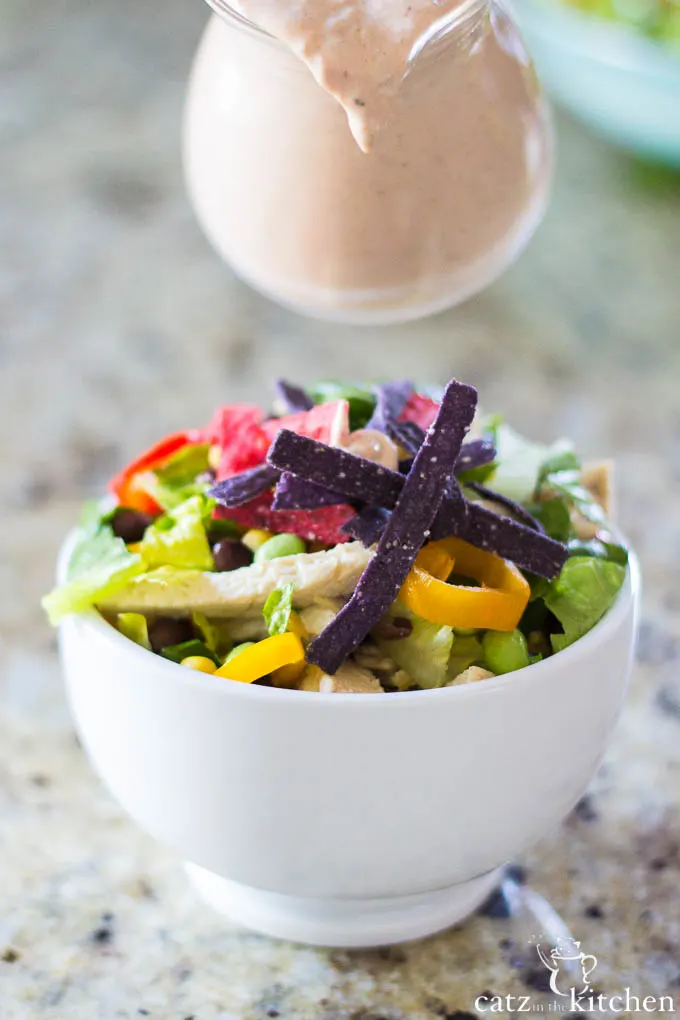 To make a long story short, we ended up driving for two whole hours in the dark looking for this house. We went up and down every road and fork in the road and still couldn't find it. We finally drove back into Maple Falls and stopped at the visitor's center which had wi-fi. Josh was able to hop on that and make a Skype phone call to his parents. We got his dad to meet us down at the beginning of the road we had first turned onto so we could follow him back to the house. At this point, Josh and I had already been up and down that road and so we thought this house must only exist through some hidden vortex, but when we came upon this one house whose driveway looked like it ended, Josh's dad drove right on through it and just beyond that house was the house we were staying in.
We laughed hard – we had been so so close to the house and not even known it. When we drove back to Maple Falls a few days later to go hiking by Mount Baker, we were kind of amazed at how close we could have been to going over the edge of the road, because half the road is on a little cliff area where we were backing in and out of on one of our many searches to find the house. Believe it or not, Josh and I managed to laugh through the whole adventure and the kids were really good, too, because driving around at night in the woods with the only light coming from your headlights is kind of a frustrating experience. But it is a fun memory we can share.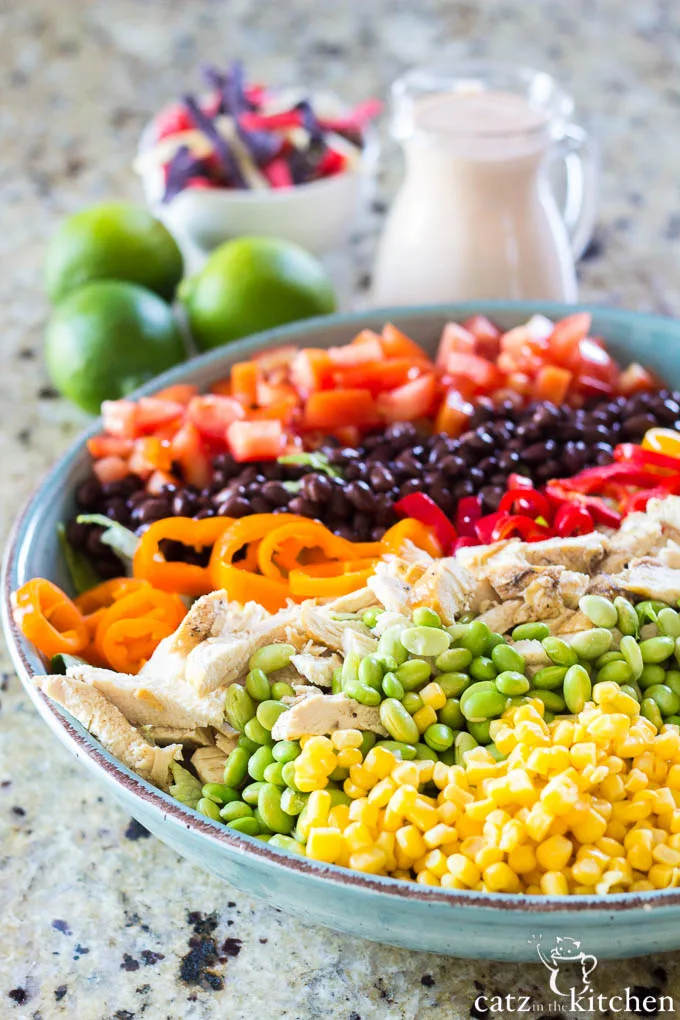 And now to the salad which has nothing to do with my story. I just wanted to share the experience with you! This salad is so easy. And yummy. And healthy. And delicious. It takes some sweet mini bell peppers, shelled and cooked edamame, chopped tomatoes, grilled chicken, corn and black beans laid on top of chopped romaine lettuce dressed with the easiest salsa ranch dressing on the planet, and then topped it with tortilla strips for crunch. It is incredibly filling and just as delicious the next day. If you are looking for an easy weeknight dinner that is healthy and yummy, this is it!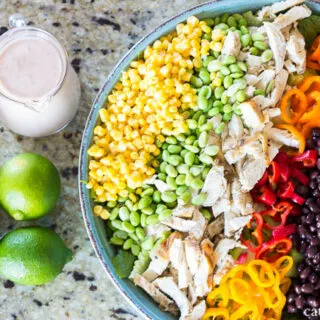 Southwest Chicken Salad
Light, fresh, colorful, flavorful, and healthy, this southwest chicken salad recipe is an easy weeknight dinner that will serve (and please) the whole family!
Ingredients
1 boneless, skinless chicken breast cooked and sliced
1 head of romaine lettuce, chopped
1 can (15 oz) black beans, drained and rinsed
1 cup frozen corn, thawed
1 cup shelled edamame, cooked
6-8 small sweet peppers sliced into rings
2-3 roma tomatoes, chopped
Juice of 1 lime
Tortilla strips for topping
Dressing
1 cup prepared Hidden Valley Ranch packet ( I used greek yogurt instead of sour cream)
3/4 cup salsa
Instructions
Place the chopped romaine lettuce in a salad bowl.
Evenly line up the black beans, sweet peppers, edamame, chicken, tomatoes, and corn across the salad bowl. Dress the toppings with the juice of one lime.
Mix together the ranch and salsa together until combined. If it's thick add a bit more ranch.
Ladle the salad into individual bowls and top with a small handful of tortilla strips. Drizzle salad dressing on top of each bowl. Serve salad with rolls.
Notes
We like to dress our chicken with a little bit of salt and pepper and then grill it until cooked through. Otherwise, you can sprinkle the chicken with a little salt and pepper and a drizzle of extra-virgin olive oil and bake it in the oven at 350 for 25-30 minutes or until the juices run clear. Allow the chicken to rest a few minutes before slicing. (if baking the chicken, I usually prepare this earlier in the day.
Nutrition Information:
Yield:

6
Serving Size:

1
Amount Per Serving:
Calories:

366
Total Fat:

20g
Saturated Fat:

3g
Trans Fat:

0g
Unsaturated Fat:

16g
Cholesterol:

27mg
Sodium:

768mg
Carbohydrates:

37g
Fiber:

8g
Sugar:

17g
Protein:

15g
Nutrition information isn't always accurate.